If there is one thing that the world can do more with, it's kindness. Regardless of how small or insignificant you may think the gesture would amount to, you never know how even a little bit of kindness and compassion can brighten up someone's day, or even change their lives. And in the case of one young Malaysian boy, his kindness had managed to bring joy to a sea of other young faces.
6-year-old boy sells off his own beloved toys to buy Happy Meals for orphans
Not too long ago, local netizen @_weahxx, otherwise known as Ms Mimi, took to her Twitter page to share how her son, 6-year-old Sayf Mecca, had decided to set-up a garage sale of sorts in the front porch of their home in Ampang. Ranging from RM2 to RM5, Sayf had intended to raise money from the sale of his toys for a truly noble cause: to brighten the days of orphaned children living in local orphanages.
In speaking with Wau Post, Mimi explained that this was the very first time that her son had attempted to host a charity fund of his own. With that being said however, Syaf had always been charitable at heart and would previously ask his parents for small amounts of money to donate to street beggars or the homeless whenever he ran into them.
According to Mimi, her son was inspired to hold a garage sale of his own after his father had reminded him to always help the less fortunate when they family witnessed an individual dressed in a Mickey Mouse outfit asking for donations outside a McDonald's outlet along Jalan Pahang.
"He came out with the idea to sell his toys so that he can donate the money.

So I told his aunty to help me setup the garage sale for him." she said.
Managed to make two rounds of Happy Meal donations to separate orphanage homes
The sale eventually proved to be quite the success, with Syaf raising enough money to buy over 35 orphans Happy Meals! In a series of adorable snaps from Mimi, the young boy could be seen handing out the meals to his newfound friends, who were all smiles.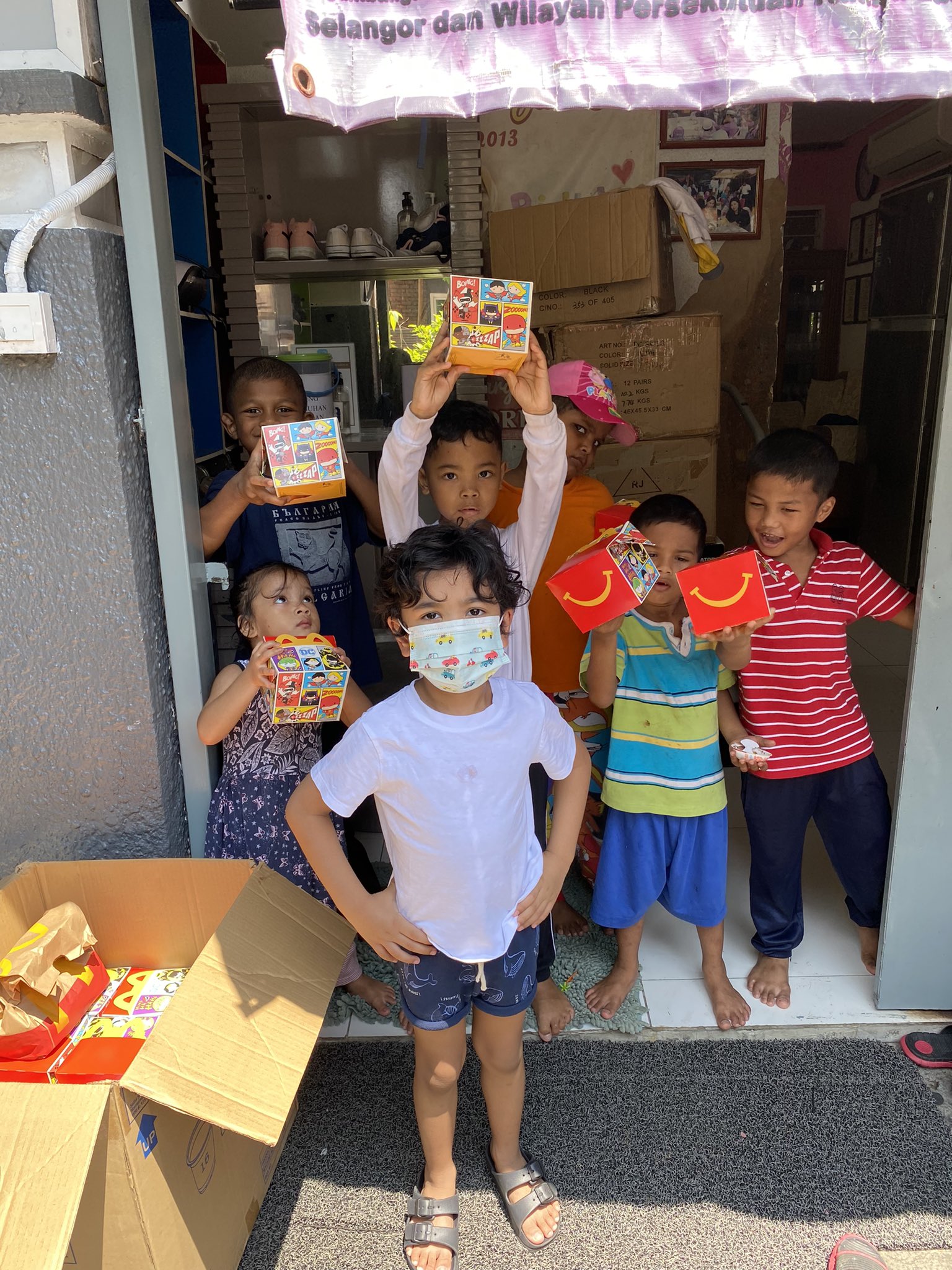 The mother of two even joked that her son had the makings of a new Syed Saddiq, and honestly, we see it too!
But that's not all, as Mimi later said that Syaf even managed to make a second round of Happy Meal deliveries to another orphanage as well.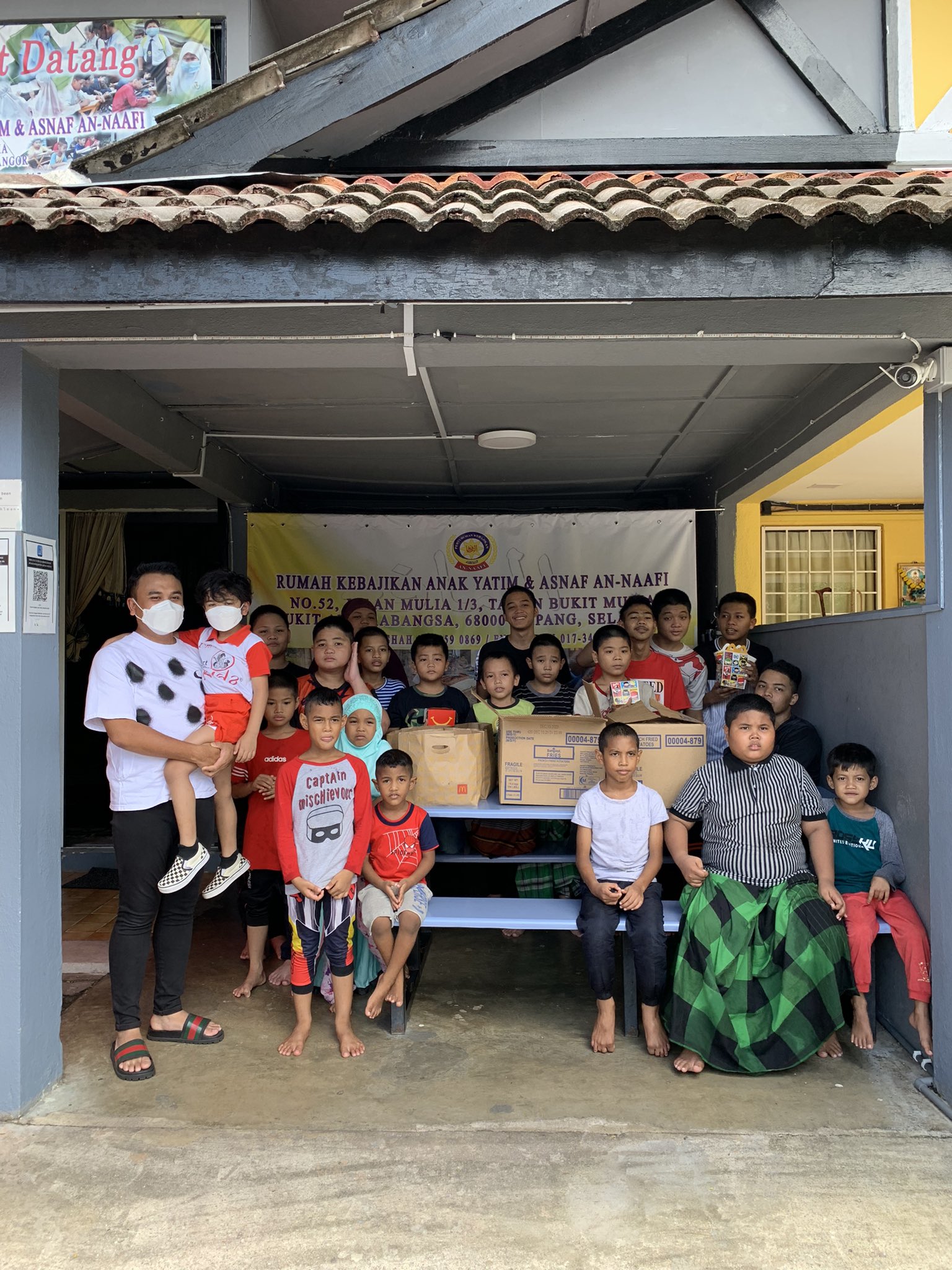 In asking how she managed to instill such a profound sense of compassion and empathy in her children at such a young age, Mimi told Wau Post that it was always important to always show kindness around your own children, and remind them that they should try and help others if they were in a position to do so.
For more stories like this, follow us on Facebook by tapping here! 
Also read: