As school premises reopen once more to welcome students back into physical classes, parents continue to remain vigilant over the looming COVID-19 pandemic that continues to remain as a silent and ever-present threat to the health of school children. As part of the National Recovery Plan, the Education Ministry has already implemented a rotation system to prevent overcrowding on school grounds that may lead to the increased likelihood of viral transmission. Despite that however, it has been reported yesterday (1st November 2021) that as many as 65 school students in a Cyberjaya boarding school have tested positive for COVID-19.
Over 65 students in Cyberjaya boarding school test positive for COVID-19
According to Astro Awani, Sekolah Seri Puteri recorded the sudden increase of infections among their student body after a school teacher reportedly tested positive for the virus.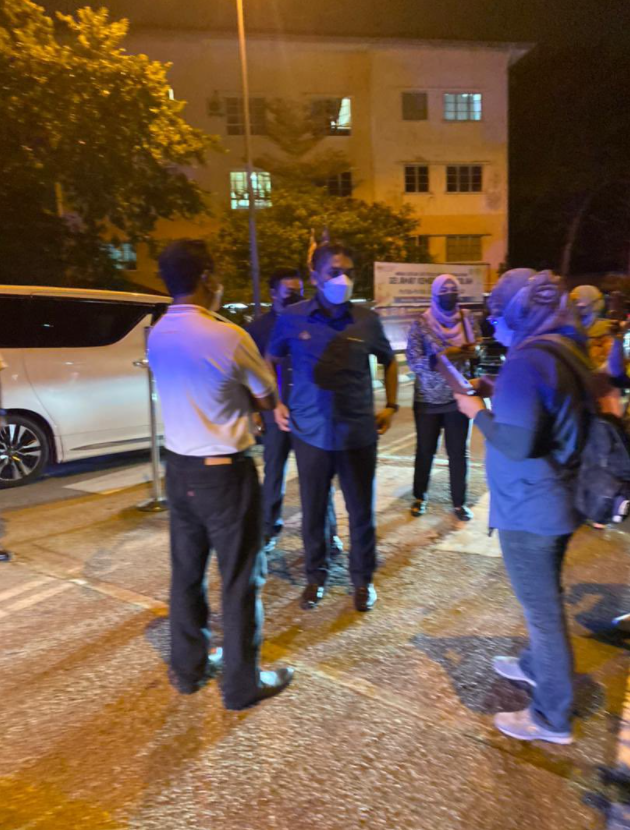 Upon conducting contact tracing efforts, an additional teacher and six other school students were found to also be COVID-positive. In speaking with members of the media, Education Minister Datuk Radzi Jidin says that the six students are now under the care and supervision of school authorities.
But what made this all the more concerning is the fact that upon conducting a mass testing exercise on school premises, the district health office for Cyberjaya found that as many as 65 students out of the 200 in the school have tested positive for COVID-19. This marks the highest number of active COVID-19 cases detected in a local boarding school to date.
Students sent to MAEPS for monitoring
"In an effort to reduce the numbers of students present on school grounds, officers from the District Health Office (PKD) conducted a close-contact testing exercise on over 200 students."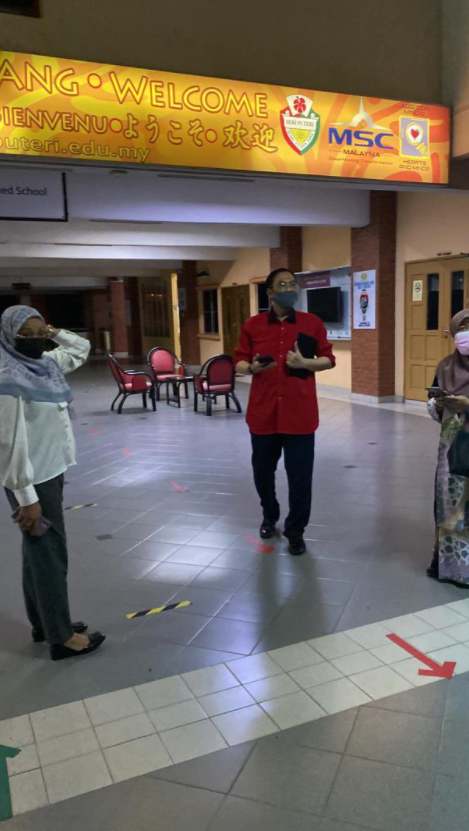 "Of all the 200 students tested, over 65 were found to be positive with COVID-19 and have been brought to the Malaysian Agro Exposition Park (MAEPS) in Serdang for monitoring. The remainder of the student body will be tested for COVID on Thursday (2nd December 2021)," said Datuk Radzi.
The Education Minister made a personal visit on school grounds yesterday to assess the situation at hand, and has assured parents and members of the public that his department is working closely with local health authorities over the matter.
For more news like this, follow us on Facebook!
Also read: M'sian teacher heartbroken after learning impoverished student comes to school daily for free meals