Disgraced former Prime Minister Najib Razak recently had his request to attend a Dewan Rakyat sitting rejected by the Prison's Department of Malaysia. Quoting his lawyer Shafee Abdullah, local news outlet Free Malaysia Today reports that his legal team had written a submission on the matter last week, before it was summarily rejected over security concerns yesterday (October 3rd, 2022).
Najib's request to attend Dewan Rakyat sitting denied over security concerns 
Despite his ongoing jail term, Najib currently remains as the Member of Parliament for the Pekan constituency after filing for a Royal Pardon on September 5th, 2022.
"We appealed to the (home) minister (Hamzah Zainudin) immediately against the prisons department's refusal but he has yet to reply.

"If he does not reply by tomorrow, we will file for a leave for judicial review," Shafee added.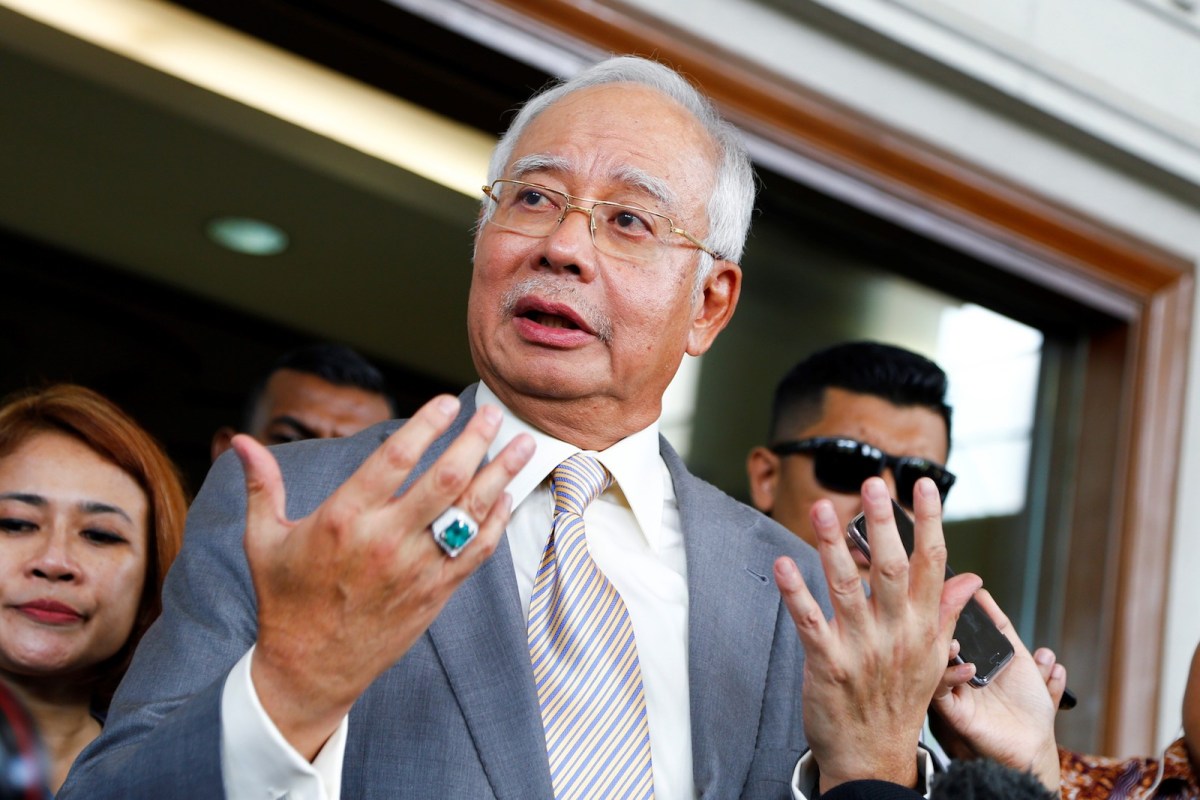 Pointing out that his client still remains as an MP and deserves to be treated as one, Shafee said that political aides that are still serving under Najib have not been granted permission to meet him either in prison or in court to seek instructions on matters related to his constituency. He has also described the prison department's refusal to allow Najib to attend a Dewan Rakyat sitting as being irrational.
"Prisons and police (at Parliament) can ensure more security there."
He goes on say that Najib's attendance at the Dewan Rakyat comes at a crucial time, alluding to rumours that Parliament could soon be dissolved.
Decision lies with the Prison Department
On the same matter, Dewan Rakyat speaker Tan Sri Azhar Azizan Harun, otherwise known as Art Harun, has said that all Members of Parliament reserve the right to attend any sittings without having to obtain his permission to do so prior. With that said, he explains that the decision to allow Najib to be present during these sittings was beyond his scope of authority, reports The New Straits Times.
"If he is attending, then he does not need my permission to enter the Dewan Rakyat. But, the question is, can he attend?"

"This is not within my authority because he is not in my custody. The one who has his custody is the Prisons Department," he said.
He went on to clarify that should the Prisons Department choose to grant Najib the prerogative of attending aa Dewan Rakyat sitting, then they would provide them with the release conditions.
Najib is currently serving a 12-year jail term from Kajang Prison after he was convicted on counts of corruption in relation to RM42 million of funds procured from SRC International. On the other hand, the trial for his involvement in the 1MDB scandal is still ongoing.
Tap here to give us a 'Like' on Facebook and stay up-to-date on the latest news!
Also read: Penang state revokes Najib's Dato' Seri Utama title, effective immediately