Being In Malaysia, we almost never discuss our private parts. It is a delicate topic that some only want to hear from medical officers. Making it hard for both women and men to know what is going on with their bodies. And how to properly treat them. Acknowledging this, Libresse Malaysia launched vulva-inspired ads. Encouraging women to embrace their femininity. Despite that, not everyone is pleased with the expressive design.
Libresse Malaysia is slammed by religious bodies for "downgrading women" with vulva inspired ads
In conjunction with Malaysia Day, Libresse Malaysia launched their newest sanitary pad collection called Libresse V-Kebaya. The limited-edition product was designed to boost women's confidence in their V zone. By interpreting the vulva design on modern kebaya Nyonya pattern.
However, upon seeing the design, YADIM Maya, posted an official statement opposing the design. Saying that it "undermines the dignity of women" and "violates the norms of decency in our Malaysian society". With so many backlashes, the company responded accordingly and withdrew its campaign.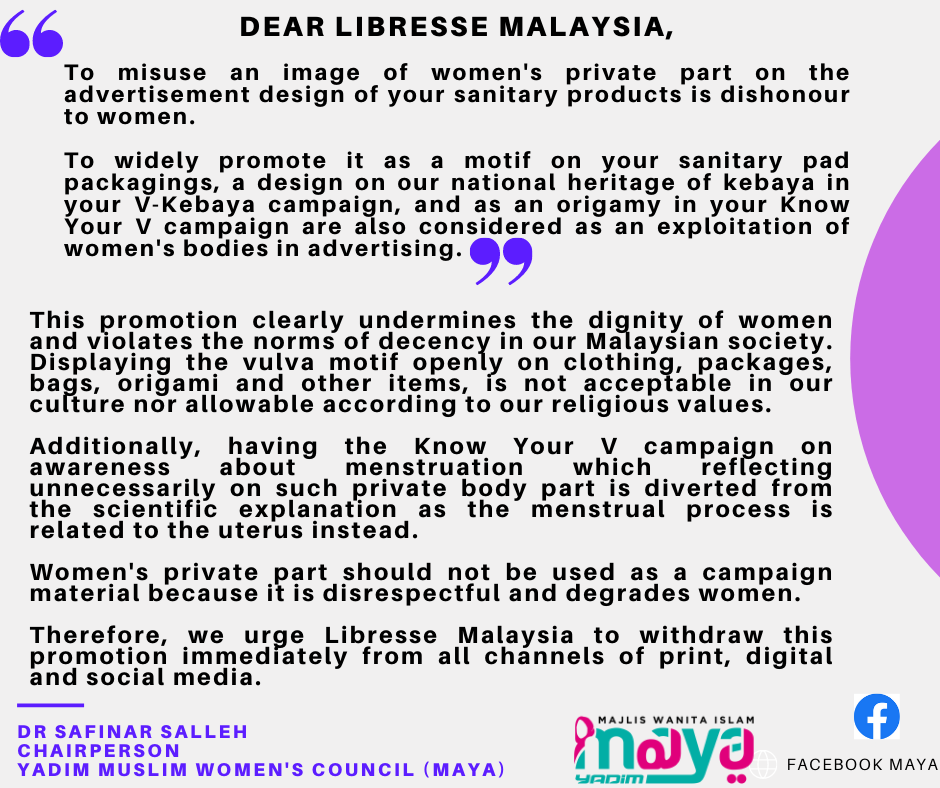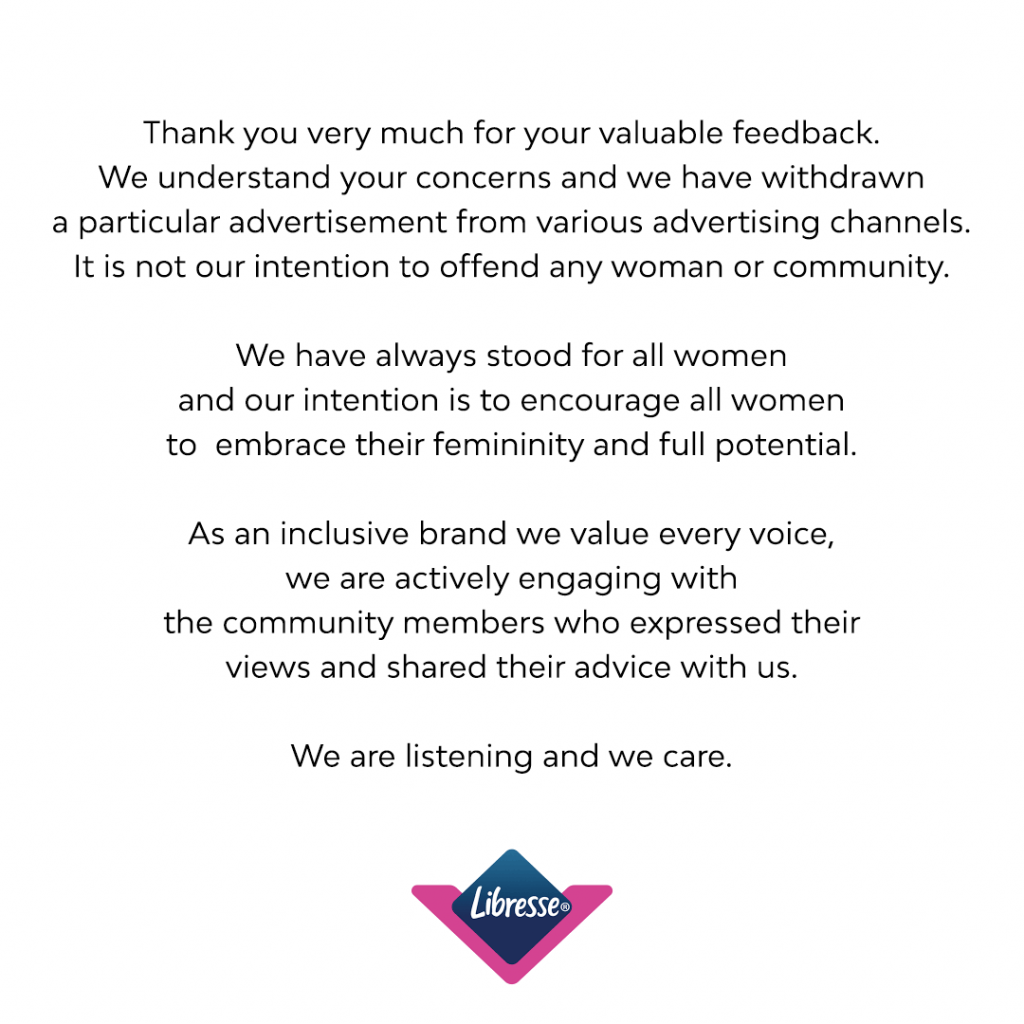 Netizen fully backed Libresse Malaysia V Kebaya ads
Meanwhile, the statement made by YADIM Maya caused an uproar among netizens. With more people admitting that Malaysia is in dire need of sexual education. Now that Libresse Malaysia's ads are currently the hottest topic in Malaysia, you have to admit that their designing team is doing a great job. And they definitely achieved awareness.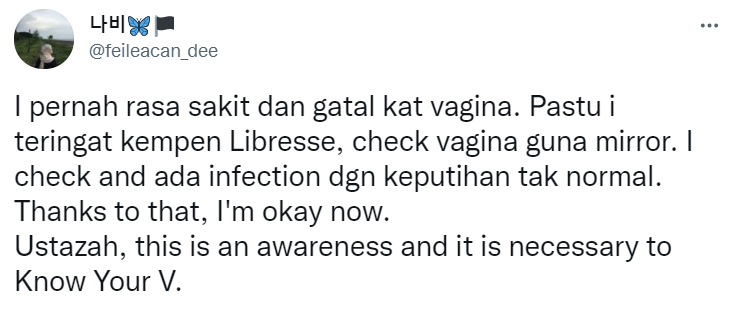 What do you think about the "Know Your V" campaign? Share your thought with us in the comment section below!
Read More: KFC China releases Lazy Cup that lets you enjoy fried chicken and coke at one go