Whether it be on the Formula 1 circuit with low-slung racecars that screech past at maddening speeds, or through rallying courses that see transcontinental sojourns play out on rocky, muddy terrain, motorsports is truly a vibrant and varied arena of competition.
And while Malaysia may no longer play host to the annual global Formula 1 itinerary at Sepang given the poor returns it brought back to the country, current Prime Minister Datuk Seri Ismail Sabri Yakob has said that the nation will be looking to build drag-race circuits in every state to promote the local motorsports industry.
PM: A drag race circuit in every state across Malaysia
As reported by BERNAMA, this new initiative will be included as part of the upcoming 2023 Budget that is slated to be tabled in October of this year. The announcement was made by the Yakob during his opening note at the 2022 RXZ Members 4.0 Programme, which was held at the Terengganu International Drag Strip in Gong Badak on Saturday (August 13th 2022).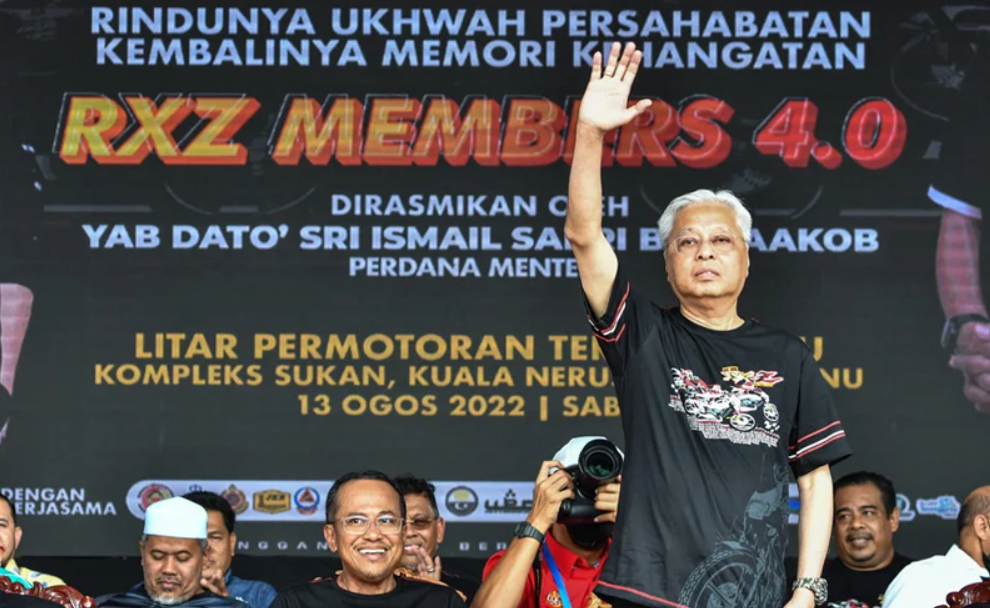 It is his hope that the establishing of these venues will provide interested youths with an opportunity to participate in motorsports activities through the proper channels.
"So far two drag racing circuits have been built, one in Terengganu and the other in Melaka," he adds.
Ministry of Youth & Sports to set-up new motorsports program
Furthermore, he has urged budding enthusiasts in the nation to participate in the MyFit@Motorsports 2022, a newly launched grassroots motorsports development program introduced by the Youth and Sports Ministry. Developed to nurture a new generation of talents from within the scene, Yakob explained that the program will provide the necessary training courses and clinics to youths, in order to enhance their knowledge in the field.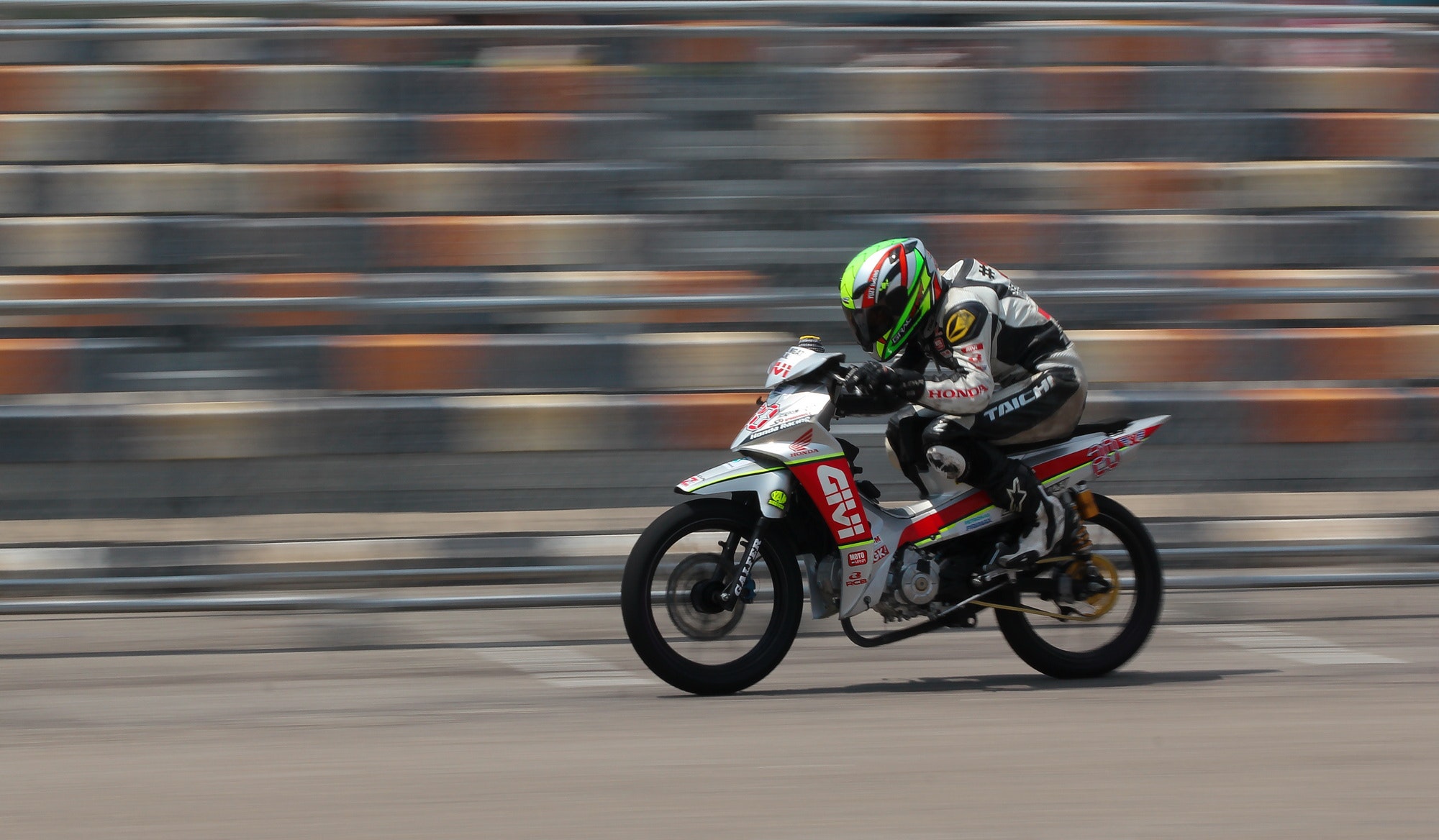 This will also allow new talents to be scouted and enrolled into various motorsport events held on both a state and national level. What's more, the government is prepared to support more activities held by local motor clubs.
"Perhaps we can organise (a gathering of riders) every year and the government can provide sponsorship.

"In this way, we can highlight the interests of these youths. In the process, we will also help reduce the negative perception some people have of these riders," he said.
This comes after the Transport Ministry is looking to to impose harsher penalties on illegal street racers and workshops who abet in illegal modifications.
For more stories like this, follow us on Facebook by tapping here!
Also read: Police deputy chief's 3-year research claims peer pressure is the reason why M'sian youths become 'mat rempits'