After a protracted period of litigation and public outcry concerning embattled former-premier Najib Abdul Razak's involvement in the landmark 1MDB corruption scandal, the courts appear to have finally come to their final verdict. The ex-prime minister had earlier attempted to appeal the conviction in a last-ditch bid to call upon investigations to be made against Malaysian Anti-Corruption Commission chief commissioner Tan Sri Azam Baki and SRC investigating officer Rosli Hussein.
All charges filed against Najib will be upheld
Today (8th December 2021), it has officially been reported that the Court of Appeal has agreed with findings obtained by the Kuala Lumpur High Court to uphold the conviction passed upon Najib Razak for abuse of power regarding his involvement in SRC International. High Court judge Mohd Nazlan Mohd Ghazali had earlier sentenced the former Prime Minister to 12 years of jail time and a fine of RM210 million last July after he was found guilty on all 7 charges filed against him, reports FMT.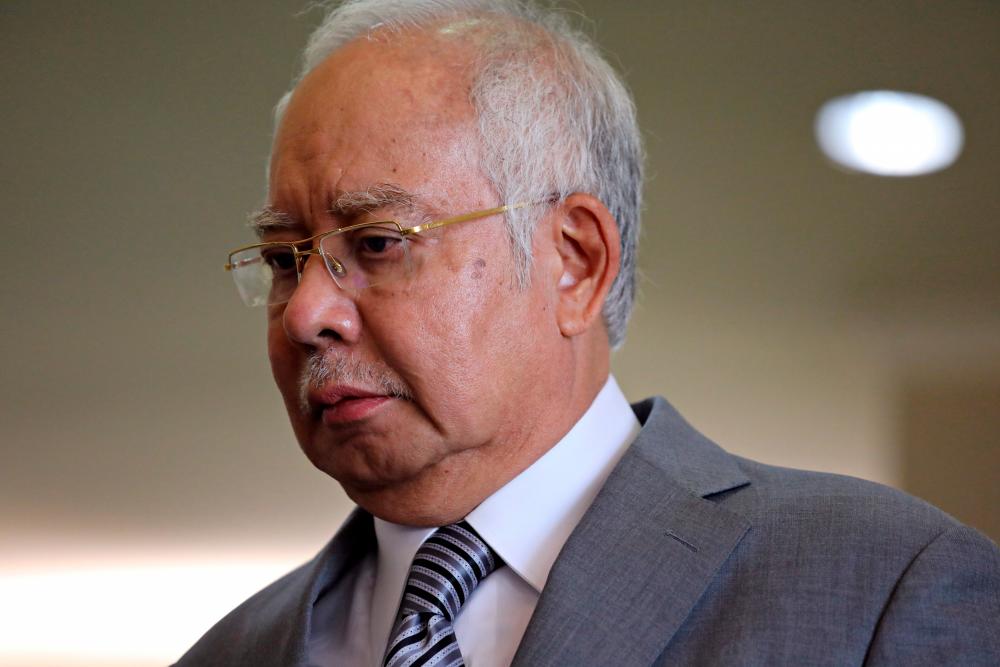 This includes charges of criminal breach of trust, money laundering, and abuse of power with regards to the RM42 million deposited into his accounts between 2014 and 2015.
The 68-year-old politician had been charged under section 23 of the Malaysian Anti-Corruption Commission Act 2009 after he had participated in the decision-making process to help provide a government guarantee on a whopping RM4 billion loan taken out from the Retirement Fund Incorporated (KWAP) by SRC International in 2011 and 2012.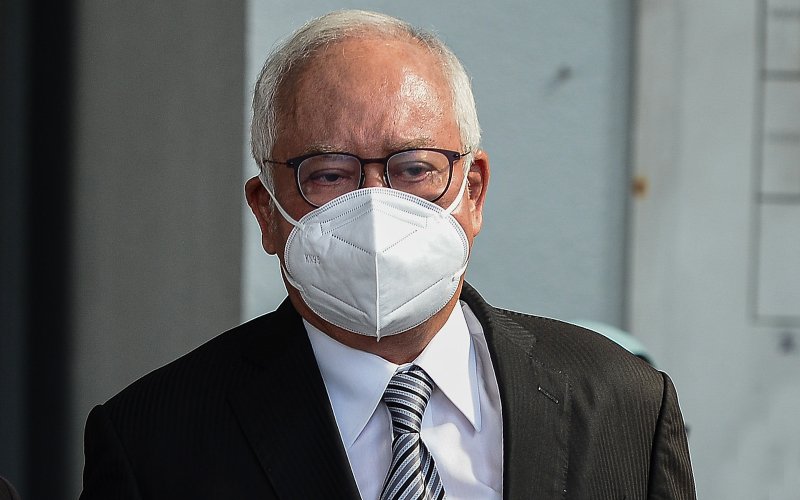 COVID-19 scare had almost interrupted court proceedings
This was followed by another furor that occurred in court yesterday, after Najib and his legal team led by Tan Sri Muhammad Shafee Abdullah alongside Harvinderjit Singh and Farhan Read, had attempted to postpone legal proceedings due to an apparent COVID-19 scare. That resulted in Justice Abdul Karim threatening Najib with an arrest warrant, if he failed to appear on the agreed court date at 12:30pm via ZOOM, according to The Edge.
This is a developing story and will be updated as more information becomes available. 
Also read: U-turn: Govt has revoked upcoming beer license policy for kopitiams & coffee shops