Officials and dignitaries around the world are typically offered chauffeured cars as among one of the perks to the job. And the chauffeured cars are usually supplied by the nation's own national manufacturer, assuming that they have one. For example, Japanese officials are typically chauffeured in Toyotas or Lexuses, while American ones are driven around in Cadillacs. But despite Malaysia having both Proton and Perodua, our ministers have taken a rather controversial change to their chosen marquee as of late.
From Proton to Vellfire
It has apparently been reported that instead of the stately Proton Perdana 2.4L executive sedans of old, the official car for all Malaysian ministers moving forwards will now be the Toyota Vellfire 2.5L luxury MPV, according to NST. The decision had apparently been deliberated since during the previous administration under Pakatan Harapan, but had only come into fruition this year.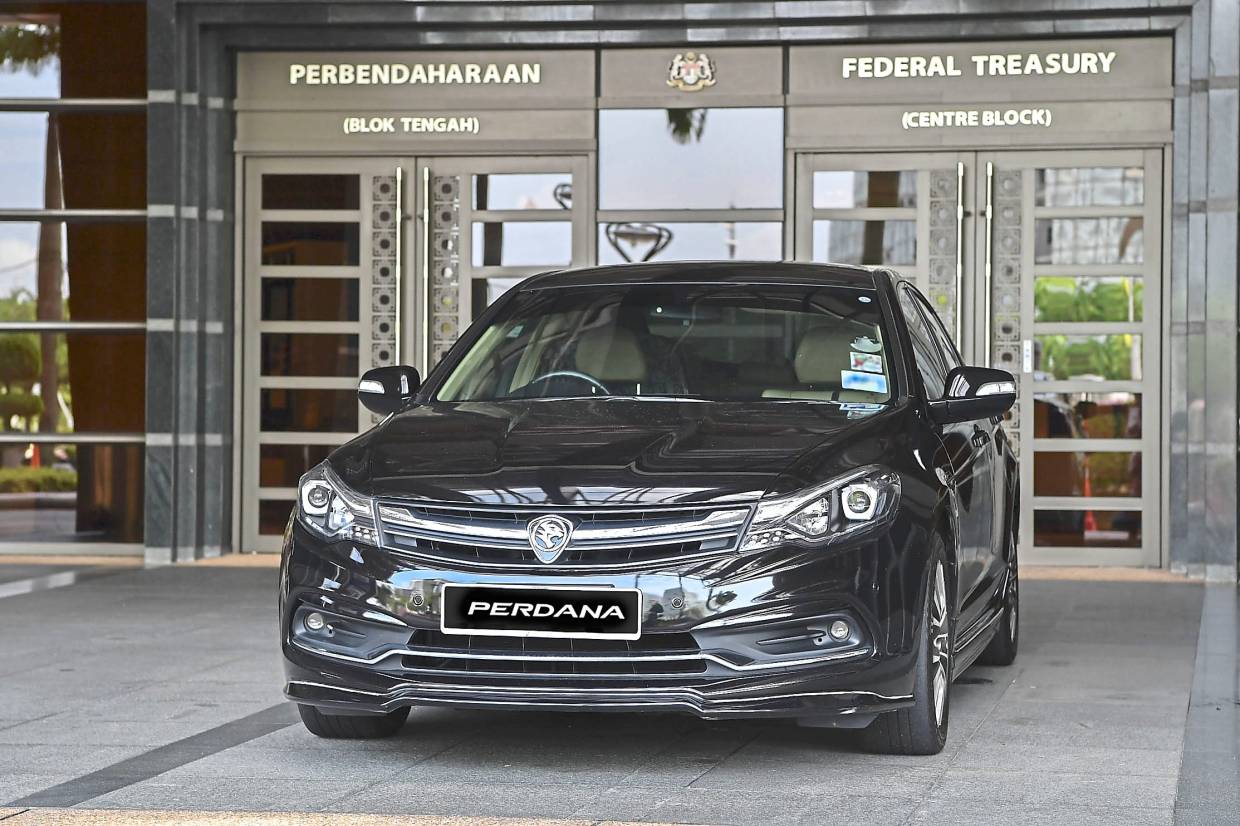 The announcement, which has come under intense scrutiny among the public due to the fact that the Toyota Vellfire, which retails at RM 367,881 on-the-road according to ZigWheels, is often looked upon to be a luxury people-mover favourited by local celebrities and the affluent. The Proton Perdana 2.4L on the other hand, retailed for only RM138,888 on-the-road at the time of its release as reported by Paul Tan, being barely half the price of the Vellfire.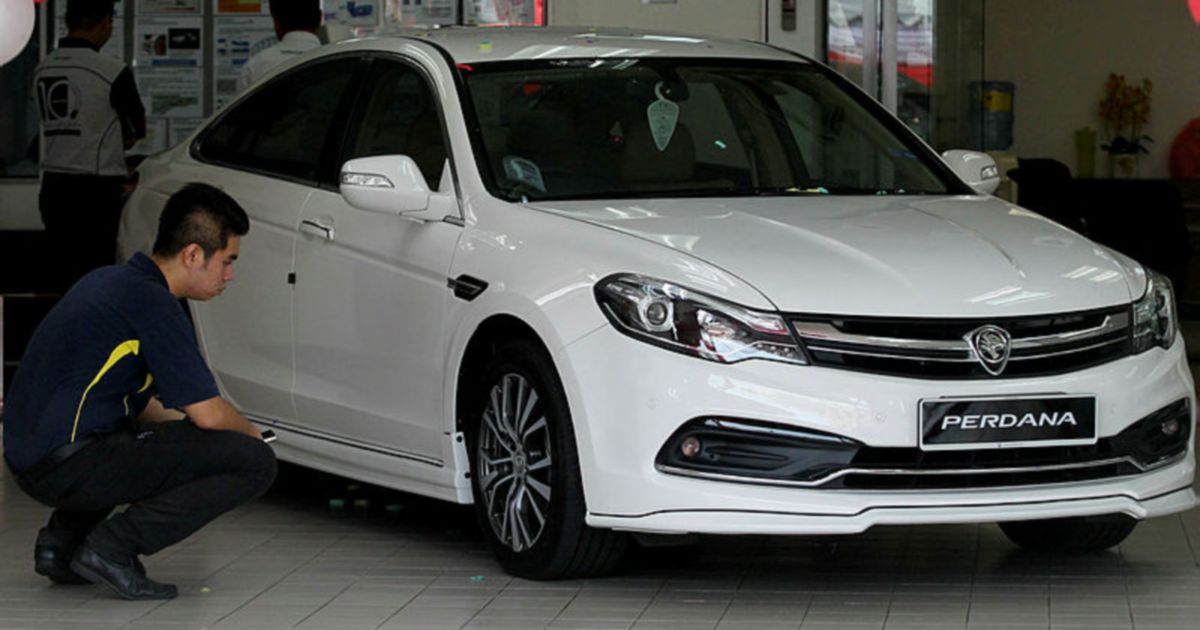 However, the Ministry of Finance has since come forward with a statement regarding the matter. As reported by Harian Metro, the ministry has claimed that the decision to change the official cars used by ministers from the outgoing Proton Perdana 2.4L to the Toyota Vellfire 2.5L is due to the savings obtained from the monthly leases.
Change spurred by cheaper monthly leases
"The decision to replace the KRJ was also made, among others, based on the monthly rental cost of the Toyota Vellfire 2.5 being lower than the monthly rental cost of the Proton Perdana 2.4 Premium," the statement read.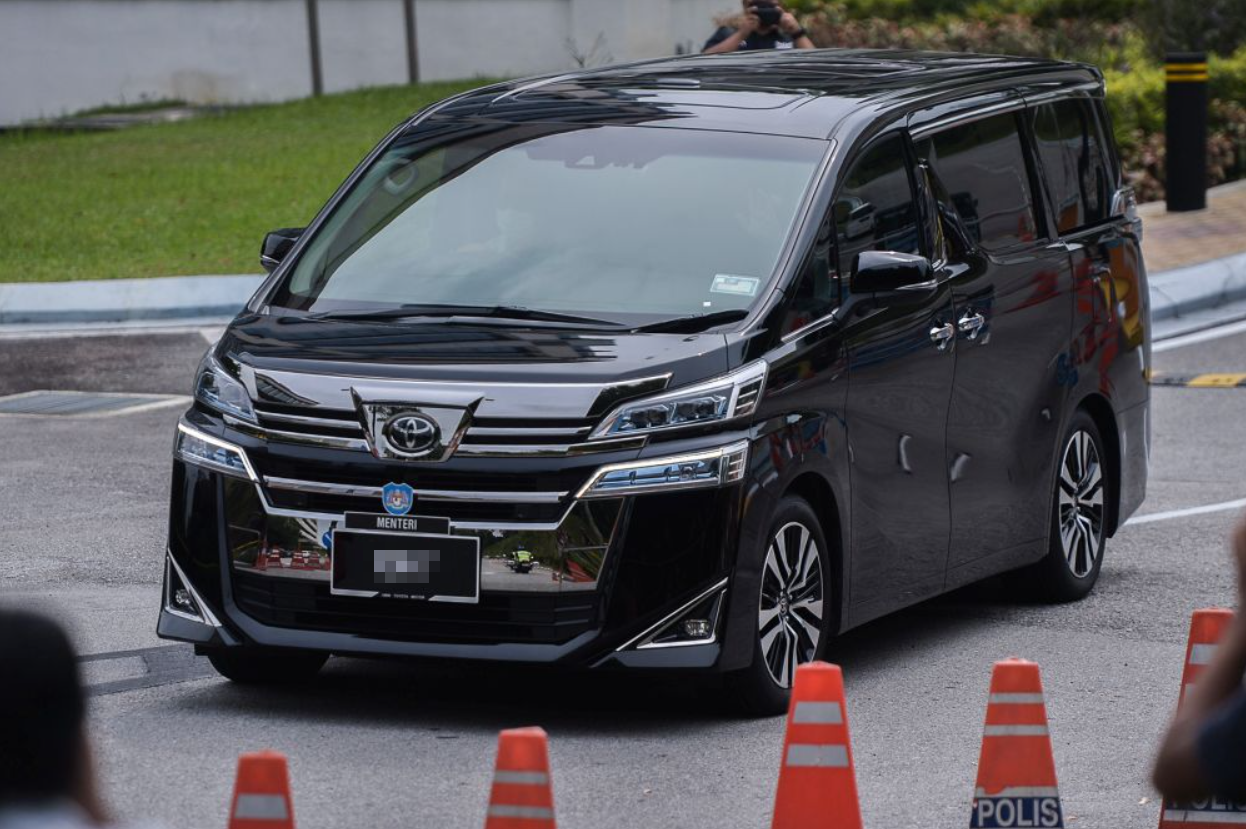 The Toyota Vellfire's monthly rental cost is said to be RM4,851.61, while the Proton Perdana's monthly rental cost is said to be RM4,854.41. Which would mean that the government saves RM2.80 per car, per month, in leases.
The statement also adds that official government vehicles (Kenderaan Rasmi Jawatan) were supposed to be changed once every four years, while some ministers have been using their vehicles for upwards of six years now. It is also worth pointing out that the Proton Perdana 2.4L Premium, which itself was based-off on the eighth-generation Honda Accord, has since been phased out by Proton and is no longer in production.
What do you think about this change? Let us know in the comments section!
For more stories like this, follow us on Facebook!
Also read: A mentally-handicapped M'sian is about to be executed in SG for being a drug mule