After having served time at Tongariro Prison in New Zealand, a Malaysian doctor will now be officially deported from the country, according to the New Zealand Herald. This comes after David Kang Huat Lim had been convicted of sexually assaulting four young men during their visits to a Hastings clinic know as The Doctors, in 2017.
M'sian doctor to be deported after serving 5 year jail term for sexually assaulting patients
The assaults, which occurred over an eight-month period in 2014, have been described as an extreme violation of doctor-patient trust, with the former doctor sedating each of her victims using an anesthetic known as Midazolam. Typically used to induce drowsiness, it also prevents the brain from creating new memories. In each instance, the men would awaken to find David rubbing their genitals.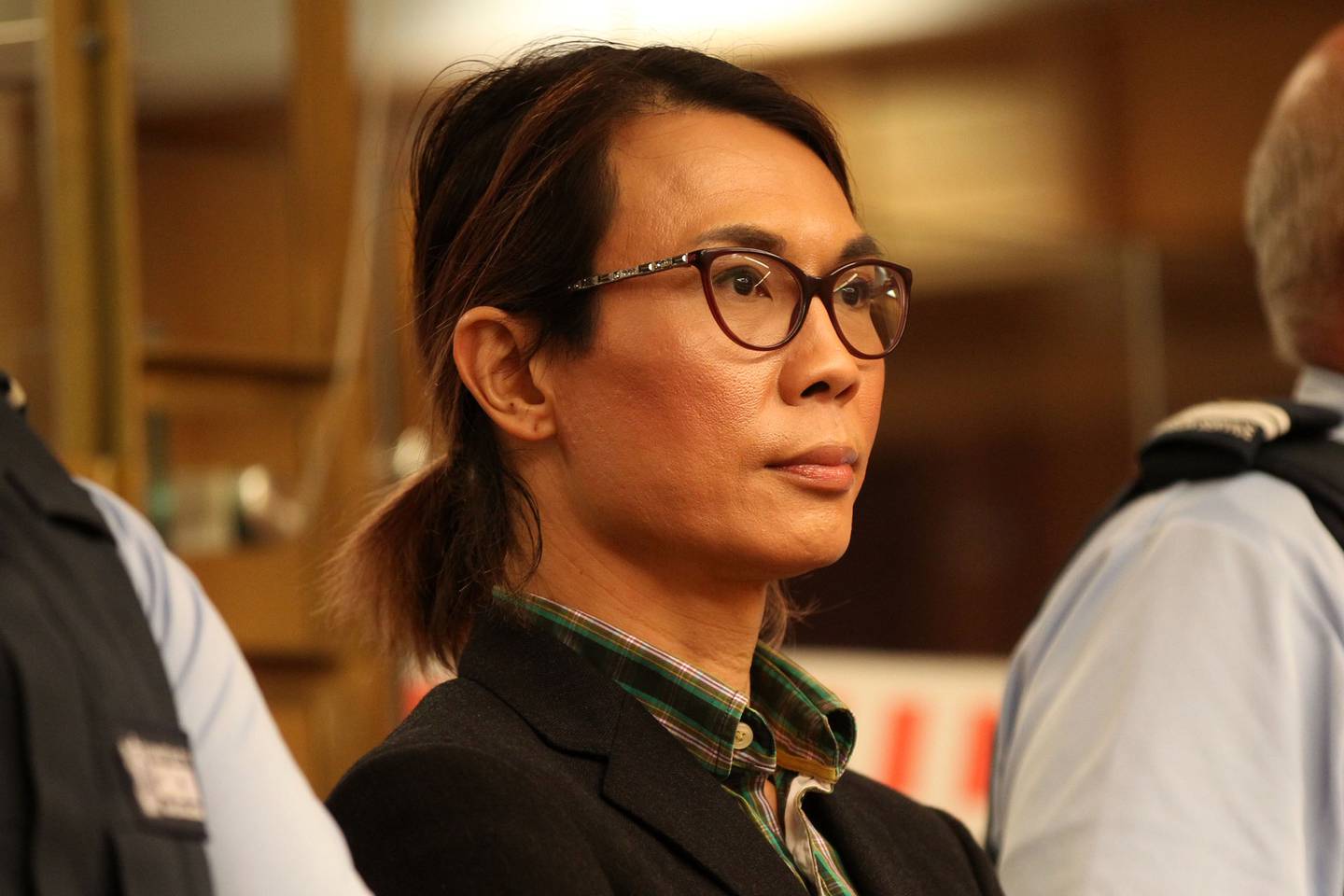 Consequently, she was slapped with five counts of disabling or stupefying, in addition to five counts of indecent assault on males over the age of 16. A jury convicted her guilt, and she was sentenced to five years in prison in 2017. While she had attempted to file for parole four times, the Parole Board has since denied her last application in late January of this year.
David, who had been in the midst of her gender transition from male to female during her time in prison, now identifies as a woman. However, documents pertinent to her case continue to refer to her by her birth name of David Lim, and there has been no indication that she has changed her name during her sentence.
Continues to remain unrepentant over her crimes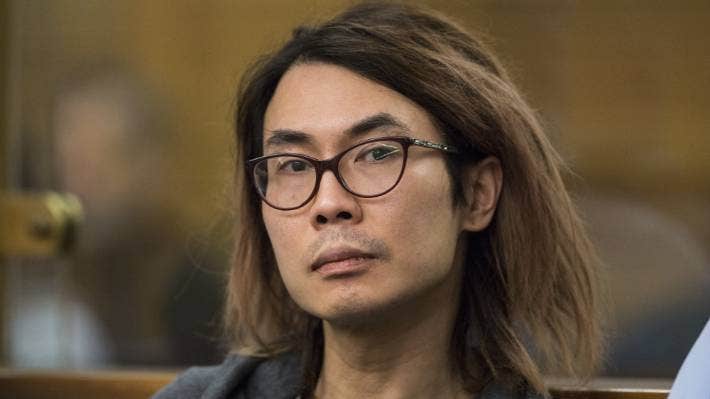 Serving the full 5-year term, she continues to remain unrepentant over her offenses and has yet to complete any offence-focused rehabilitation treatment. As the Parole Board could not satisfactorily prove that she did not pose as an undue risk to the public, her parole request was denied.
Upon her release, she will be handed over to the New Zealand Immigration Department, who will likely keep her detained prior to her deportation. Born in Malaysia, David trained in Scotland before moving to New Zealand in 2006, where she worked in Hawker's Bay Hospital as a registrar for three years. She was then accepted to work on a full-time basis at The Doctors clinic in Hastings.
She has also been stripped of her medical license to practice in the country, as per a decision made by the Health Practitioners Disciplinary Tribunal, and will be ordered to pay NZ$4,380 (RM12,212) in costs. After her deportation, David will no longer be allowed back into New Zealand.
For more stories like this, follow us on Facebook by tapping here!