From the smorgasbord of different dishes we get to enjoy together, to the festivities that we all come to anticipate and celebrate among one another, many of us can agree that we all share in the good fortune of being able to live in a country as multifaceted as Malaysia. And that's thanks to the rich banner of shared cultures and heritages that have long since defined our nation's history, maintained by a tacitly understood sense of mutual respect and understanding for each other's differences.
Man breaks into mosque during morning prayers, tells them to keep quiet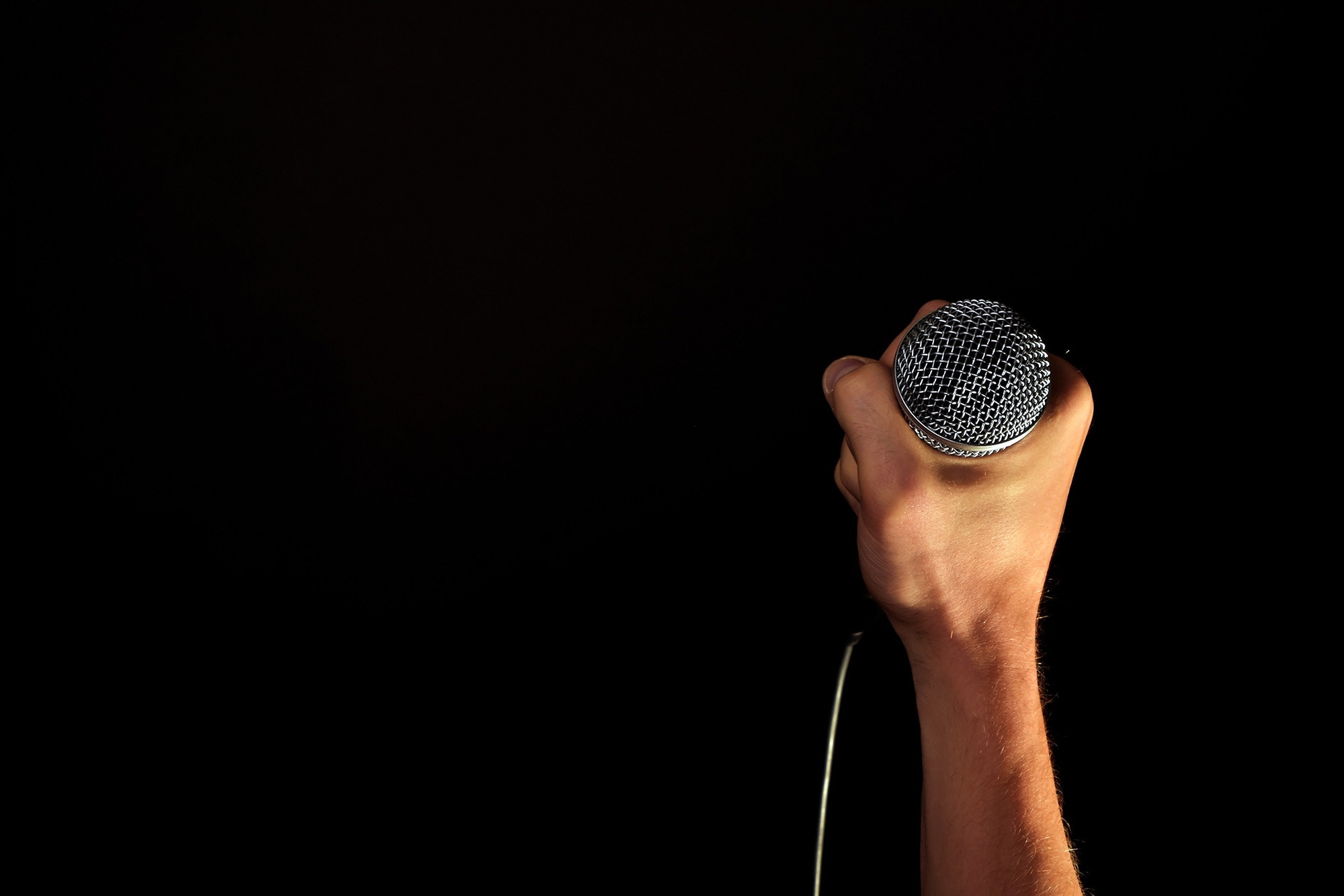 However, that didn't seem to be the case with one recent incident involving a local man who had disrupted morning prayers that had been going on at a local mosque. According to local paper Free Malaysia Today, the man had broken into a mosque located in Ampang, before making a beeline for the preacher who had been leading morning prayers last Sunday (7th August 2022).
Snatching the microphone from the man's hand, he proceeded to promptly tell off those present to keep quiet, as they were too noisy and had been disturbing him. He was then urged to leave by attendees, before being detained later on by local police over the matter.
Ampang Jaya district police chief ACP Mohamad Farouk Eshak said that the suspect has been identified as a 34-year-old local who works as a security guard in a warehouse, and will be detained for 4 days to assist in investigations. The case will now be investigated under Section 298A of the Penal Code for 'Uttering words, etc., with deliberate intent to wound the religious feelings of any person', as well as Section 14 of the Minor Offences Act 1956.
JAIS will open an investigation for loudspeaker use
In a separate report on the matter by Sin Chew Daily, the Selangor Department of Religious Affairs (JAIS) has said that they will also be investigating into the matter. Referring to the Free Malaysia Today article, the department says that a directive issued in October 2017 as per His Royal Highness the Sultan of Selangor's wishes, had specifically prohibited the use of microphones and loudspeakers when conducting religious talks and sermons.
Speakers are only allowed to be used within mosque premises within earshot of the mosque hall or prayer room.
This was done in order to preserve social harmony, while emphasising on the importance of the welfare of the community at large.
Tap here to give us a 'Like' on Facebook and stay up-to-date on the latest news!
Also read: Kedah mall apologises after braless guest was seen attending Kedah Fashion Week where it was held