In another startling update to the ongoing media furor regarding 19-year-old Daniel Iskandar's case of theft from a local mosque, it has since been reported by Malaysia Gazette that the young man's grandfather had denied all claims that he was using the stolen money to buy medicine for his diabetes.
19-year-old thief punished by members of local mosque for stealing
For those not in the know, the 19-year-old accused was recently thrust into the media spotlight after a video showed how the members of a mosque in Rawang had subjected him to an unorthodox means of punishment, after they caught him trying to steal the mosque's alms collection box. The clip showed Daniel laid out on a metal table used for the preparation of dead bodies before burial, and was given a 'corpse bath' in line with Muslim burial rites in the mosque's morgue.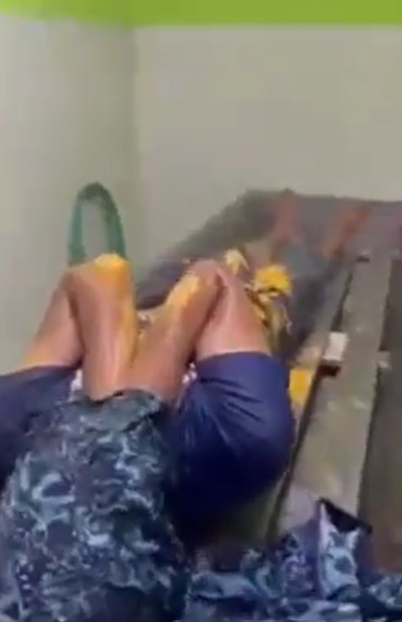 Earlier today, he was sentenced to 10 days in jail and was issued a RM4,000 fine after he had pleaded guilty to the crime of theft at the Selayang Magistrate's Court. The charge was passed in accordance with Section 380 of the Penal Code, which had been read together with Section 511 that provides a possible maximum jail term of 10 years with a possible fine.
Claims to use the money to buy medicine for grandfather
Pro-bono lawyer Azman Abdullah, who represented the 19-year-old accused in court, claimed that Daniel had been driven to committing theft due to the pressing financial circumstances that his family faced. He explained that he had been left with no choice but to steal money from the mosque in order to help afford his grandfather's diabetes medication.
Grandfather reveals he is a troubled youth with drug abuse issues
However, this was refuted by 65-year-old Mr Rosli Sidek, who is in fact Daniel's actual grandfather. In speaking with Malaysia Gazette, he told reporters that his grandson was a troubled youth who had recently faced drug abuse problems. He adds that he was the one who had instructed the mosque to lodge a police report over the incident, hoping that it would teach him a lesson.
"Daniel Iskandar is a troubled youth and I can no longer take care of him due to his uncontrollable and aggressive behaviour." he said.
Rosli even mentions that Daniel had previously stolen both his money and his motorcycle, his late-grandmother's umrah savings, his friend's smartphone, and had once even threatened his late grandmother with physical injury.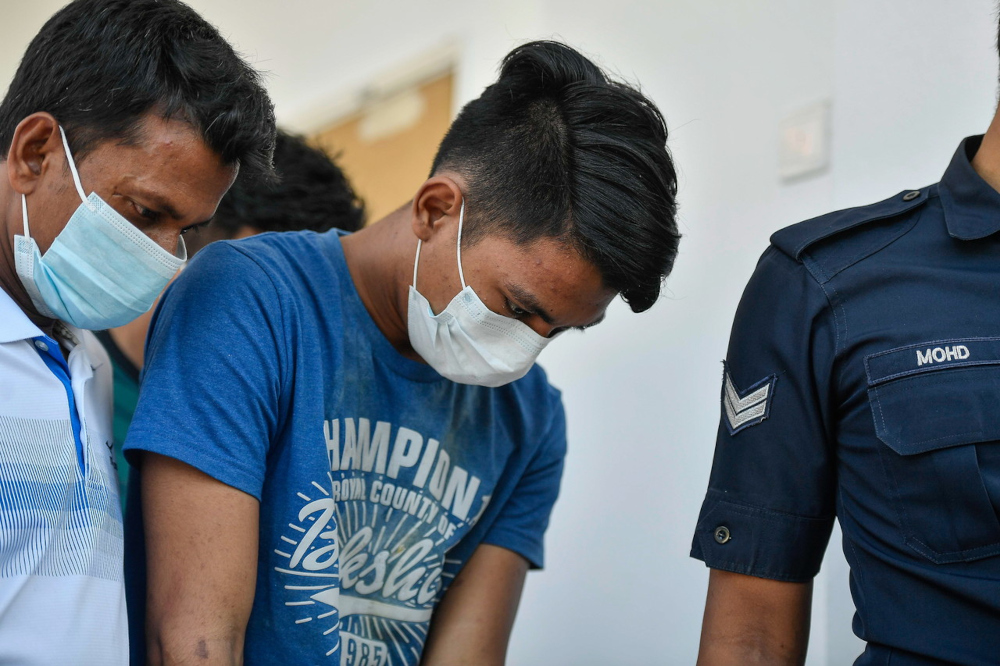 The claims were further corroborated by a statement released by Sungai Buloh police today (14th January 2022), according to Sinar Harian. Citing early findings from their investigations, Sungai Buloh Police Chief Superintendent Shafa'aton Abu Bakar said that Daniel had intended to use the stolen money to purchase drugs and that he had been abusing illicit substances for a little over a year.
For more news like this, follow us on Facebook. 
Also read: 19yo M'sian who was 'bathed like a corpse' after stealing money from mosque claims he did it to buy medicine for sick grandfather