We don't doubt that if you've been scrolling online for the past few days, you will surely have encountered a series of rather steamy photos of a studly Thai pork knuckle rice stall proprietor. As shared by community Facebook page Klang 巴生, the snaps show the exceedingly handsome owner lifting up his shirt to reveal his incredibly toned physique as he works up a sweat, leaving more than just a few people hot and bothered.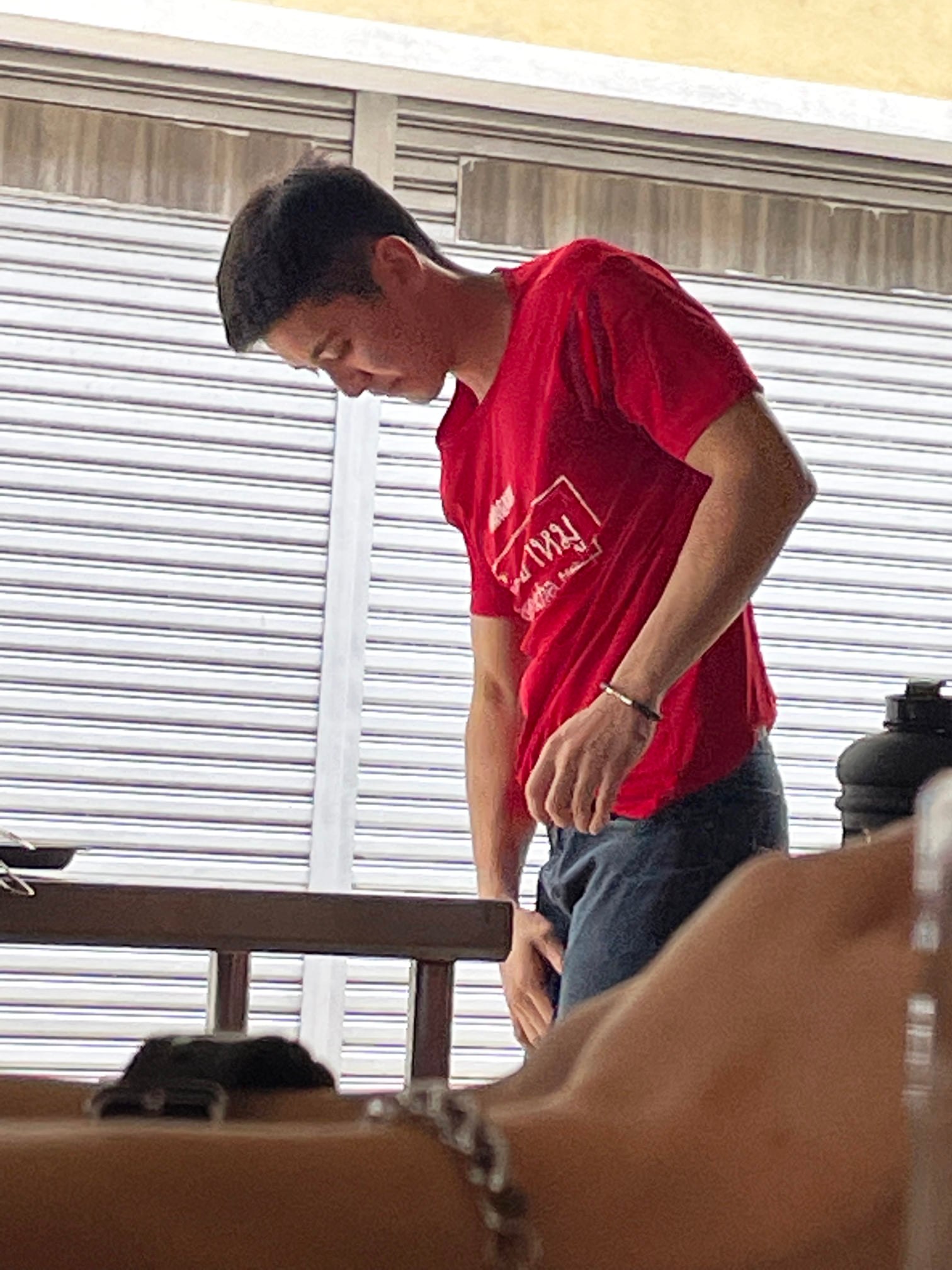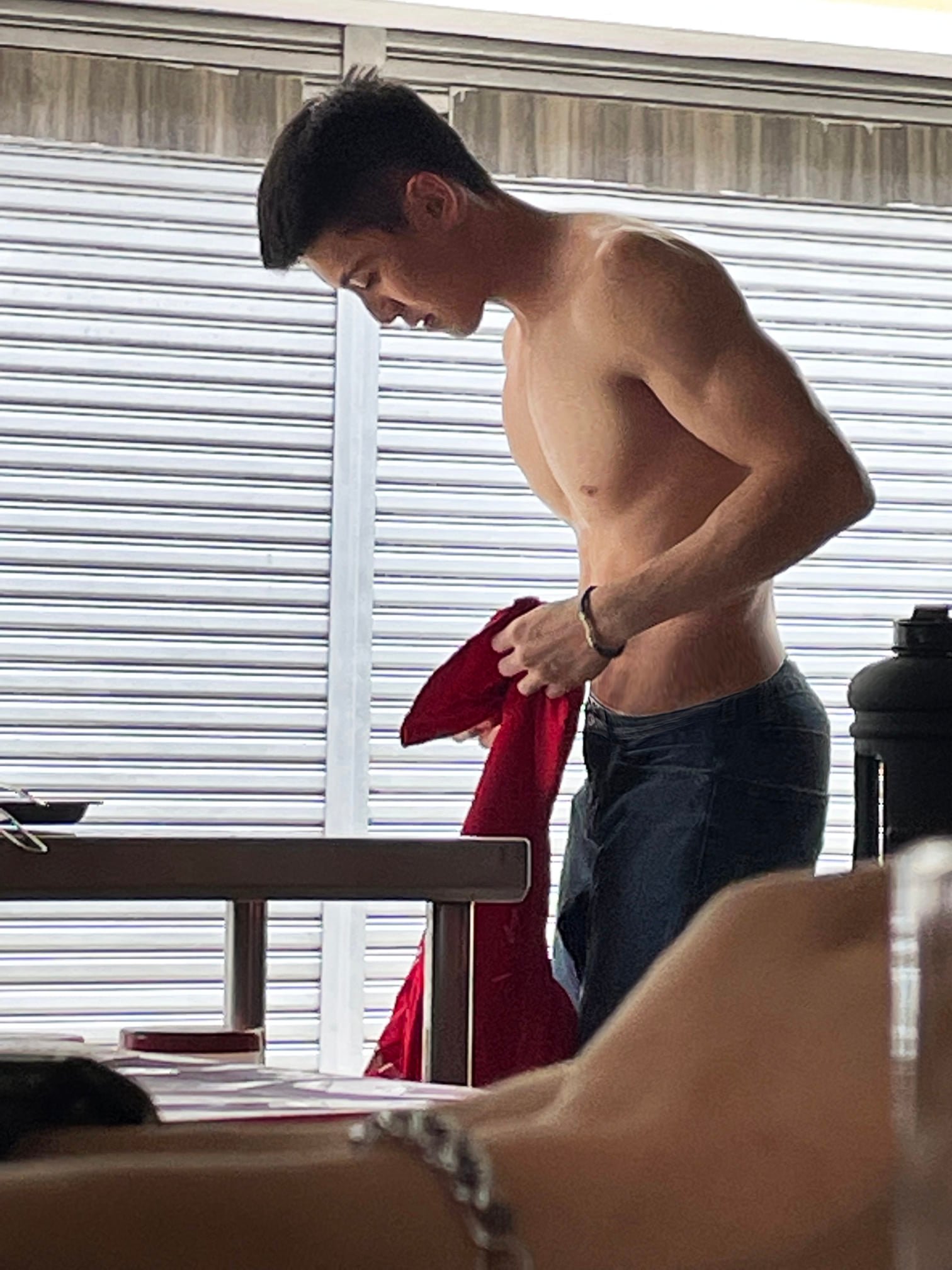 Pork knuckle rice served by a hunk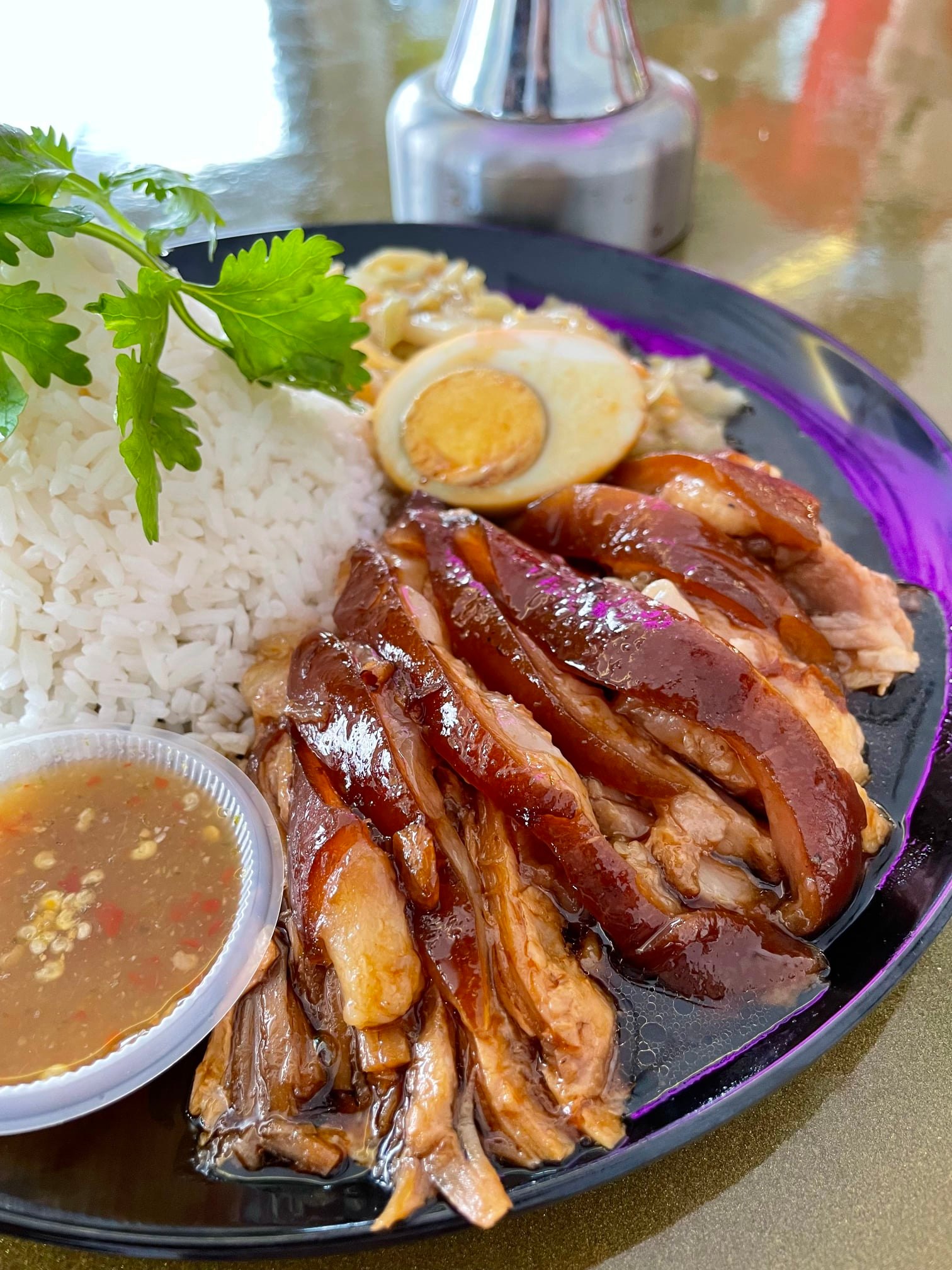 Predictably, the post has since garnered the attention of netizens all across Malaysia, many of whom didn't just find the stall's signature braised Thai pork knuckle dish delicious, but the cook himself as well. In fact, a number of people have even unabashedly left some hilariously thirsty comments on the post itself.
"The most important thing is, which branch does this handsome young man work in?"
"In order to provide a better 'review' on the food in question, may I know when is the boss usually at his stall? Thank you."

"Aiya, suddenly I feel like Klang isn't really that far away."
"Wow. I wish I could just take a bite. Hahahaha."

"I'm drooling just looking at him."

But of course, there have also been genuine compliments on the food itself, with many patrons saying that the portions are generous while the flavours are authentically Thai.
From personal trainer to business owner
And thanks to the help of these netizens, Wau Post has managed to track down the chiseled stall owner in question, who is revealed to be Mr Vincent Ngah, otherwise known as @vincent_ngah on Instagram. In speaking to Wau Post, Vincent shares that the idea to open up a food business of his own came about during the Movement Control Order (MCO) period, when gyms were closed and he wasn't able to work as a personal trainer.
"I started about a year ago during the MCO, as I personally really enjoy Thai food. As gyms were closed at the time, I decided to dabble in the food business." he said.
While he his new business venture has kept him busy since it took off, Vincent said that he still works as a part-time fitness trainer on the side. His business is part of a franchise of six other stalls located in a number of kopitiams across Klang serving pork knuckle rice. He himself owns some of the outlets.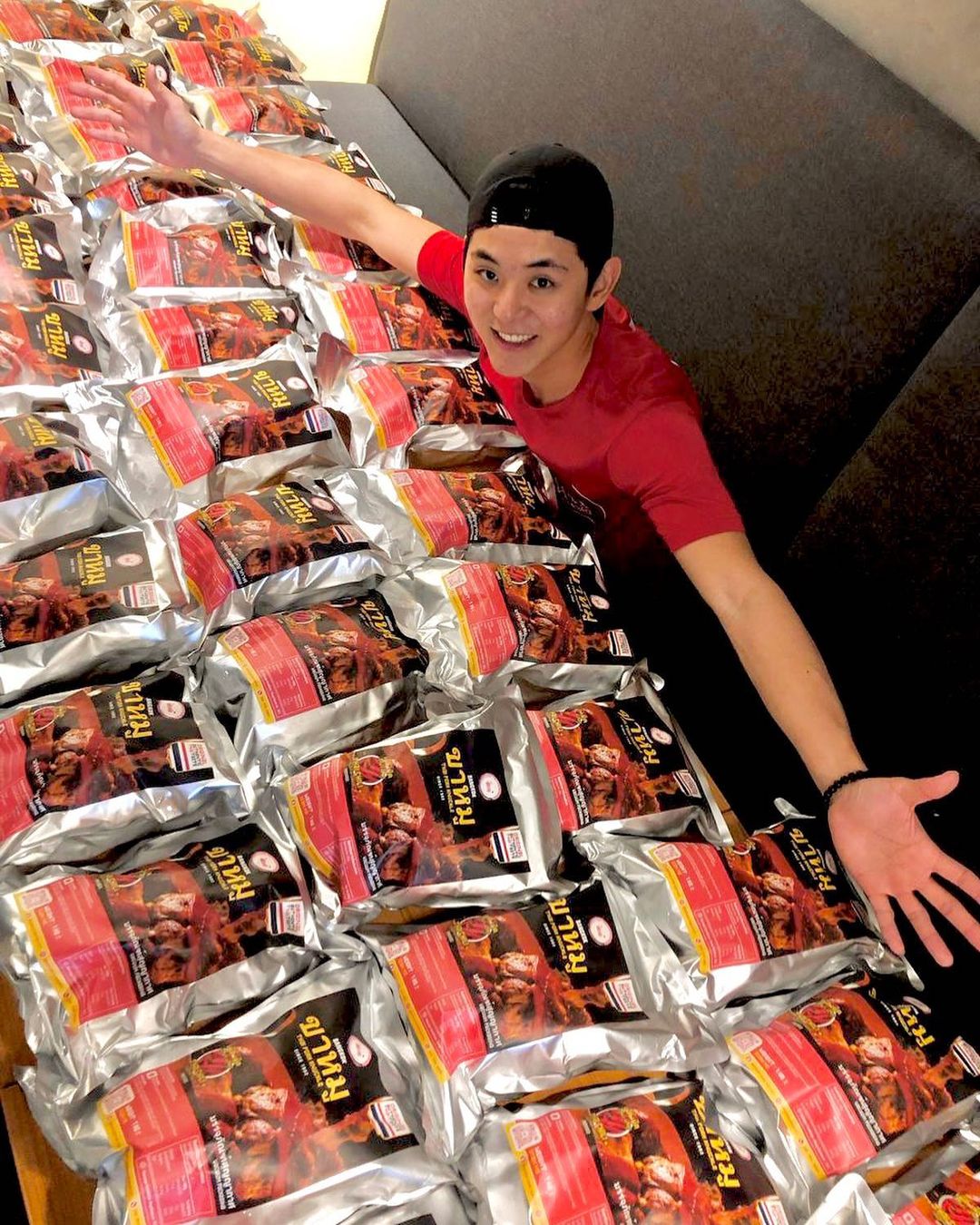 When asked about what business was like on a day-to-day basis, he shares that it depends on the foot-traffic seen at each stall.
"As of right now, the business still hasn't reached my own personal goals. The footfall seen at each stall is different, but we are generally able to sell about 30 to 60 plates a day.

I'm hoping to make a breakthrough in the future, and will continue to improve the taste of our food."
He also hopes that this newly garnered publicity would encourage more new customers to come and try the food served at his stall in person. And quite frankly, we think we'll do so this weekend. BRB.
If you want to keep up-to-date with Vincent's business, check their official Instagram here! The full list of the stall's six outlets are as follows: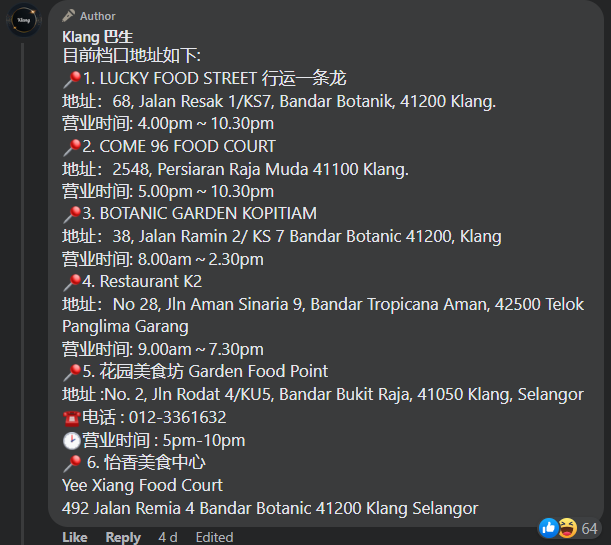 Tap here to give us a 'Like' on Facebook and stay up-to-date on the latest news!
Also read: S'porean stage 4 cancer patient opens hawker stall to help wife support herself when he's gone