Where fashion is concerned, many insiders tend to keep a close eye on the Big Four fashion weeks held in some of the most traditionally significant sartorial capitals of the world; Paris Fashion Week, London Fashion Week, New York Fashion Week, and the most recent of the bunch, Milan Fashion Week.
Malaysian model Vanizha Vasanthanathan stuns fashion world at Milan Fashion Week
Held from the 22nd of February 2022 to the 28th of February 2022, MFW is Italy's biggest fashion event on the country's social calendar, and presents some of the most seminal fashion showcases from major fashion houses including the likes of traditional big name Italian fashion labels such as Valentino, Versace, Fendi, and Bottega Veneta, to smaller, up-and-coming designers. But what makes this year's itinerary all the more significant for Malaysians is the fact that one of our very own local talents have been invited to walk for Milan Fashion Week!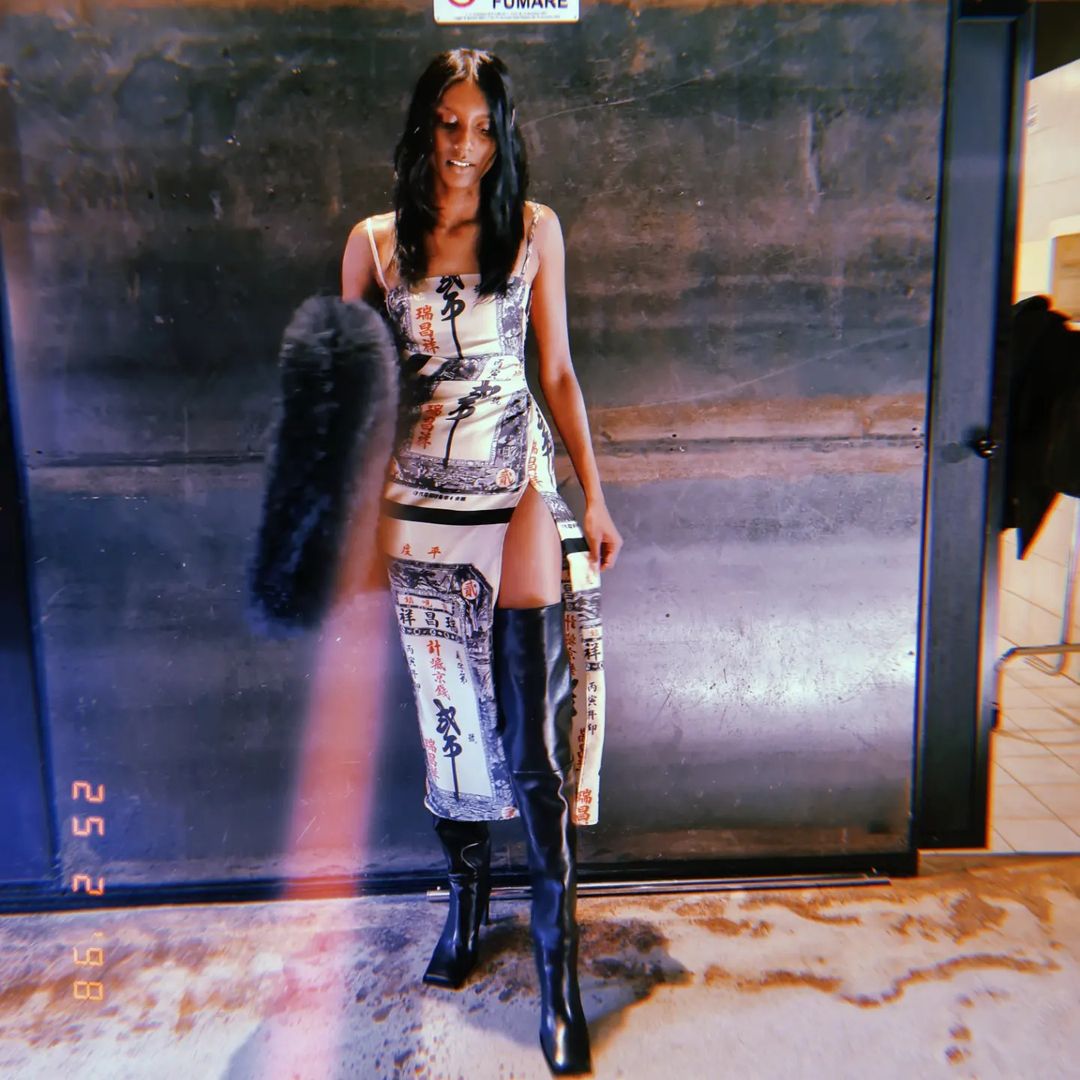 Meet Malaysian model Vanizha Vasanthanathan, who was most recently seen engaged for Italian labels Marco Rambaldi and ACT N°1. Boasting classical proportions and a statuesque confidence, Vanizha has already cut her teeth on a number of large regional fashion weeks by ways of China, Jakarta, and India. Acccording to a New Straits Time profile on the model, Vanizha is a KL-born native who was discovered after being hired to walk for a graduate collection while completing her final year in multimedia studies at Kuala Lumpur Metropolitan University College.
"I modelled for a fashion designing student for her final-year project, and that was how my career started," she said.
Modeling asides, she is also a classically trained Odissi dancer
But what's more, Vanizha is also a professionally trained classical Odissi dancer, and has been honing her skills since she signed up to join the Sutra Dance Theatre group at 15. Inspired by the performances she would often witness while visiting temples, she credits her stamina as a model with her dance training, which has also granted her with flexibility and good posture.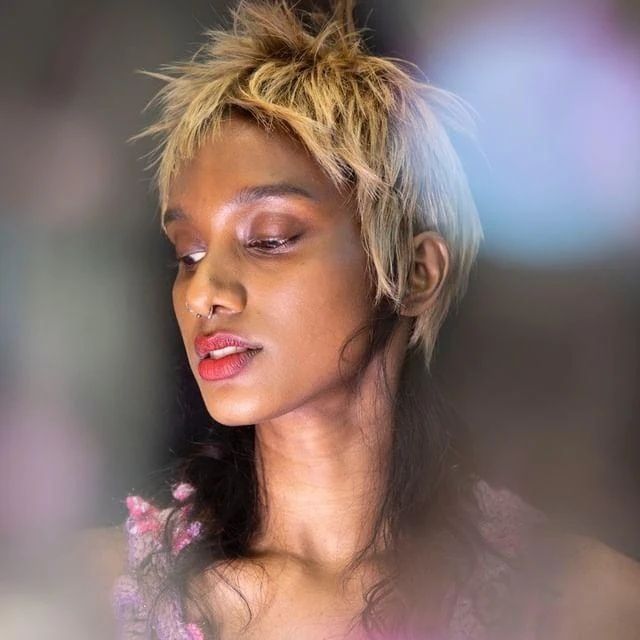 While walking for Marco Rambaldi, who is supported by Valentino this year, Vanizha could be spotted in what appears to be a pastel-coloured midi dress completed in an array of delicate paired with a pair of lilac trousers, handcrafted knitted applique pieces from the label's Fall 2022 Ready-to-Wear collection.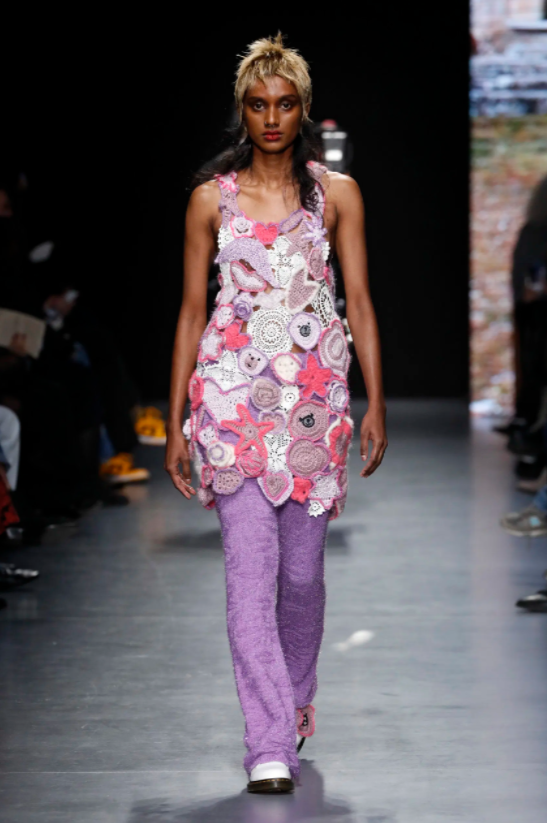 For ACT N°1 on the other hand, she wears a devastatingly seductive spaghetti strap dress featuring digitized Chinese watercolour motifs, paired with thigh-high leather boots. Watch Vanizha own the runway below:
For more stories like this, follow us on Facebook by tapping here! 
Also read: At 17-years-old, this M'sian student is representing the country at a major international chess tournament in Prague!