Age is just a number, as the old adage would go. Regardless of where you are in life, it is always important to remember that it is never too late to pursue any of your dreams or ambitions. In fact, many Malaysians have gone on to prove that to be true, such as Rev. Teo How Ken, who managed to obtain his Doctoral Degree in Marketplace Theology at 62-years-old.
Elanghovan Nachiamuthu becomes oldest M'sian to reach Everest summit 
And according to national news agency BERNAMA, yet another Malaysian senior citizen has gone on to leave a mark for himself in the history books in spite of his age. On 12th May 2022, at 9.17am Nepal time (11.32am Malaysian time), 64-year-old Elanghovan Nachiamuthu managed to defy the grueling challenges posed by the highest mountain on earth, and successfully reach the Mount Everest Summit.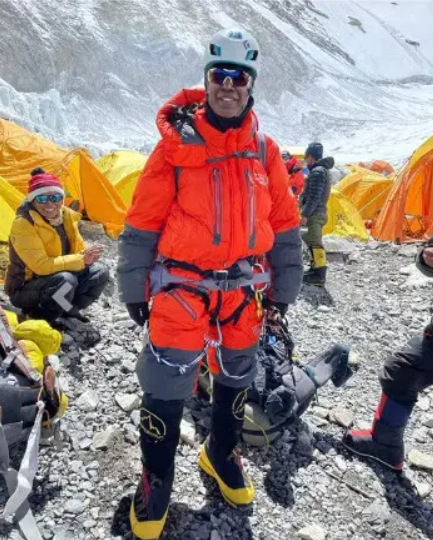 A retiree who was previously attached to national energy provider Tenaga Nasional Berhad, Elanghovan considers the feat as a 'mission accomplished', as he had previously set a goal for himself to conquer the world's tallest mountain after visiting the Everest Base Camp 8 years ago in 2014. He was accompanied by two other men during the expedition: 57-year-old T. Ravichandran, as well as 40-year-old United States-based Indian national Sidharth Routray.
"Standing on top of the world is hard to describe in words. It was 'the top-of-the-world' feeling of realising my dream. All the hard work I put in and the sacrifices I made paid off," he said.
Accomplishment logged by Malaysia's Book of Records
Awarded a certificate issued by the Department of Tourism of Nepal's Ministry of Tourism, Culture and Civil Aviation on his achievement dated 14th June 2022, Elanghovan has subsequently been officially recognised by the Malaysian Book of Records as being the current oldest Malaysian to ever reach the Everest summit after submitting a request to the officiating body.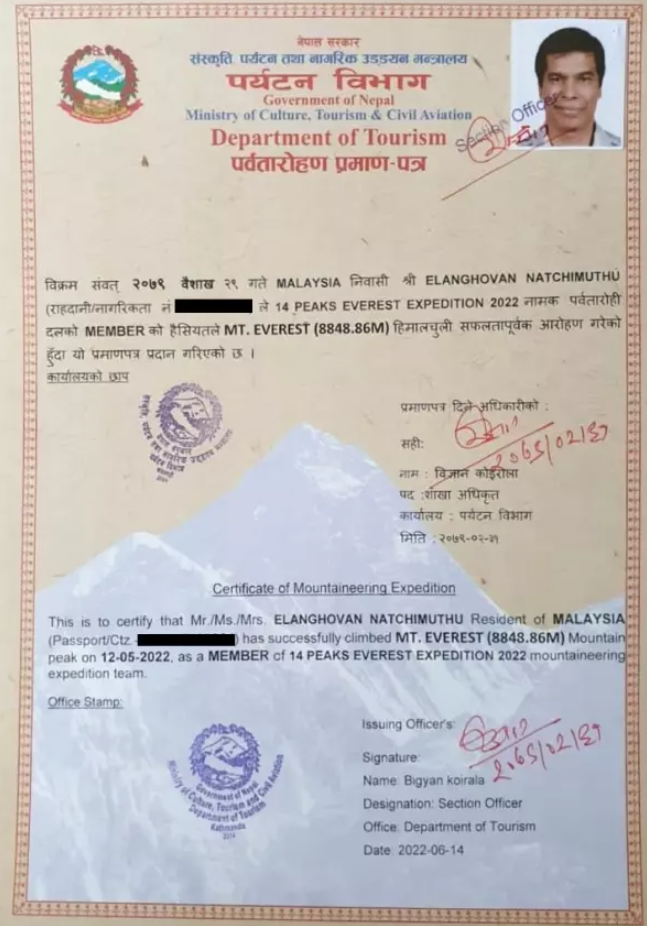 The title was previously held by the late Idris Said of Radio Televisyen Malaysia (RTM), who scaled the summit at 52-years-old in 2007.
With nothing slowing him down, Elanghovan is looking to conquer what is known as the 'G7' next, which are the seven highest summits located across seven continents across the world. To date, he has ascended up Asia's Mount Everest (8,849 metres) this year and Africa's Mount Kilimanjaro (5,895 metres) in August of 2016.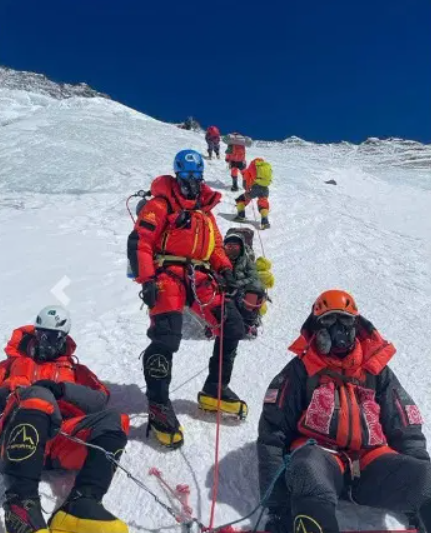 The peaks that still remain on his list are as follows:
Mount Aconcagua (6,961 metres) in Argentina, South America,
Mount Denali (6,194 metres) in Alaska, North America,
Mount Elbrus (5,642 metres) in Russia, Europe,
Mount Vinson Massif (4,892 metres) in Antarctica
Mount Kosciuszko (2,228 metres) in Australia
For more stories like this, follow us on Facebook by tapping here!