As the topic of alternative or sustainable fuel sources grows ever more relevant in a time of climate change awareness, an increasing number major transportation companies are now finding new and inventive ways to incorporate their use into their vehicles, whether it be on land, sea, or sky.
And the same can be expected of our very own national flag bearing carrier, Malaysia Airlines, who have just announced that they will be making their first flight to our neighbours in Singapore, using a commercial plane powered entirely by used cooking oil!
Malaysia Airlines to make first flight to SG with used cooking oil
According to The Sun Daily, the inaugural flight will be made in conjunction with World Environment Day, which is slated to take place on 5th June 2022 this Sunday. With used cooking oil substituting typical kerosene-based fuels found in most aircraft, the company says that the flight is meant to reaffirm their continued commitment towards a Sustainable Tomorrow.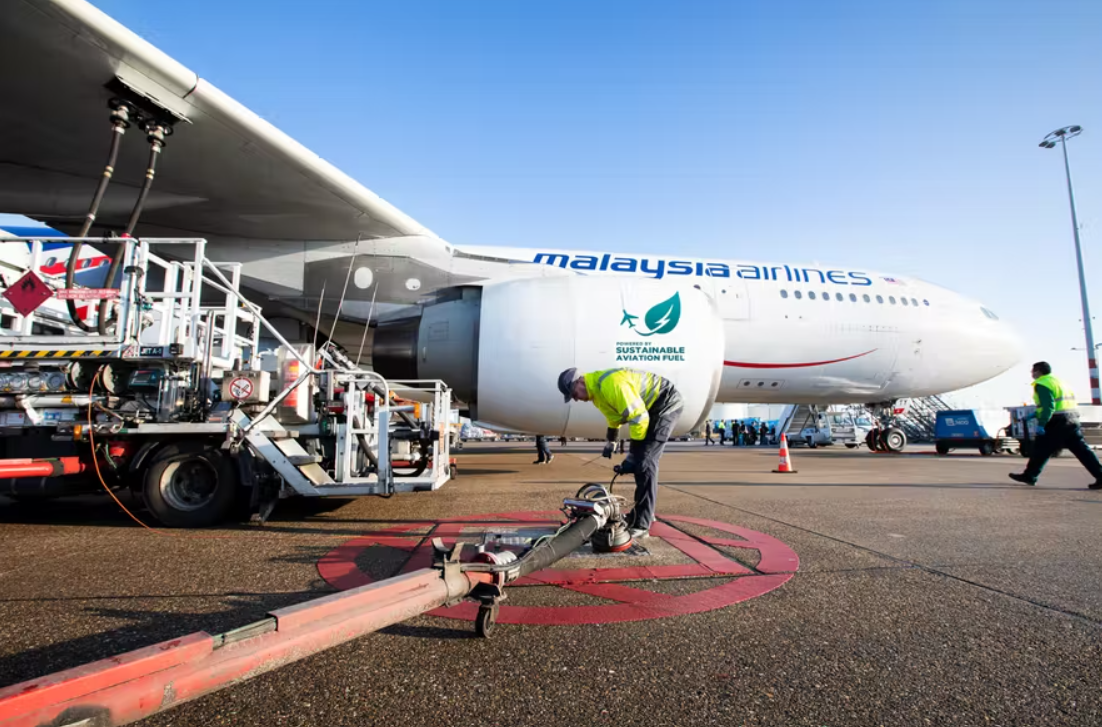 Malaysia Airlines adds that this also marks a significant step forward towards achieving cleaner, more viable fuel sources for commercial flights by 2025.
SAF may reduce greenhouse gas emissions by 80%
Termed as a Sustainable Aviation Fuel (SAF), used cooking oil will power two flights this coming Sunday: one departing from Kuala Lumpur towards Singapore via MH603, and another departing from from Singapore towards Kuala Lumpur via MH606.
"The flights will be operated on the Boeing 737-800 aircraft, using a blend of approximately 38 per cent SAF and conventional jet fuel.

"Compared to conventional fossil jet fuel, this sustainable fuel option, made from 100 per cent renewable waste and residue raw materials (such as cooking oil), can reduce greenhouse gas emissions by up to 80 per cent," the company explained in a statement.
But that's not all! For those of you curious to experience what it would be like to be on-board a plane powered using Sustainable Aviation Fuel (SAF), you can actually purchase tickets to board either flight MH603 or MH606 before they take off this Sunday! The company will even be offering 15% off ticket prices for both flights if you purchase your tickets before 5th June 2022, using promo code 'SAF2022'.
All you need to do is key-in the promo code for tickets to either flight at checkout via https://www.malaysiaairlines.com/my/en.html.
Tap here to give us a 'Like' on Facebook and stay up-to-date on the latest news!