Malaysia is home to a number of renowned creative talents who have brought much pride and recognition to the country on the world stage. Whether it be through the lens of late-director Yasmin Ahmad, to the body of work and legacy left behind by national treasure P. Ramlee as well as modern Hollywood icon Datuk Michelle Yeoh, we have all the reason to be proud of our own countrymen for their contributions to the arts at large.
Kuching-born sound mixer Alvin Wee becomes first M'sian to win CAS award 
And that long list of illustrious luminaries is only set to grow with Kuching-born sound mixer Alvin Wee's win at the Cinema Audio Society's (CAS) annual award show for Best Scoring Mixer in Hollywood for his work in the Disney blockbuster animated movie, Encanto. What's more, this would make Alvin the very first Malaysian nominee and winner of the award since its inception!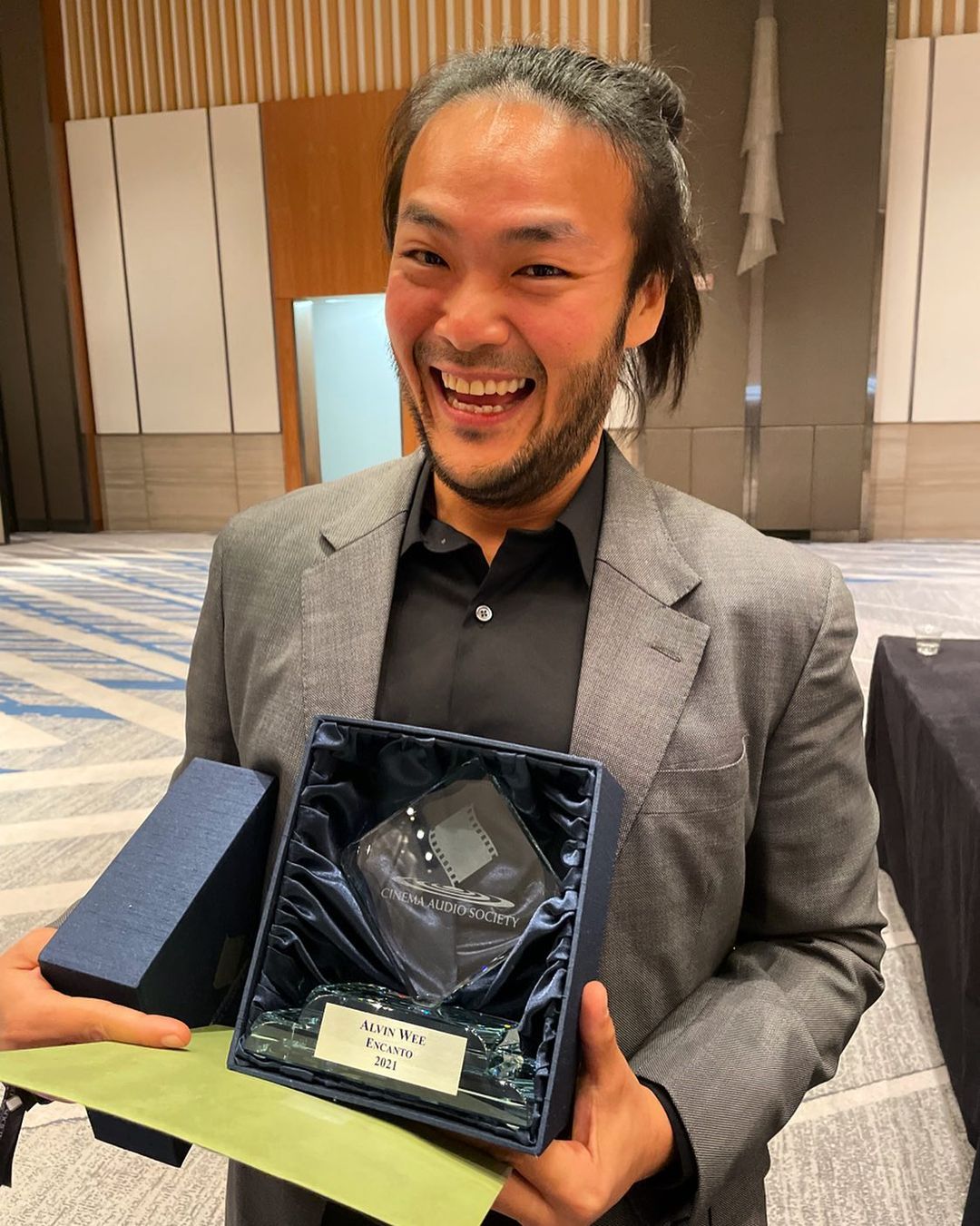 In speaking with Wau Post, Alvin shared that his nomination came as a shock to him initially, saying that it was an honour to be up against titans of industry for the award.
"I knew it was going to be a toss up so it felt like a huge achievement to be announced." he said.
Describing the win as 'a win for Malaysians pursuing the arts', he adds that the recognition he has received proves that this is truly a viable career option for those looking to embark upon the journey themselves.
"I stand on shoulder of giants who have come before me, be it in front of the camera or behind the scenes. It means a lot to inspire another generation to come." he adds.
His work has graced film, television, and even video games
Prior to Encanto, Alvin had already cut his teeth on a number of other major Hollywood titles including the Bond flick No Time To Die, which was also previously nominated for a CAS award, Disney's live-action Mulan film from 2020, as well as The Kingsman movies, Kung Fu Panda 3, Equalizer 2, TAG, the After series and the Defeated Series from streaming giant Netflix.
Locally, Alvin was involved in the production of Ola Bola's title track, Arena Cahaya, performed by Zee Avi and Rendra Zawawi.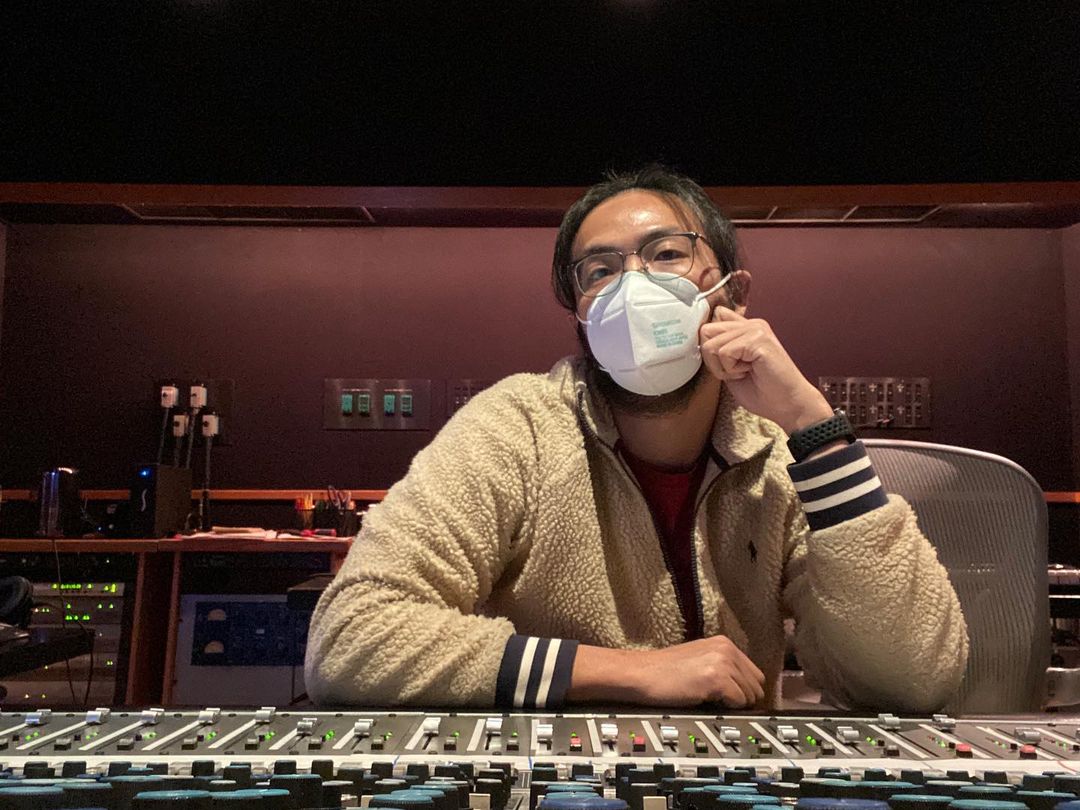 But asides from film and television, his handiwork has also been featured on triple-A video game titles including Final Fantasy XIII-3 and XV, Ghost of Tsushima Director's Cut, Metal Gear Solid V, Resident Evil VII, God Of War V, and Uncharted 4.

In speaking about what continues to keep him motivated in his line of work, Alvin says that he had always been driven and inspired by the connection that people have with his music, and enjoys the collaborative aspect that music involves.
"Honestly, I just enjoy working with people. Music is not one sided. It's such a collaborative process and I really think it's the back and forth and exchange of ideas that gives me the satisfaction of the work I do.

It always inspires me when people connect to the work and say they share in the joy of what I've been a part of. It makes me keep going."
As for young Malaysians looking to join in the industry, he encourages them to stay curious and to put themselves out there in the industry. In fact, those looking to learn more about the business are also welcomed to reach out to him through social media at @weethewalrus for any advice or insights pertaining to his line of work.
We wish nothing but the heartiest congratulations to Alvin on his win, and hope that he will continue to do the nation proud in his future endeavours!
For more stories like this, follow us on Facebook by tapping here! 
Also read: Meet M'sian model Vanizha Vasanthanathan, who took the runway by storm at two Milan Fashion Week showcases