If you own a car and commute throughout the Klang Valley behind the wheel, then chances are you may have noticed that the traffic situation has pretty much returned to pre-pandemic levels at this point. Which is to say that traffic jams are back, and worse than ever. In fact, according to a 2017 study conducted by Boston Consulting Group (BCG) for ride-hailing service Uber, Malaysians spend an average of 53 minutes being caught in traffic jams. That totals up to 13.4 days per year being stuck waiting in jams alone.
Traffic jams are getting worse as M'sians don't use public transport
And while there are a number of factors to take into account as to why traffic jams are as bad as they are in the Klang Valley, including poor infrastructure planning, and the recent flash flood occurrences. However, according to Keretapi Tanah Melayu Berhad (KTMB) Chief Executive Officer Mohd. Rani Hisham Samsudin, there happens to be one more culprit to be blamed for traffic jams: the Malaysian public, and their general refusal to make full use of public transport.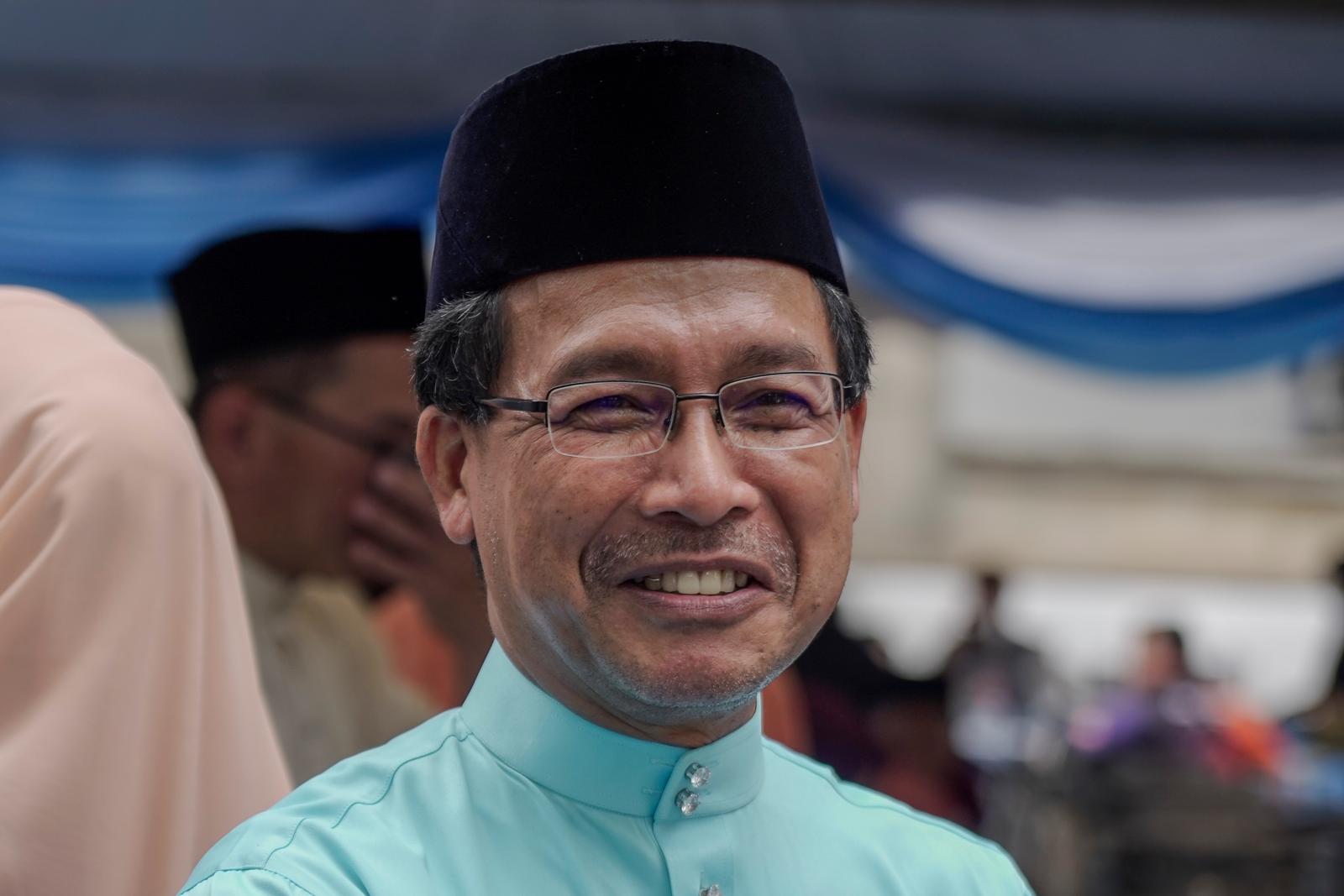 In speaking with local paper Utusan Malaysia, he claims that Malaysians generally view public transport to be a nuisance, and points out that the trains operating on KTMB's network have rarely ever reached full capacity. He adds the traffic situation in the Klang Valley can be improved significantly if public transport facilities such as commuter trains were truly maximised in their use.
"With regards to the Klang Valley sector, only about 21,000 people travel via Komuter trains, when our full capacity is 40,000 passengers."

"That figure shows that over half of the passenger space in a Komuter train is often left empty." he said.
And while he claims that the company have made a number of efforts to run promotions in hopes of enticing more passengers to make use of the train system, Samsudin said that Malaysians simply prefer to use private transpiration.
KTMB will need 5 years to improve train frequencies
However, he has also noted the fact that Komuter trains still suffer from delayed arrival times, and said that the company will need five years in order to improve the situation, based upon their agreed timeline.
"Train frequencies at KTMB stations will eventually go down to 7 minutes, as opposed to the current 30 to 45 minute wait." he said.
But as one can imagine, Samsudin's remarks have since led to dissatisfaction among Malaysian netizens, many who have pointed out that more people tend to prefer using private transport due to the unreliable nature of most public transport systems, including KTMB.
"Public transportation simply isn't good enough. That's why people are willing to pay out of their own pocket and buy cars instead."

"Busses operating in KL simply aren't efficient, and are not convenient for the public at all. A journey that takes half-an-hour by car can sometimes take upwards of 3 hours by bus."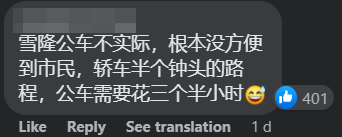 "They're asking the public to use public transportation systems that aren't even properly built. And they dare to call it convenient. All ministers should try going to work every day using public transportation and see what they think."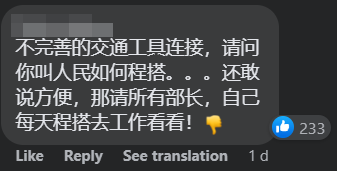 "I suggest that the Malaysian Ministry of Transportation should consider taking a look at how the bus systems of advanced countries such as Singapore and Japan function. Then make a comparison with how the bus system in our country functions, and understand why the public is hesitant to use it. Do some research!"
What are your thoughts on this?
Tap here to give us a 'Like' on Facebook and stay up-to-date on the latest news!