Malaysia is always encouraging unity among all races, but this initiative requires cooperation and consideration from the citizens. A Chinese couple from Kuala Lumpur has shown a fine example of how thoughtful efforts can promote harmony. 
Couple, Lee Chee Win and Yong Siew Ching, built a surau inside their shop 13 years ago for their workers and visitors. This is to bring convenience to Muslim passersby without having to find the nearest surau or mosque to pray.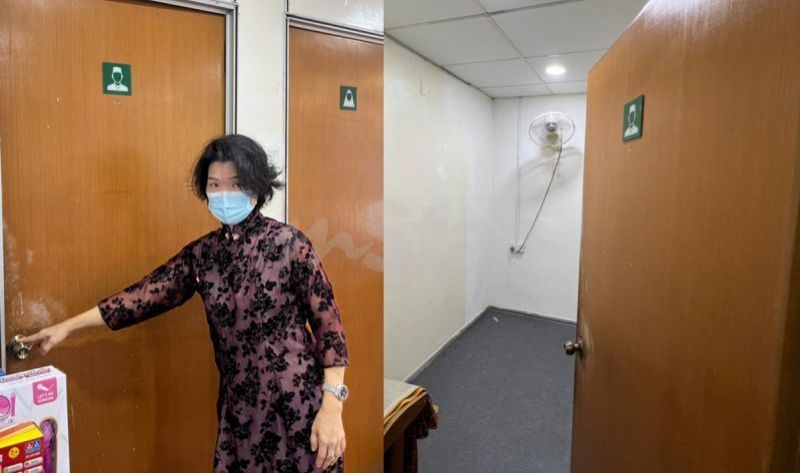 Chinese shop owners built a surau for their workers to pray with ease
The surau is inside the Chinese couple's shop at Pandan Kapital, Pandan Indah, which sells toys and baby items. The shop owners have also prepared a place specifically for carrying out ablutions.  
Later, the news of their surau reached the ears of many, which subsequently prompted the couple to open it for the public. 
"Of course, I am happy that more people can use the surau, and I am grateful to help out Muslims when it is their prayer time," said Lee, who has been operating the business since 2000.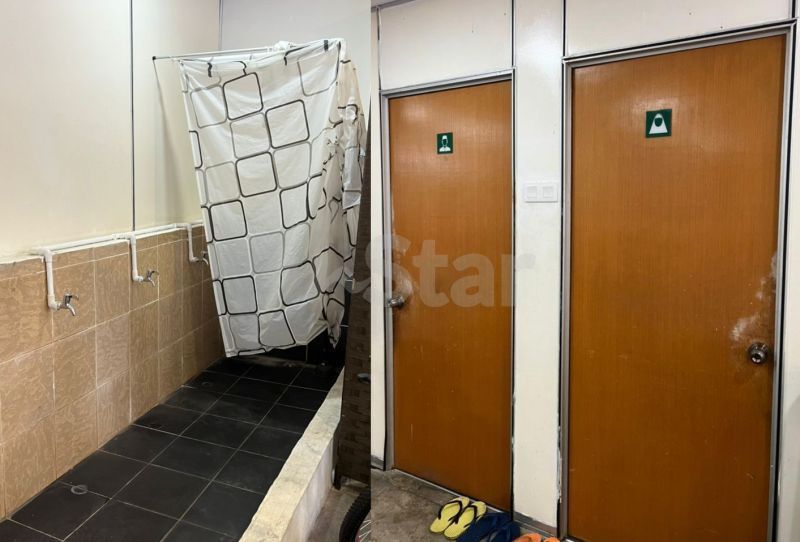 According to Lee, the surau was built on what once to be a place for displaying sale items. They then decided to revamp it into two surau rooms to accommodate men and women, and it can hold up to 2 and 3 people at a time. Lee also said the place for ablution includes a shower curtain to protect the aurat of women followers. 
"3 years ago, I refined the floor from carpet to tile so it is easier to maintain. I also provide prayer essentials such as prayer rugs, cloth and telekung for visitors, " he said.
Meanwhile, Yong said she never felt bothered when Muslims who wish to use the surau visited her shop. In fact, she believes that helping others and consideration are keys to racial harmony. 
Adopted a Malay child and learned about the teachings of Islam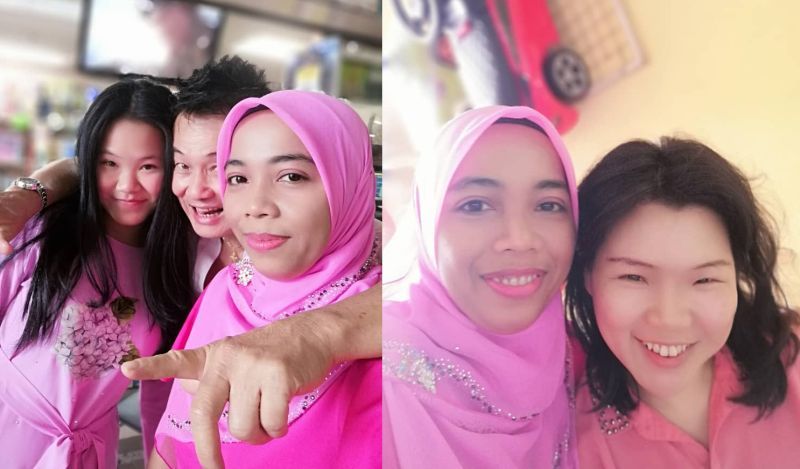 As it turns out, the couple had adopted a Malay child 20 years ago, and in raising her, learned about the teachings of Islam. She took Nik Aliza Abdullah, who is currently 37 years old, under her wings when she was living alone in Kuala Lumpur. She took care of Nik Aliza until she is currently married with three children. 
Due to her constant presence in the family, Nik Aliza taught Yong about Islam. They even fast together every Ramadan month. 
"I never view religion or ethnic differences as an issue, because love and respect for human beings are much more important."
It is amazing to see how this Chinese couple shows their respect for other races through these acts. They are indeed role models for Malaysians when it comes to fostering unity. 
For more news like this, follow us on Facebook!
Also read: M'sians can expect sweater-weather & temperature drops by 2 to 3 degrees until next week, according to UM expert