In a tragic turn of events, it has been confirmed by Parti Keadilan Rakyat (PKR) information chief Fahmi Fadzil that Pakatan Harapan's candidate for the Padang Serai MP seat, Karupaiya Mutusami, has passed away. Quoting Penang PKR deputy chief Bakthiar Wan Chik who spoke to Mutusami's family, Free Malaysia Today reports that the 69-year-old, who is also the constituency's incumbent MP, had succumbed to ischaemic heart disease.
Karupaiya Mutusami, PH's candidate for Padang Serai, passes away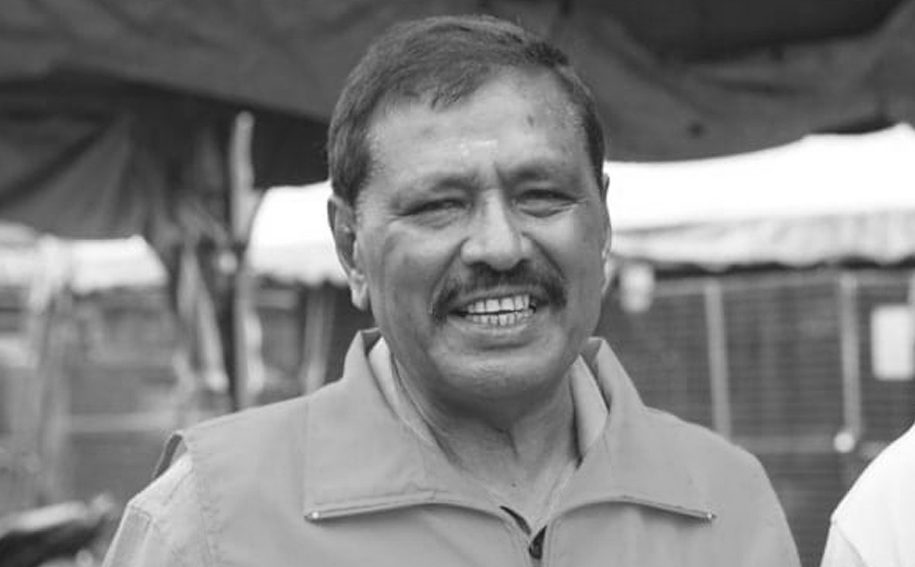 Kulim district police chief Redzuan Salleh said that the late politician passed away at 2.27pm in Kulim Hospital. In a report by local newspaper Kosmo!, PKR secretary-general Datuk Saifuddin Nasution Ismail mentions in a statement that he had last met Mutusami during a campaign event that was held in Kulim on 14th November, where he gave a short speech.
"It is with great sorrow that I would like to inform everyone that Karupaiya A/L Mutusami, the former Member of Parliament for Padang Serai and the Pakatan Harapan candidate for P.017 Padang Serai, has passed away today.

"On behalf of PKR's big family and Pakatan Harapan, I would like to extend our condolences to the family of the late Karupaiya. His passing is a big loss to the party and our struggle for reformation." he said.
Served one full term as MP for the constituency
Mutusami had secured the Padang Serai MP seat back in 2018 during the 14th General Elections, and had successfully served one full term.
He was set to defend his seat in a four-cornered battle between Barisan Nasional's (BN) Datuk C. Sivaarrajh, Perikatan Nasional's (PN) Datuk Azman Nasrudin, Warisan's Mohd Bakhri Hashim, and independent candidate Sreanandha Rao during this year's general election.
May the deceased rest in peace.
Tap here to give us a 'Like' on Facebook and stay up-to-date on the latest news and stories!
Also read: Ampang MP Zuraida ridiculed after fishing for voter support by dancing in 'flash mob' on road divider