For over two years, the live entertainment industry in Malaysia has been left to languish in a stymied state given the necessary precautions that were imposed in the wake of COVID-19. And while we are still not completely out of the woods where that is concerned, Malaysia's bid to move into what is now termed as the 'endemic transition phase' has also meant that at long last, concerts will and have returned to local shores, beginning with American popstar Billie Eilish's Happier Than Ever tour.
And while concert organisers have faced some heat over the lackluster seating arrangement and poor audio quality, religious quarters have also taken to lambasting them for allowing the concert to take place at all, with local preacher PU Syed going so far as to say that it brought no discernible benefit to any particular religion or race in Malaysia, reported local paper Kosmo!
Local preacher wants BLACKPINK concert cancelled in Malaysia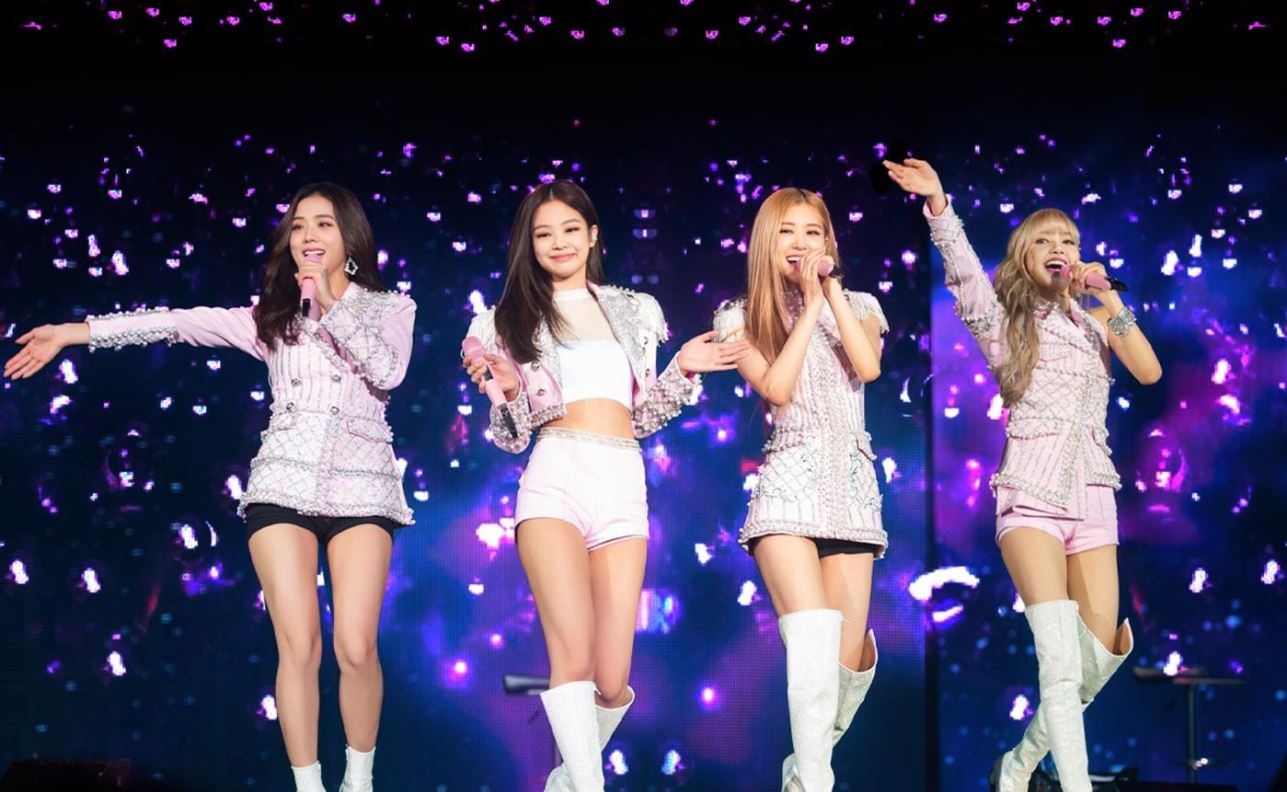 With Billie's concert now done and dusted, he has since turned his attention to another artist who is set to arrive in Malaysia by next year: Korean mega girl-group BLACKPINK. Hot on the heels of their latest single, PINK VENOM, the global K-Pop sensation announced that they will be performing in Malaysia on March 4th 2023, as part of their BORN PINK World Tour.
Sharing his concerns through his official Facebook, Syed points out that the group will be making their local appearance shortly after departing from Saudi Arabia. Describing them as 'agents of Dajjal', he says that they are now quick to slip into Islamic countries. In the Muslim faith, the term Dajjal is used to refer to a false messianic figure, similar to the Antichrist from Christian ideology.
Threatens to stage a protest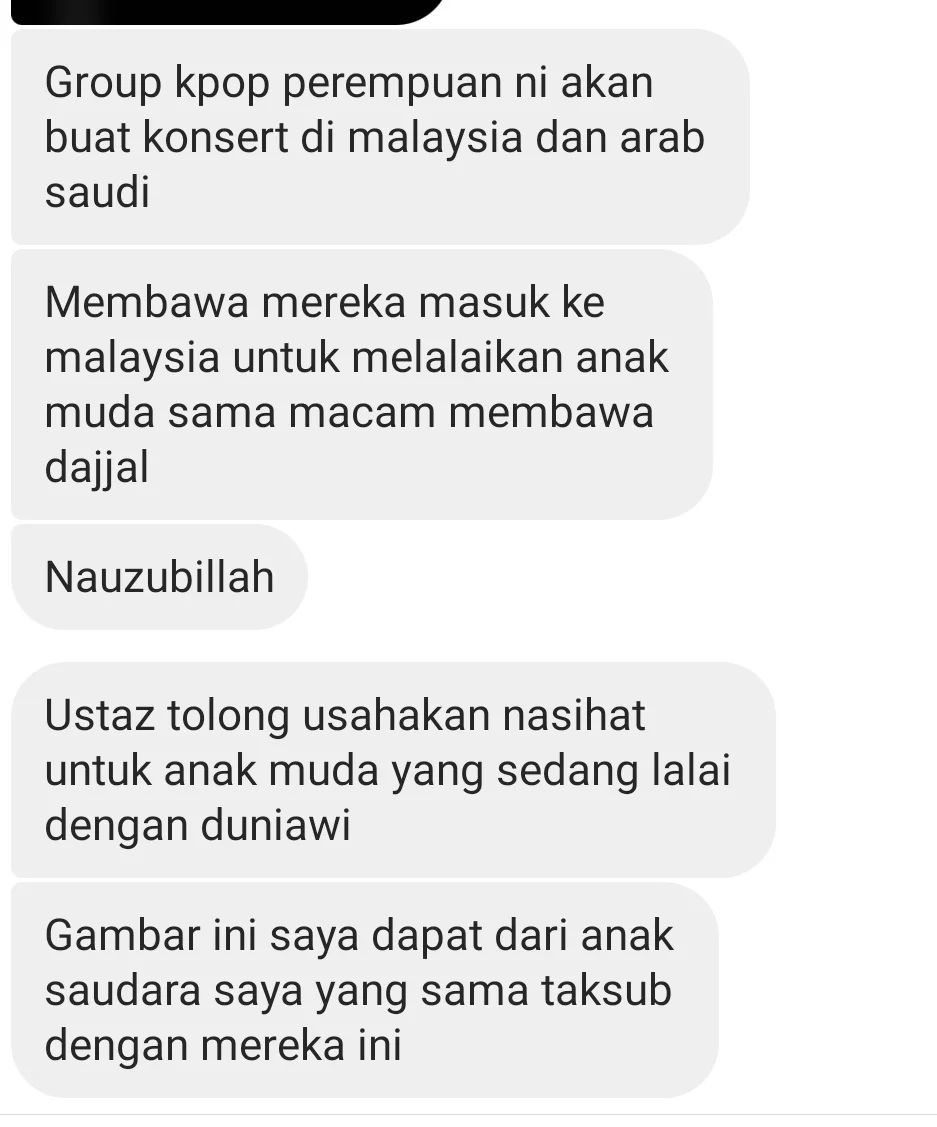 The post was accompanied by a screenshot of a text message he received, whereby an anonymous user described the decision to host the concert in Malaysia as a bid to lead local youths astray.
"The Malaysian government must prevent this group from stepping foot into Malaysia, or we will hold a demonstration to protest their arrival!"

"The safety of the faith and morals of Muslims must be protected." Syed wrote.
He then told those who want to seek out for entertainment to do so in Korea or elsewhere, but not in Malaysia.
BLACKPINK will not be the only international act slated to perform in Malaysia, as Canadian popstar Justin Bieber will also be staging his JUSTICE World Tour on October 22nd, 2022.
Tap here to give us a 'Like' on Facebook and stay up-to-date on the latest news!
Also read: BREAKING: BLACKPINK confirms they are performing in M'sia in March 2023!