The last thing a parent would want to have to experience is the sudden loss of a child, whether to illness or otherwise. Such is the case of the death of a young child here in Johor, whose body was discovered by police recently in a truly horrific state after being left to decompose in a Johor river.
Child's corpse found in Johor river
Local Malay daily Harian Metro reports that local police were earlier notified of a foul smell that had emanated from around the Jalan Anggerik Putih Majidee area, in close proximity to the Kampung Desa Makmur river. Upon arriving at the scene and conducting a search, authorities came upon the decomposing corpse of what is now assumed to be a 3-year-old child that had been left along the riverbank, hidden from view by long, overgrown grass.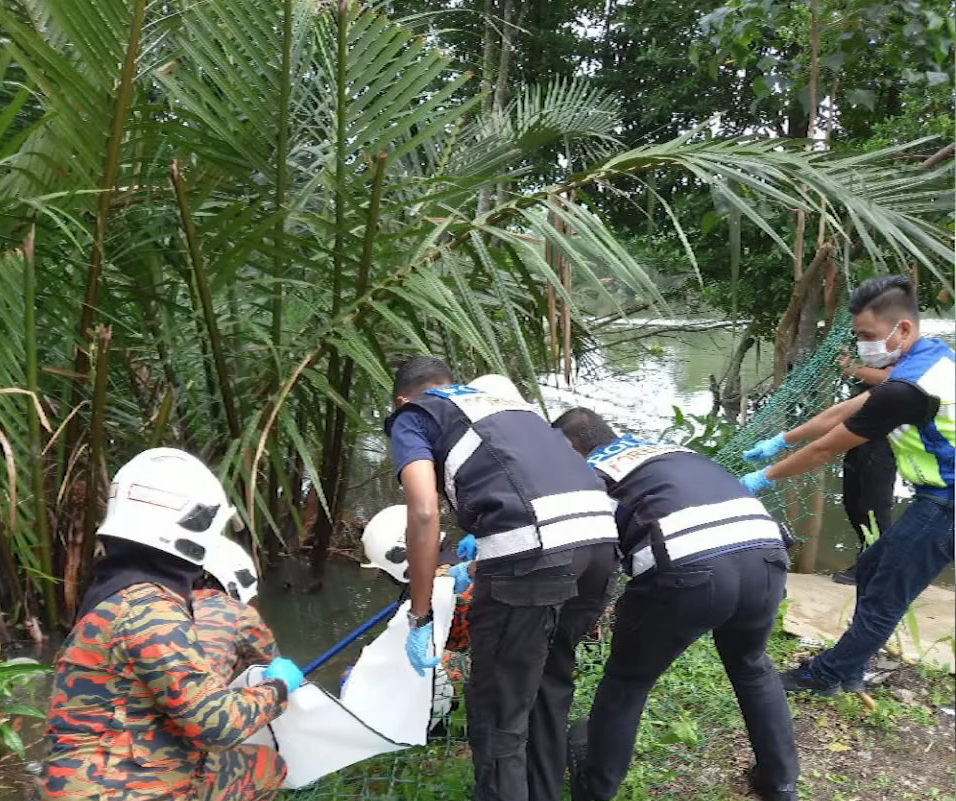 Johor Chief of Police Datuk Ayob Khan Mydin Pitchay said that the child's corpse was found in an incomplete state, and notes that various parts of the body were already missing when it was successfully extracted from the scene.
"The body that we found had organs missing, it's foot was also gone. As such, we are still waiting on the findings obtained from the autopsy."
Advanced decomposition and missing organs
"As of right now, we are unable to determine the gender or the race of the child. We have yet to find any criminal element either," he said during a press conference with members of the media held at Johor Police Headquarters yesterday (6th December 2021).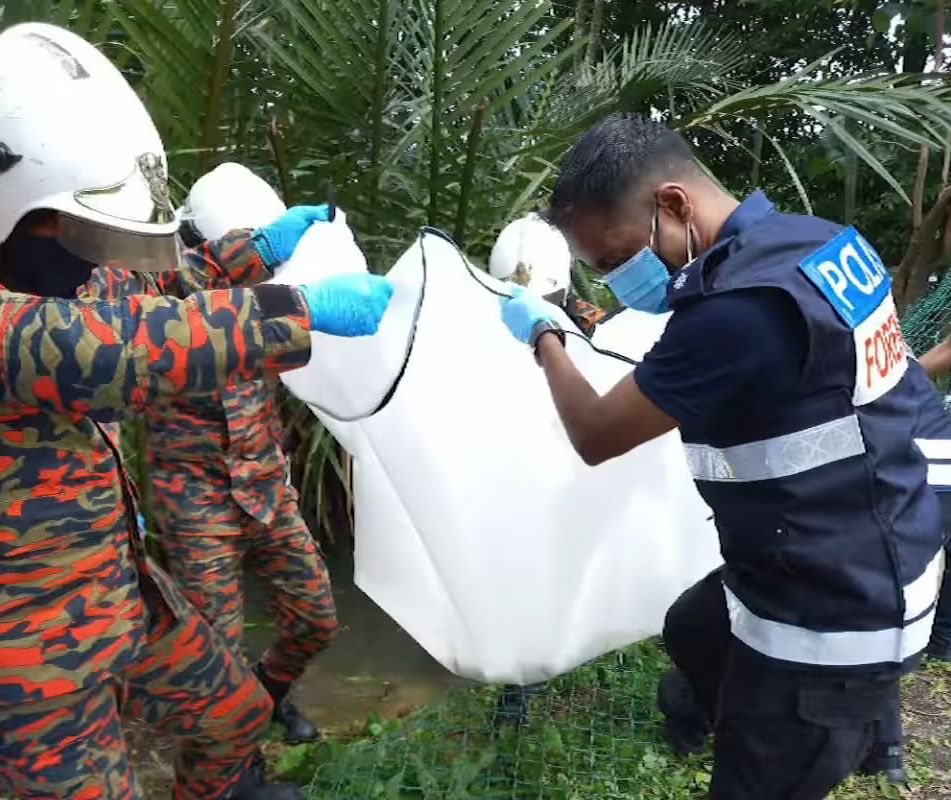 It is believed that the missing organs were attributed to foraging animals such as wild crocodiles that could have consumed parts of the body. Most notably, authorities mentioned that the back of the deceased scalp was broken apart, and the brain as well as hair was already missing. Members of the police force have stated that they have not received any reports of missing children in the area from the past week, but will continue to investigate any other possible angles in relation to the case.
For more news like this, follow us on Facebook. 
Also read: 16yo M'sian teenager is 'scared to death' after dying from alleged heart attack in haunted house