The thing about haunted houses is that you probably need to be a pretty big fan of being scared witless to enjoy the experience. For many of us, we're typically coerced into going with a group of friends before winding up screaming and scrambling our way out for the exits. With jump-scares galore designed specifically for maximum fright-factor, some specialty haunted houses even have visitor's sign a waiver prior to entry.
16-year-old visits haunted house with best friend's family
But what most visitors don't come to expect at a haunted house is to witness an instance of an individual being literally 'scared to death' on the premises. Unfortunately, this was exactly what happened in Melaka after a local teenager here was believed to have been 'scared to death' after fainting unconscious at a haunted house attraction, before passing away later.
According to China Press, the incident was said to have happened in Bentong, Pahang, when a 16-year-old teenager had visited a popular tourist spot there with the family of his best friend.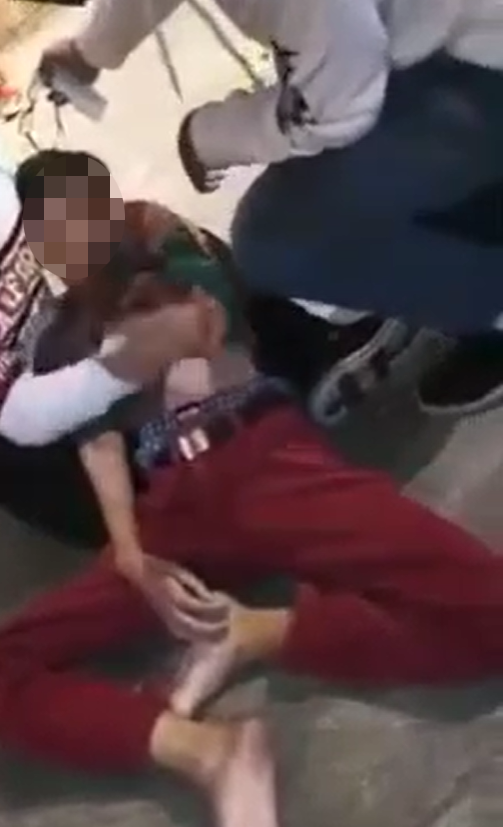 The group was said to have been enjoying a three-day, two-night vacation at a resort at the time, and the previous two days had gone by without any problems whatsoever.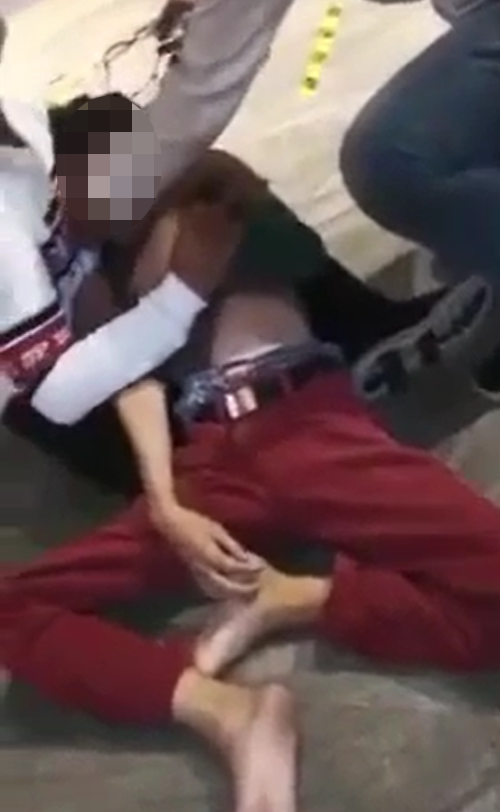 However, tragedy struck on the very third and last day of the vacation, after 16-year-old Muhammad Suhairil suddenly collapsed when touring a haunted house attraction. Emergency services were immediately called in an attempt to revive the teenager to no avail.
Suddenly dies from a suspected heart attack
According to community page Mr Wan Cai Official, the boy never regained consciousness and died later. His body was brought to Hospital Benton for an autopsy, before being transported back to his home state of Melaka for final burial rites.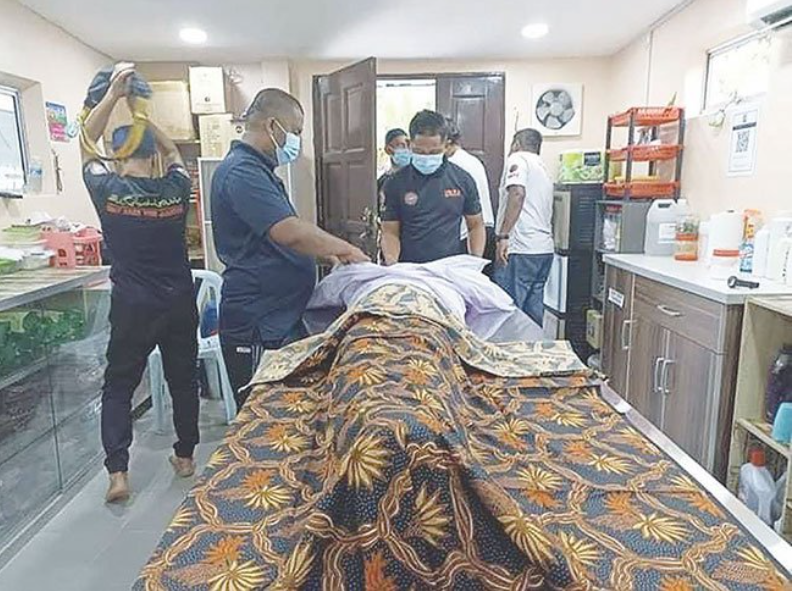 It is believed that he had suffered from a sudden heart attack at the attraction. According to the Facebook page, he was the fifth out of six children, and was said to have often helped out at his family's business, operating a small nasi lemak stall in Melaka.
There was no mention if any action will be taken against the haunted house attraction operators.
For more stories like this, follow us on Facebook! 
Also read: "Tell Imran, mummy has passed." Single-mum leaves tragic instructions for doctors before her death