The Malaysian Ministry of Higher Education has rubbished any claims that admissions for public tertiary education institutions made through the Central University Admission Unit's online portal had been influenced by racial quotas or preferential treatment.
As reported by Malay Mail, Higher Education Ministry director-general Datuk Professor Husaini Omar reiterates that the automated admissions system still follows best practices in the selection process for students who are looking to enroll in any of the country's 20 public universities.
Ministry of Higher Education rubbishes claims of racial quota or favouritism in uni admission process 
He has reassured candidates that the automated system still adheres by meritocracy, with Student Admission Division director Wahi Nordin explaining that a student's candidacy is calculated based upon 90% marks derived from academics and 10% marks derived from extra co-curricular activities.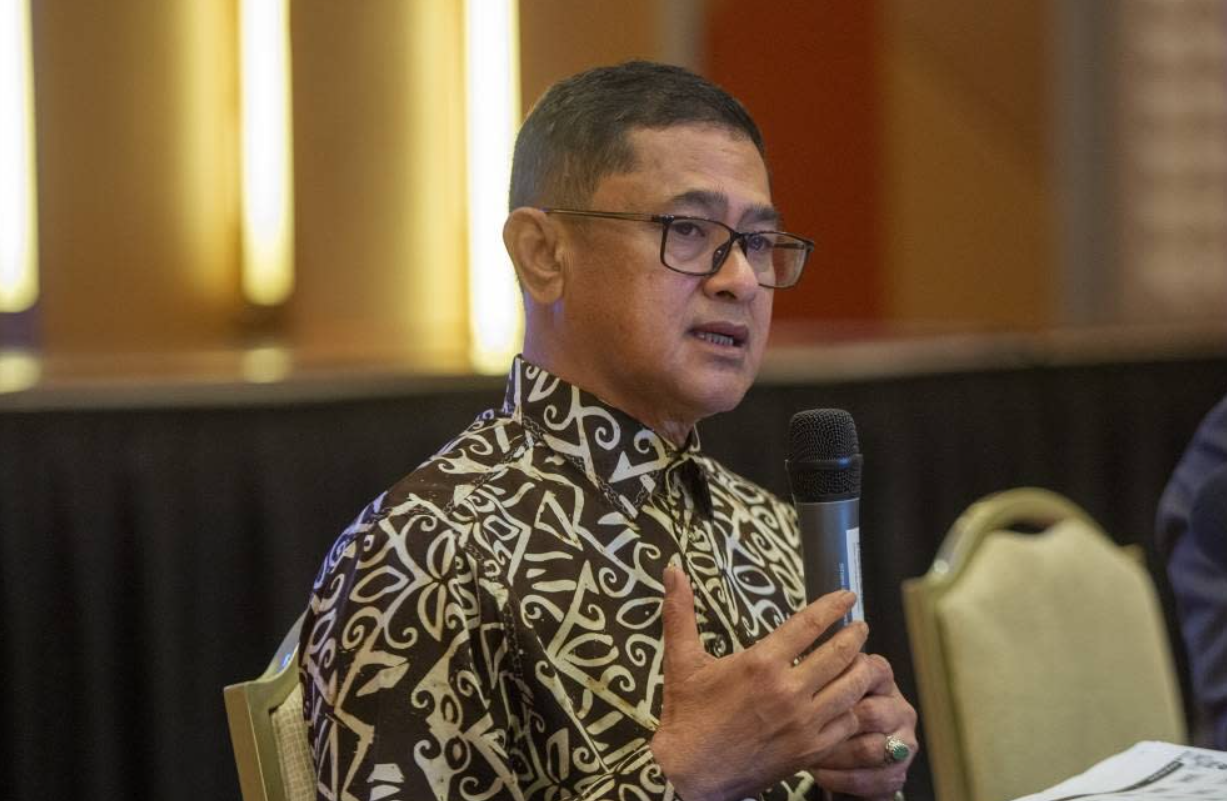 As of this year, the ministry received 115,477 applications through the system, stressing that claims of discriminatory quotas or 'cable' (nepotism) do not factor into the selection criteria as UPU Online involved no 'human touch'.
"In 2022, the number of applications we received this year was 115,477. Of this, the number of eligible candidates who have passed the general requirements are 95,745," he said during a press conference held yesterday (September 29th 2022).
Challenges in enrollment due to high competition & limited spots
Of that figure, 71,615 students received placements across the 20 different public universities in Malaysia, after the institutions themselves have vetted the prospective candidates based upon their individual requirements. Prof Husaini clarifies that in spite of the large number of applications, the Ministry is currently not in a position to increase the number of available placements for the time being.
"There is no such thing (as cable element exist in the selection of students). This is purely due to the high competition and the limited places offered at public higher education institutions.

For this year, there are some 8,000 applicants who scored a perfect 4.0 cumulative grade point average. There were also many applicants who scored full curriculum marks," he adds.
Speaking on alleged racial quotas for university enrollment, Prof Husaini points out that the system does not factor race into the selection process, but notes that such disparities may be attributed to the local population's inherent racial imbalance.
"But there is an imbalance in terms of the racial demographic in the country, so that may contribute to the difference in number of placements among the races,"
This comes after a local university student has alleged that despite obtaining a CGPA of 3.95, he failed to obtain a placement in any local tertiary education institution, but was offered admission into two UK-based universities instead.
Tap here to give us a 'Like' on Facebook and stay up-to-date on the latest news!
Also read: M'sian netizen with 3.95 CGPA fails to land a spot in public unis, but gets accepted into two UK universities