Live entertainment gigs are perhaps some of the most thrilling experiences that one can hope to attend. After all, nothing quite beats being able to witness your favourite artists up close in person, while sharing in the buzz of excitement brought on by other concert-goers alike. However, fans of Cantopop boy band MIRROR were left horrified after tragedy suddenly struck mid-way during one of their live performances yesterday (July 28th 2022) evening.
Massive LCD screen falls and crushes dancer during Hong Kong concert 
According to The Hong Kong Free Press, the concert had been held at Hong Kong's historic Hung Hom Coliseum arena as part of a string of 12 shows. Video footage of the shocking incident show how the massive LCD screen had come loose from its mountings from the ceiling, before tilting at an angle and crashing down onto a group of male dancers below.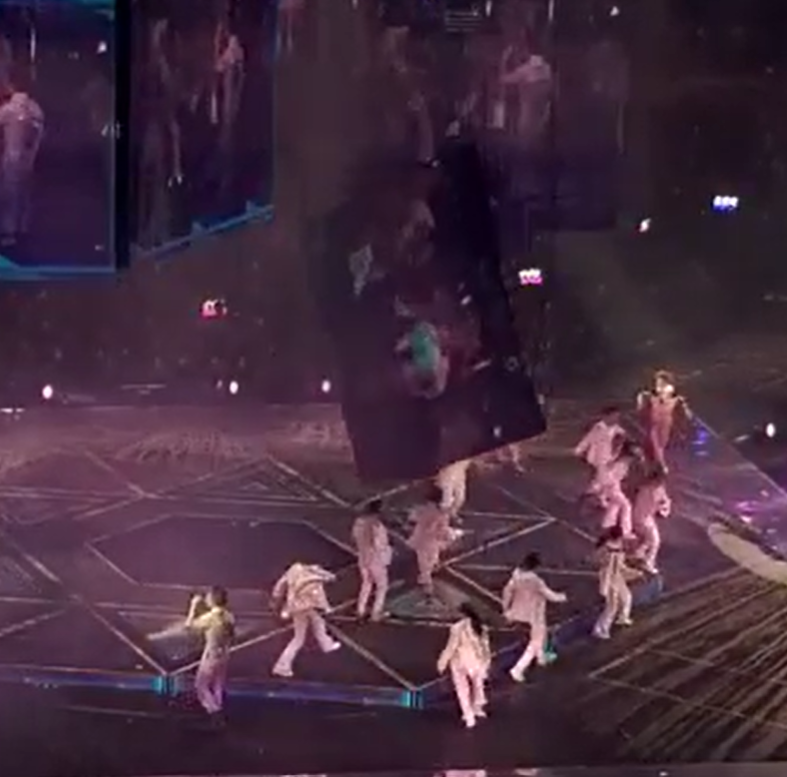 One corner of the screen appears to have struck a dancer directly over his torso and face, before toppling over onto another dancer. Production crews were quick to cut power to the lights just seconds after the calamity took place. Crowds were immediately instructed to exit the arena space.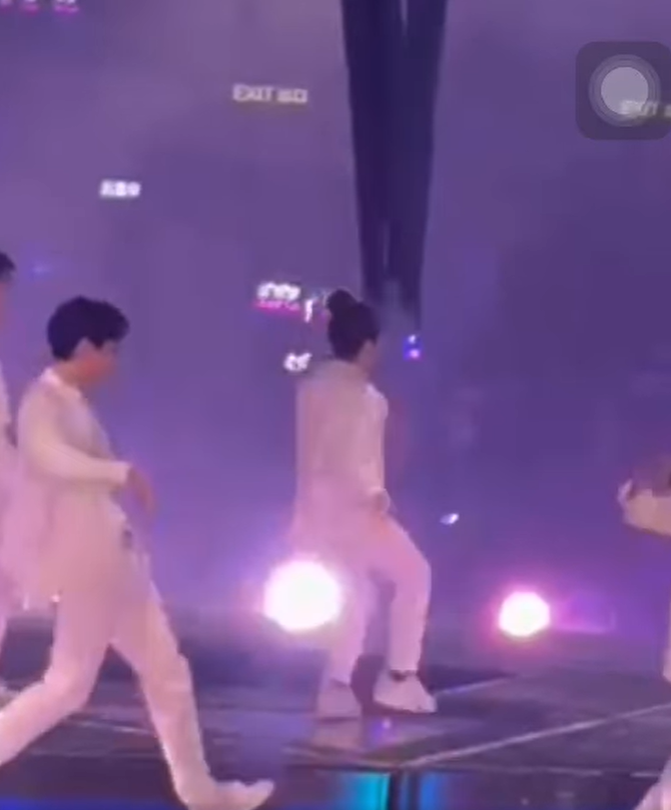 One dancer remains in critical care
As many as five people were believed to be injured as a result of the incident, with Hong Kong police confirming that two have been hospitalised. One dancer remains in critical condition at the intensive care unit of the Queen Elizabeth Hospital, while the other is now in stable condition. A number of female fans present had also received treatment for shock.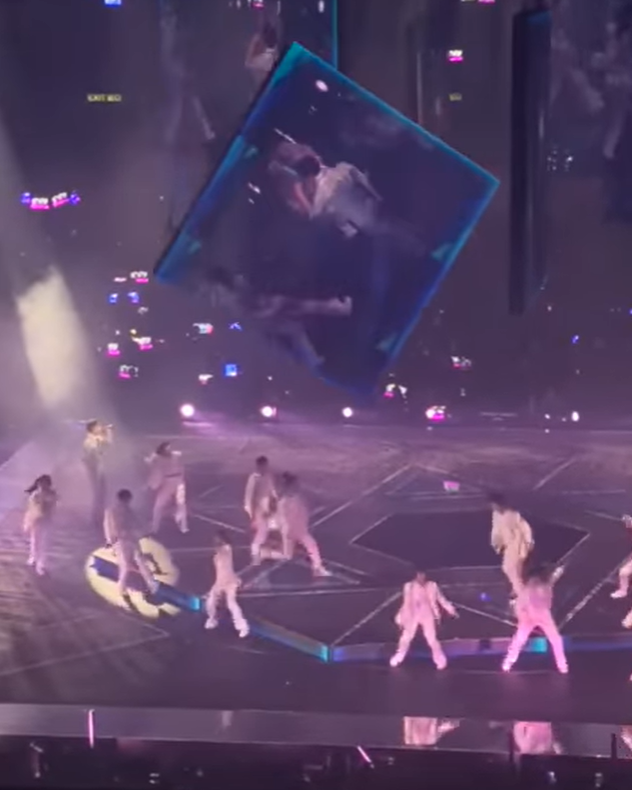 Presently, the tour's remaining dates are now put on hold by Hong Kong government officials pending safety checks at all the other concert venues.
Hong Kong city's latest Chief Executive, Mr John Lee Ka-chiu, has expressed his shock over the incident.
"I express sympathy to those who were injured and hope that they would recover soon," he adds.
MIRROR is considered to be one of Hong Kong most eminent pop bands. Formed in 2018, they have been credited with a new resurgence of interest in Cantopop music, otherwise known as Cantonese pop music.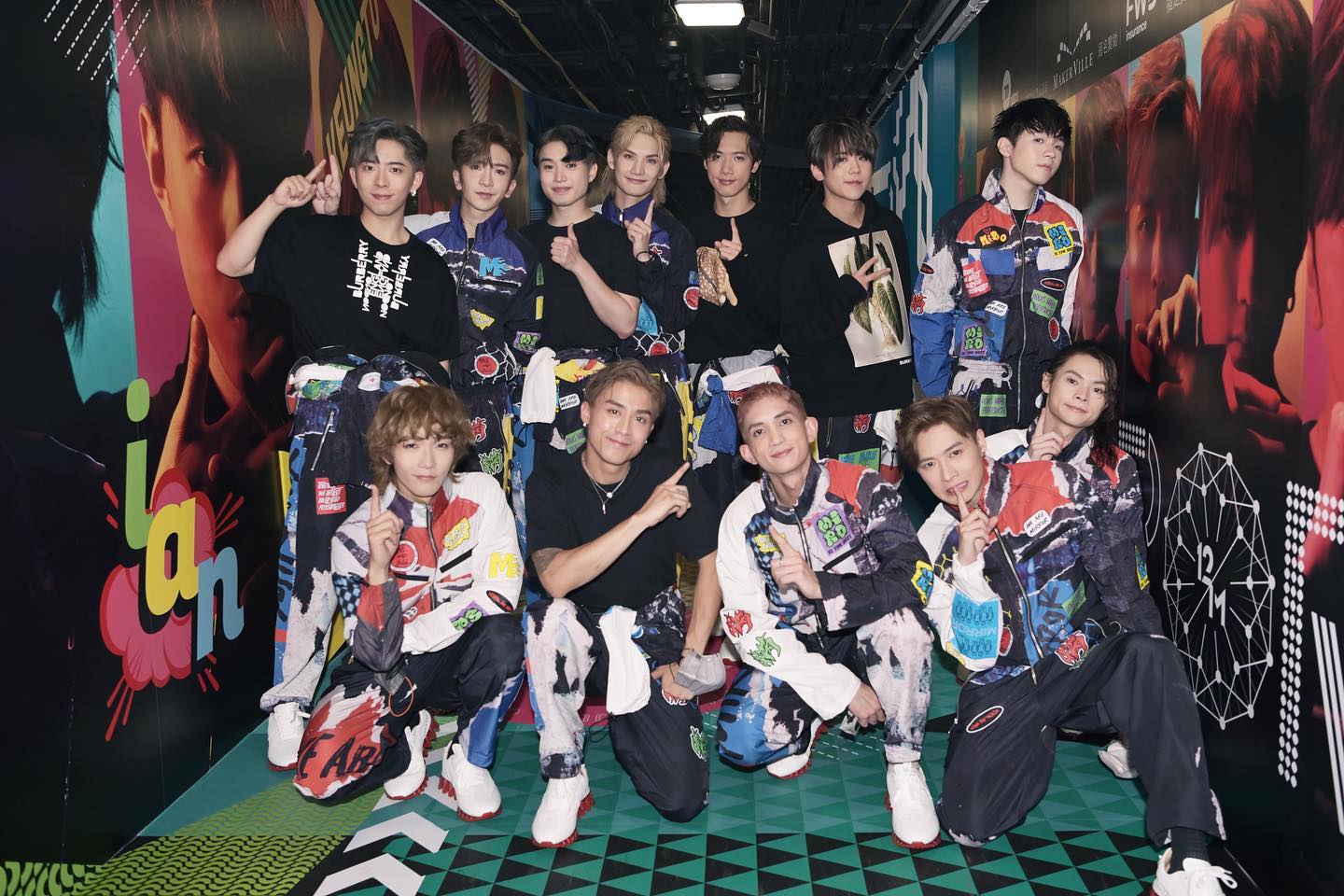 Tap here to give us a 'Like' on Facebook and stay up-to-date on the latest news!
Also read: Johor motorcycle rider dies after getting stuck in wheel well of Perodua Myvi during freak accident