It's finally happening, Malaysians! After a period of deliberation, the Thai government has officially announced that fully-vaccinated citizens from 46 countries will be allowed to travel into Thailand without any quarantine needed from November 1st 2021 onwards.
Fully-vaxxed Malaysians can now travel to Thailand without quarantine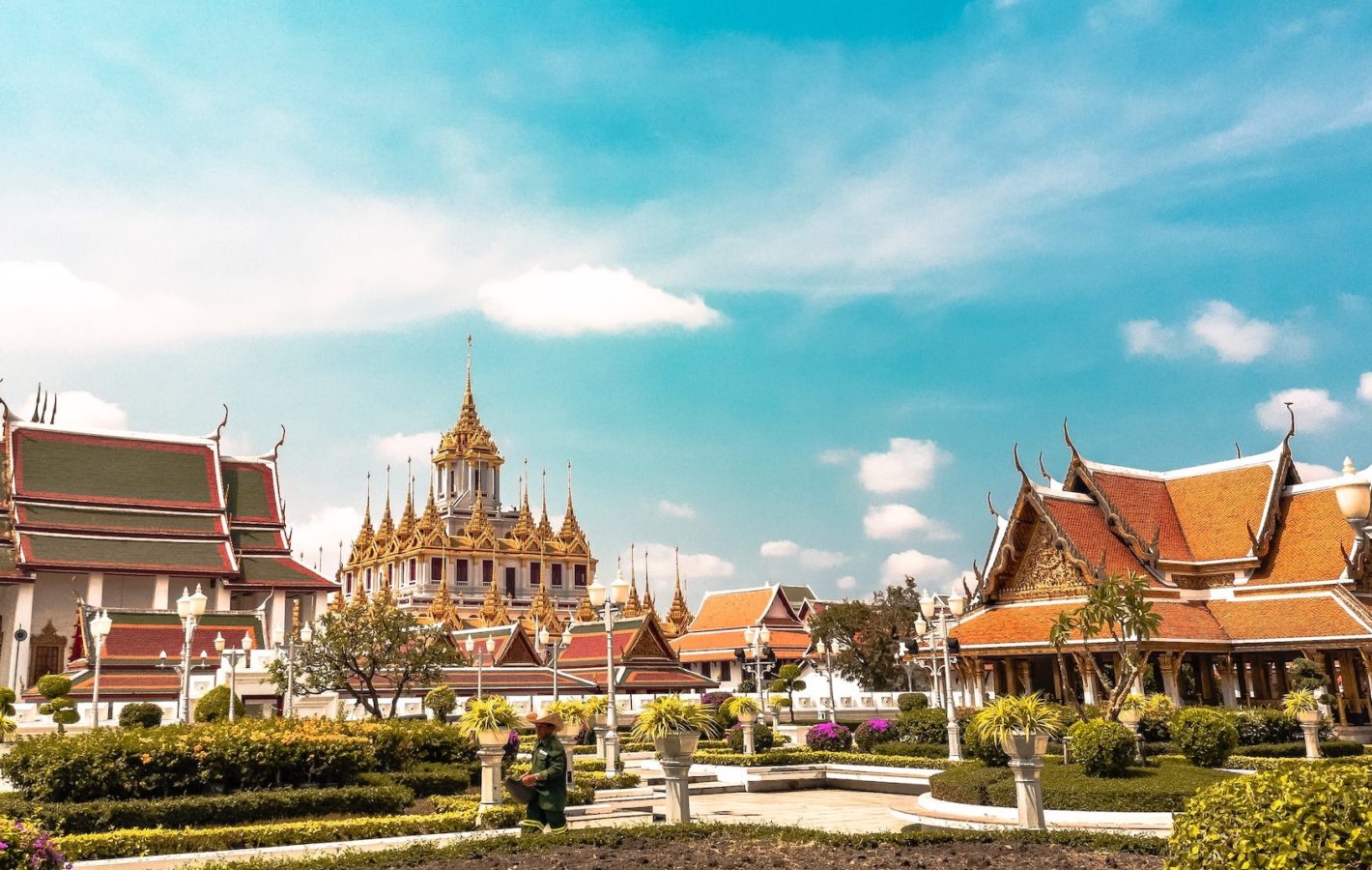 And yes, fully-vaccinated Malaysians are included among the listed 46 countries permitted for travel into Thailand! According to Reuters, this announcement was made as a crucial first step to help bolster and revive the flagging travel economy in the Land of Smiles. Having been a strong economic driver for years prior to the pandemic, Thailand's tourism industry took a massive hit during the COVID-19 travel restrictions.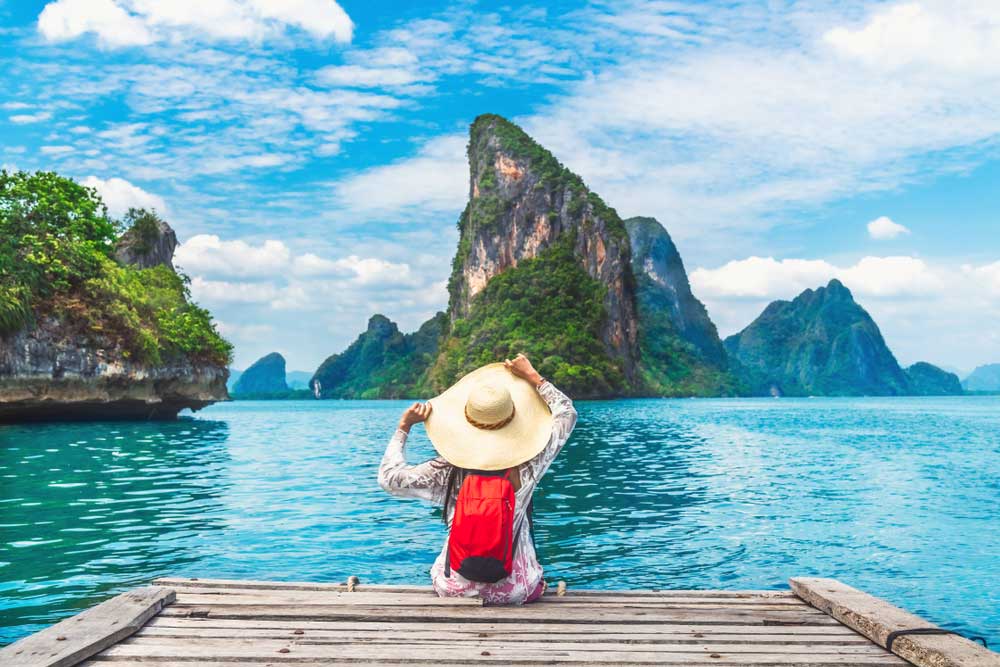 This new ruling announced on Thursday (21st October 2021) by Thai Prime Minister Prayuth Chan-ocha would mean that fully-vaccinated Malaysians need not commit to a 14-day quarantine upon their arrival in Thailand. However, they are still required to show proof of a negative RT-PCR test for COVID-19 taken from their country of origin prior to departure into Thailand. Tourists are also required to take a second test upon arrival.
Thai tourism stunted by COVID-19
The move is said to be a crucial one to resuscitate the Thai economy after various industries within the region were ravaged by the effects of extended lockdowns, business closures and layoffs. According to Nikkei Asia, tourism accounted for as much as 20% of the nation's GDP before COVID-19. In 2020 alone, the country lost an estimated RM20.7 billion ($5 billion) in revenue from the economic downturn suffered by the tourism sector.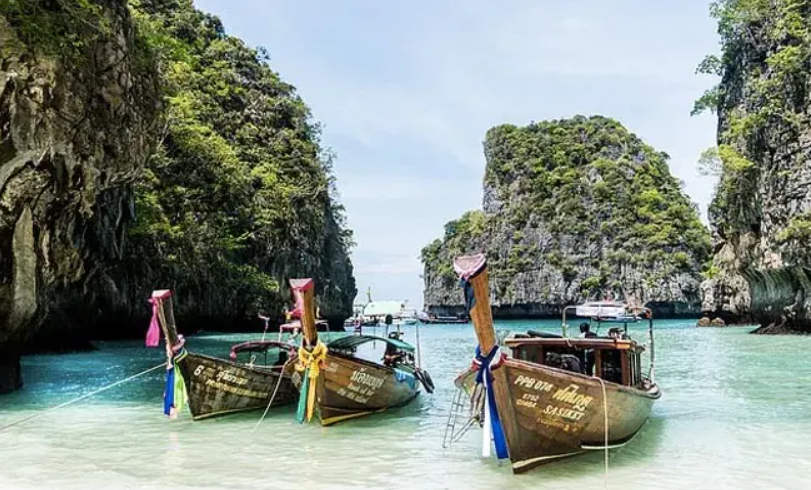 Key areas slated to be reopened in Thailand include Bangkok, Hua Hin, and Pattaya among others. Previously in July, the Thai government had announced an experimental 'Sandbox model' for quarantine-free travels in the popular tourist island of Phuket, which saw an influx of 24,600 tourists.
As of present, the 46 low-risk countries permitted for travel without quarantine into Thailand are: Australia, Austria, Bahrain, Belgium, Bhutan, Brunei, Bulgaria, Cambodia, Canada, Chile, China, Cyprus, the Czech Republic, Denmark, Estonia, Finland, France, Germany, Greece, Hungary, Iceland, Ireland, Israel, Italy, Japan, Latvia, Lithuania, Malaysia, Malta, the Netherlands, New Zealand, Norway, Poland, Portugal, Qatar, Saudi Arabia, Singapore, Slovenia, South Korea, Spain, Sweden, Switzerland, the United Arab Emirates, the U.K., the U.S. and Hong Kong.
A full list of details can be found here, courtesy of the Thai Ministry of Foreign Affairs: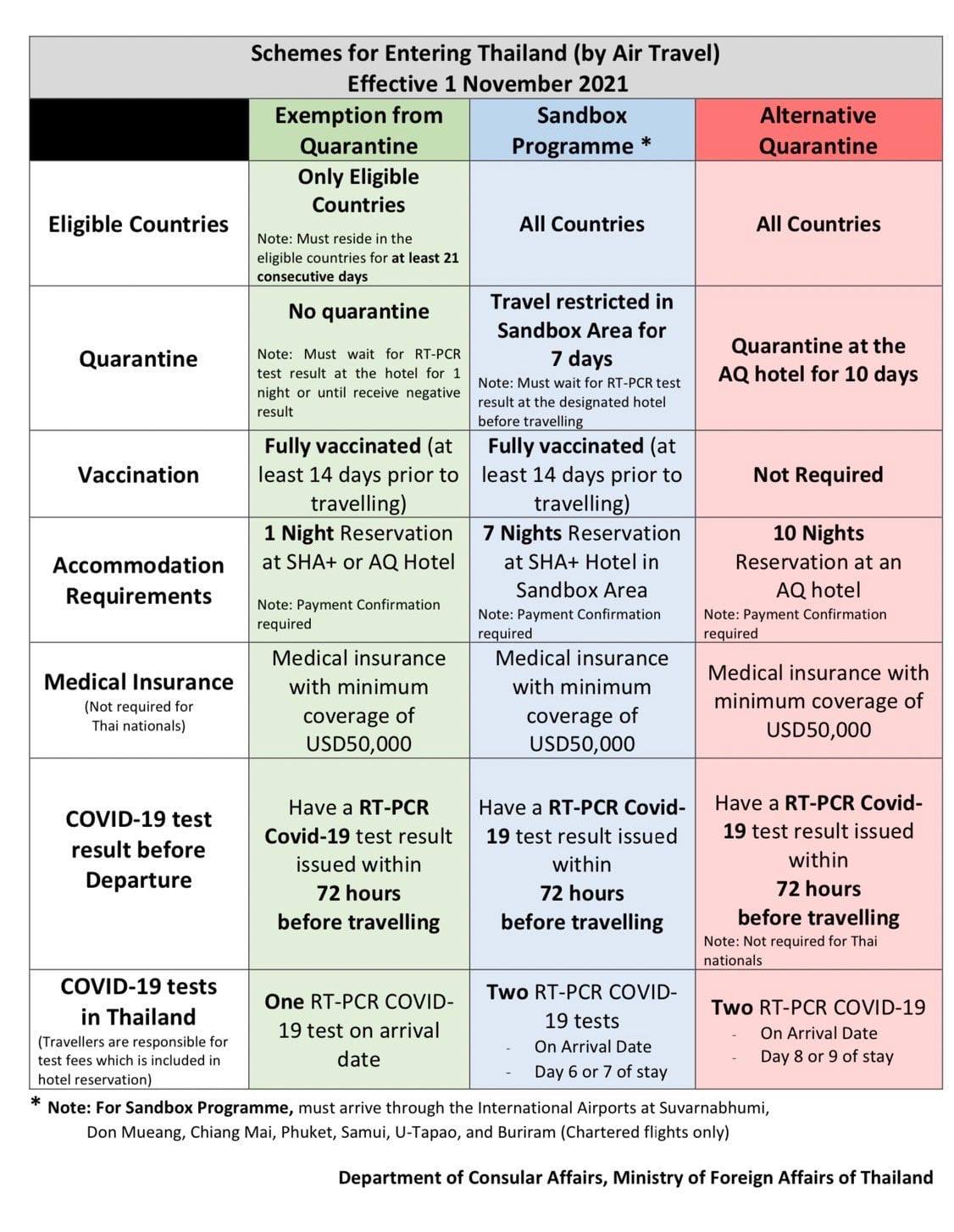 However upon returning to Malaysia from abroad, all fully-vaccinated travelers are required to undergo a seven-day quarantine as per the announcement made by Health Minister Datuk Khairy Jamaluddin on October 18th 2021.
For more stories like this, follow us on Facebook!
Also read: M'sian lorry driver rams into 10 parked cars after allegedly losing patience