After a lengthy period of anticipation, this is probably the one piece of news that Malaysian families separated by the Causeway have been waiting to hear for quite some time now. It has been confirmed by Johor Menteri Besar Datuk Hasni Mohammad that fully-vaccinated Malaysians will be able to travel on land via the Causeway and Second Link into Singapore without quarantine from 29th November 2021!
Fully-vaxxed M'sians can travel into SG via land without quarantine!
The decision to open up land transportation into Singapore from Johor will coincide with plans for Malaysia and Singapore to establish a Vaccinated Travel Lane (VTL), which initially only permitted fully-vaccinated Malaysians to travel by air from KLIA into Singapore's Changi International Airport. According to The Edge Markets, the announcement was made during the launch of the Four Points by Sheraton Desaru Hotel.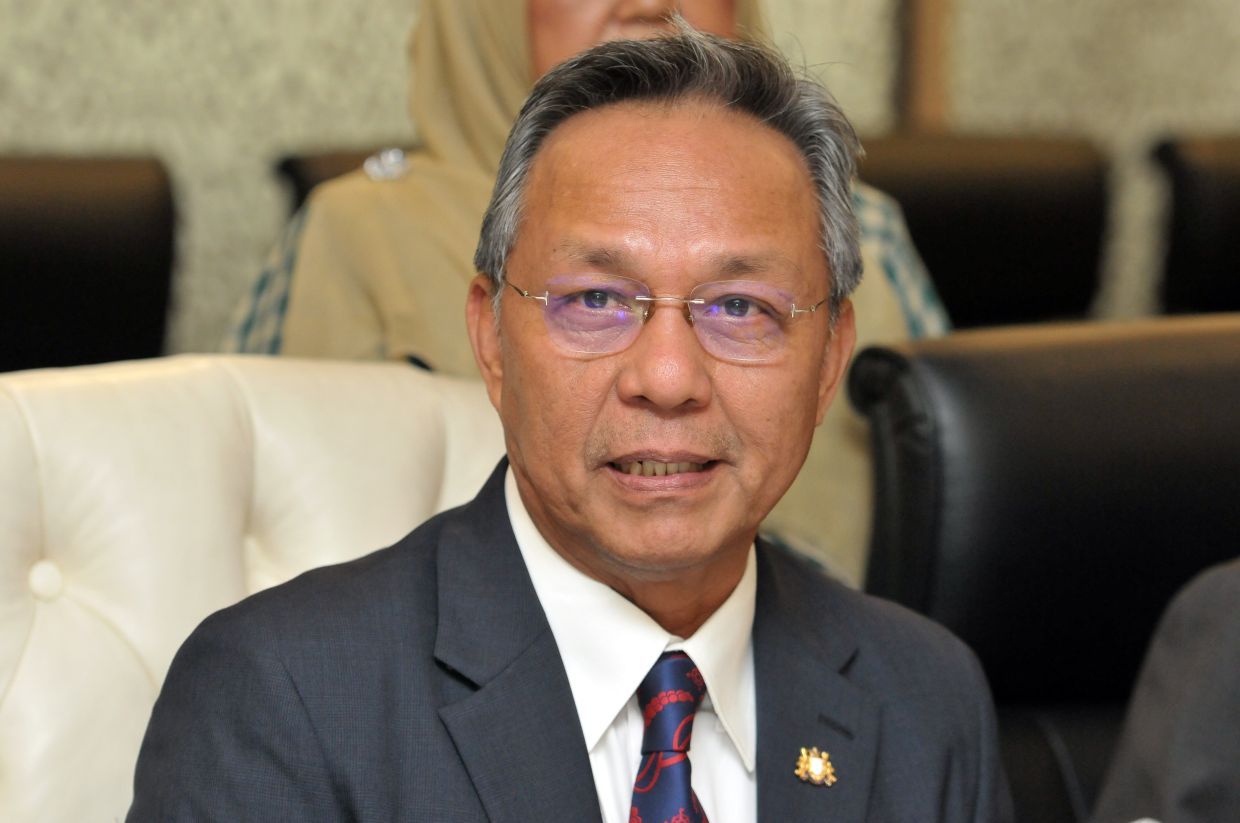 "I have good news to share. We have been in constant communication with the respective authorities and the Federal government, and the State has confirmed that land travel will happen on the 29th of this month." said Datuk Hasni.
However, as of present, this VTL arrangement will only permit long-term pass holders who are employed and working in Singapore and in Johor Bahru to travel on land between both countries using via the Causeway and the Second Link, reports Malay Mail. While quarantine periods will no longer be necessary upon arrival in Singapore, travellers are still expected to conduct a COVID PCR test before leaving their country of origin, and once again when arriving in Singapore.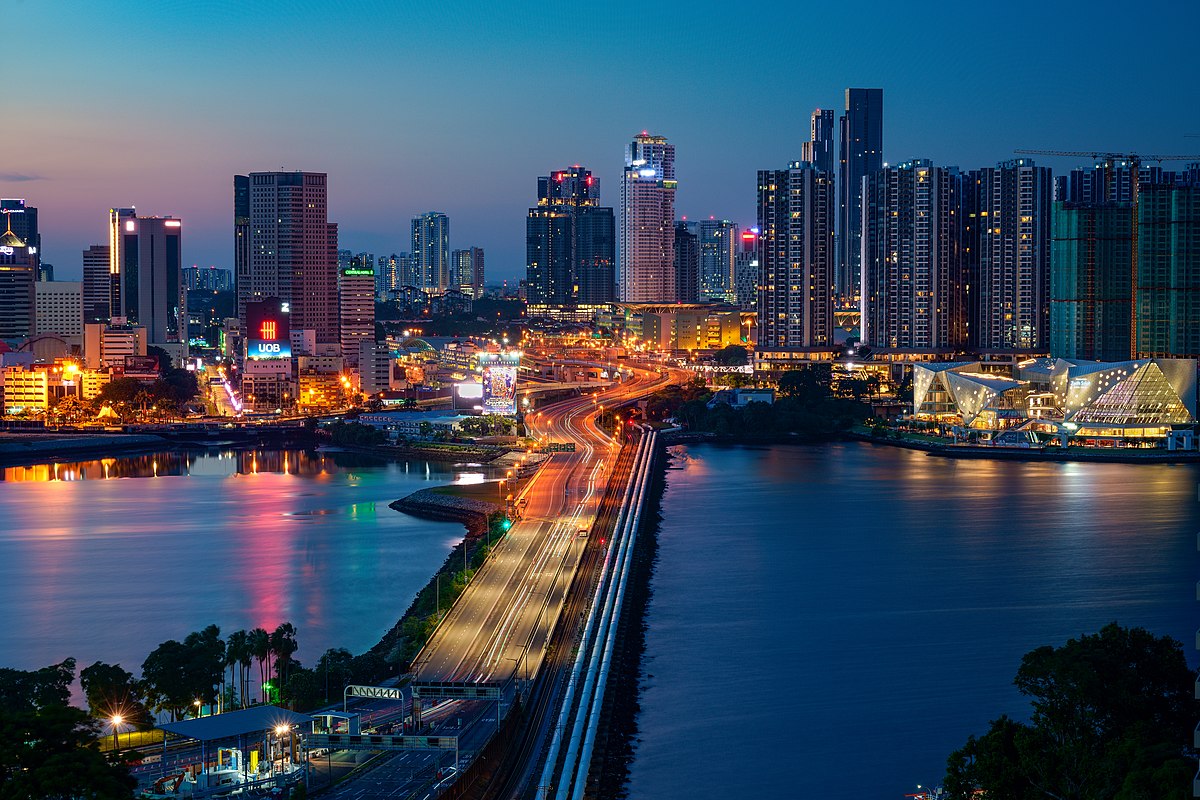 Malaysia currently has VTLs only with Singapore and Indonesia
Previously on 8th November 2021, Malaysian Prime Minister Datuk Seri Ismail Sabri Yaakob had only announced that a VTL arrangement with Singapore was launched between KLIA and Changi International Airport, with reports that arrangements for travel via land through the Causeway were still under discussion.
This coincides with the recent announcement of another VTL that has been brokered between Malaysia and Indonesia, which is expected to be finalised by early 2022. However, the VTL with Indonesia will be rolled out in stages, with priority being given to officials, business travellers, and those who will be visiting the country on medical or humanitarian purposes.
For more news like this, follow us on Facebook!
Also read: LATEST: Fully-vaxxed M'sians can travel to SG via air without quarantine by Nov 29th!