If there is one thing many of us are sure to miss over the past two years, it's the ability to travel internationally to experience other countries in person. After all, with the tourism industry having seen repeated lockdowns for the sake of public safety, many of us are no doubt itching to get packing to fly off again. And if you're planning to head to the ever-popular tourist capital of Tokyo, you'll be glad to know that you can still rely on the hospitality of our fellow countrymen abroad!
M'sian based in Japan offering rooms for rent to travellers 
Just recently, Tokyo-based Malaysian Kamal Zharif took to his social media account on Twitter to share that he will be opening up some of the rooms in his link house to prospecting travellers who are looking for a place to stay. Located in the suburban district of Urayasu in the Chiba prefecture, the quaint, two-storey home provides modest accommodations for small groups or families between three to five people. 
Photos included in his post show neatly kept bedrooms that while understandably small, appear to be comfortable and well-appointed with basic essentials that one would need, such as electric kettles, bedding, and tabletop fans, offering tourists a tidy home-away-from-home.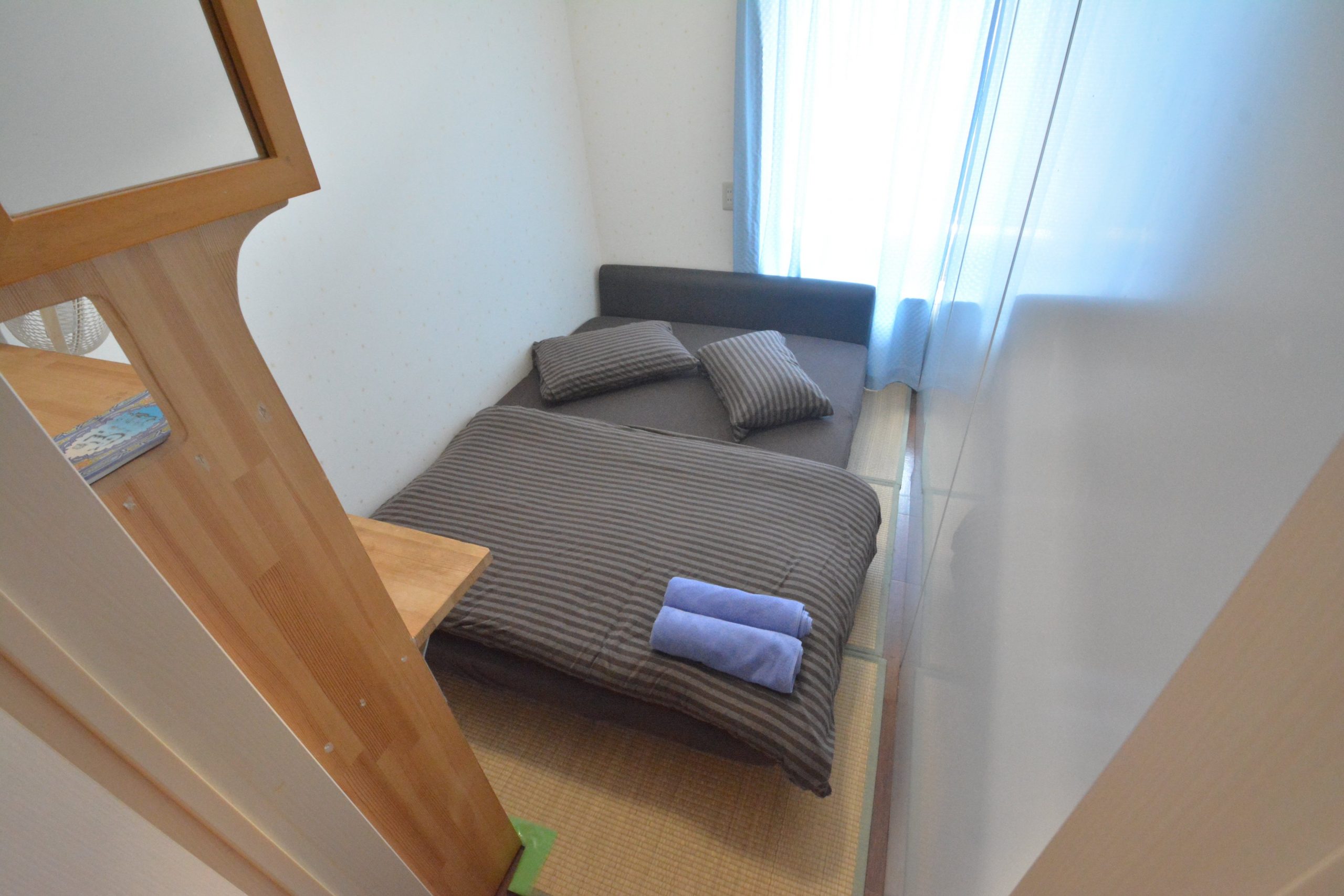 What's more, you won't have to worry about dining either as the home also has a small utilitarian kitchen area, ideal for home-cooked meals if you're looking to prepare dishes from scratch during your vacation. You'll also get access to a washer for any laundry duties. And of course, all rooms come equipped with WiFi coverage for your convenience.
Affordable prices for modest, comfortable accommodations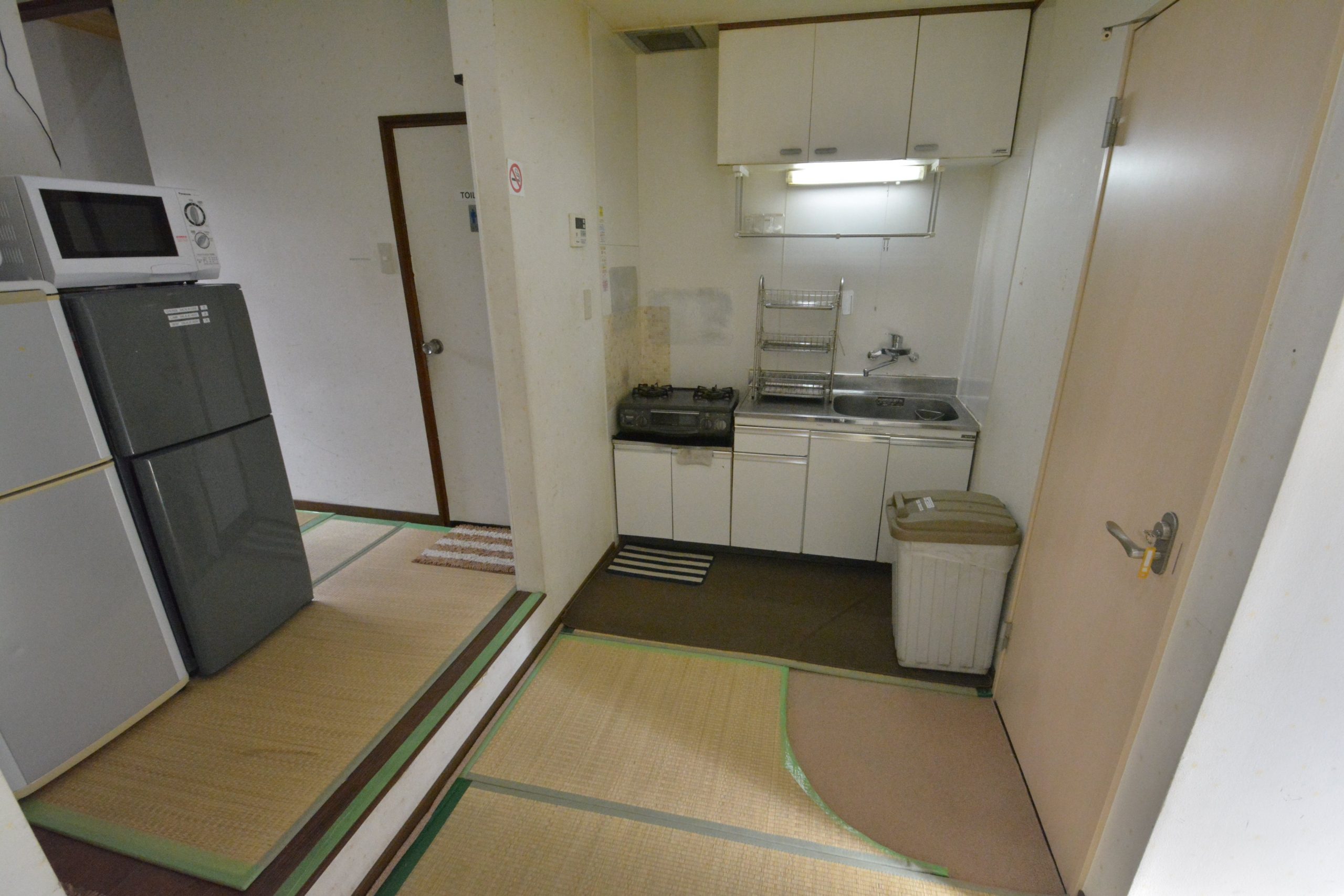 Accessibility to Tokyo is reliably convenient too, as the property is located close to the Tokyo Metro subway, along the Tozai line, and will take you directly to the Tokyo station in 30 minutes. A direct bus route near the Kasai Station will also take you from the area to Narita International Airport upon your departure.
But best of all is the price. Rooms at Kamal's home, which he has been renting out since 2014, will be going between 1,500 yen (RM48.28) to 2,000 (RM64.35) yen per night, making it an absolute steal! In speaking with WauPost, he shares that he has been living in Japan for the better part of close to 9 years, and currently works as a writer and tour conductor himself, while occasionally taking up acting jobs in Japanese media productions.
So if you're keen on planning your next Japanese adventure and are looking for a place to stay, contact Kamal through this link! Safe travels!
Tap here to give us a 'Like' on Facebook and stay up-to-date on the latest news!
Also read: M'sian cleaner mak cik dazzles netizens with her fluent Japanese while teaching foreign delegates to speak Malay