For international tourists who have been waiting on Malaysia to open our borders, it looks like your wait may actually be over pretty soon! As other countries such as Indonesia, Thailand and Singapore look to jump-starting international travel through various vaccine corridor arrangements, Malaysia may be set to be open to receiving international travellers by 1st January 2022!
Malaysia may welcome international travellers by January 2022
According to Reuters, the Malaysia's National Rehabilitation Council had made the suggestion as part of one of the largest initiatives to help resuscitate the local travel industry that has since suffered multiple closures and layoffs. This will complement the current loosening of inter-state travel restrictions already put into motion on 11th October 2021.
This proposal was said to have been made after former premier Tan Sri Muhyddin Yassin, who now chairs Malaysia's National Rehabilitation Council, had noted that the local travel industry's recovery process was moving too slowly, given the lack of revenue brought in by international tourists.
Regardless, strict COVID-19 control measures will still be enforced, and Malaysia will continue to determine entry based on the pandemic situation from the originating countries of international travellers, as well as other factors.
It also coincides with the nation's aggressive vaccination program, which has to date more than three-quarters of Malaysia's 32 million population, which allowed for further restrictions to be gradually lifted. As of right now, an estimated 95% of Malaysia's adult population and around 76.6% of the adolescent population have already been inoculated.
He adds that vaccination corridors between other countries will also be announced as soon as they are made possible, according to Berita Harian. International tourists will be allowed into Malaysia by 1st January 2022 at the very latest. However, the finer details regarding the arrangement as well as travel guidelines have yet to be released.
Other vaccination corridors have been announced recently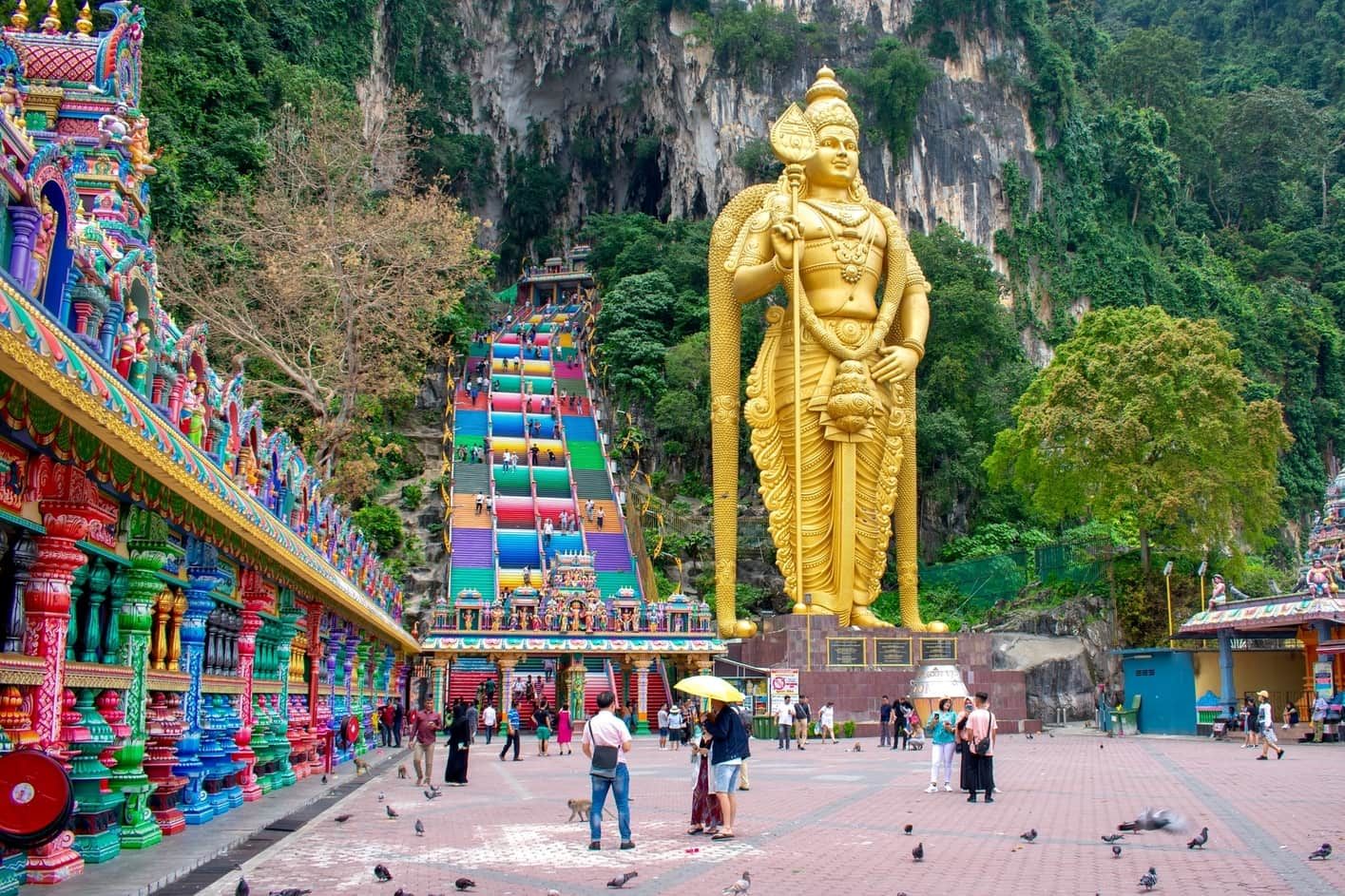 This proposal comes after both Indonesia and Singapore have announced that they will both be initiating Vaccinated Travel Lanes (VTL) with Malaysia. Singapore's VTL is set to be launched on 29th November 2021, where fully-vaccinated Malaysians may travel via air from KLIA into Changi International Airport without any quarantine necessary.
Indonesia's VTL arrangement is slated to be formalised by January of 2022. However, the VTL will first prioritise fully-vaccinated officials, business travellers, as well as visits for medical or humanitarian purposes. It will also only be expected to service KL to Jakarta and KL to Bali trips first, before opening further in stages.
For more stories like this, follow us on Facebook! 
Also read: Fully-vaxxed M'sians may visit Indonesia without quarantine in stages from beginning of 2022!