In line with the airline's Covid-19 mitigation plan, AirAsia will only accept fully-vaccinated guests on their flights to ensure the highest safety standards for all guests and employees. This decision is effective as of 6th October 2021.
Fully-Vaccinated Malaysians Can Now Travel With AirAsia
As borders are starting to open, AirAsia is in preparation to resume its domestic and international flights. Hence, all AirAsia flights will be operated by fully-vaccinated crews only. Moreover, the airline has released a statement saying that it is mandatory for all adult guests to be fully vaccinated. While, guests below 18 who are partially vaccinated or unvaccinated should be accompanied by fully vaccinated parents or relatives.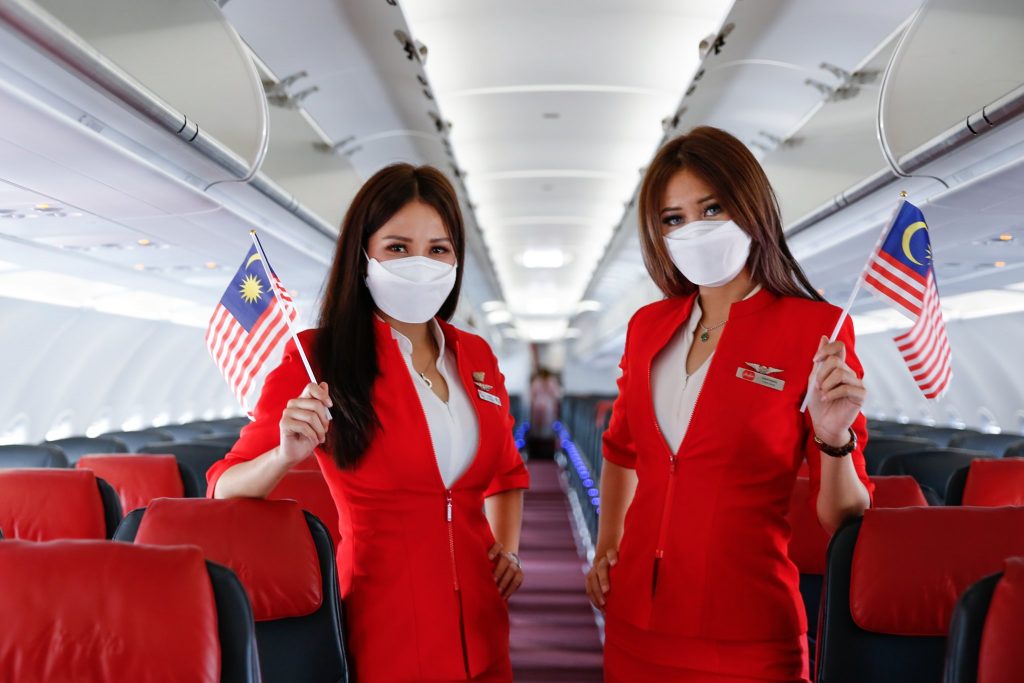 Furthermore, AirAsia has made it mandatory for all guests to download the AirAsia Super App on their phones for a contactless process using the FACES facial recognition system. This app will allow guests to check-in – pass through the airport clearance and boarding process with an e-Boarding Pass, verify health documents and help guests will inflight services onboard. Aside from that, guests can also use this all-in-one app to book and check-in accommodation.
This 7-Star Rating Airline Is Recognised For Its Stringent COVID-19 Safety Measure Worldwide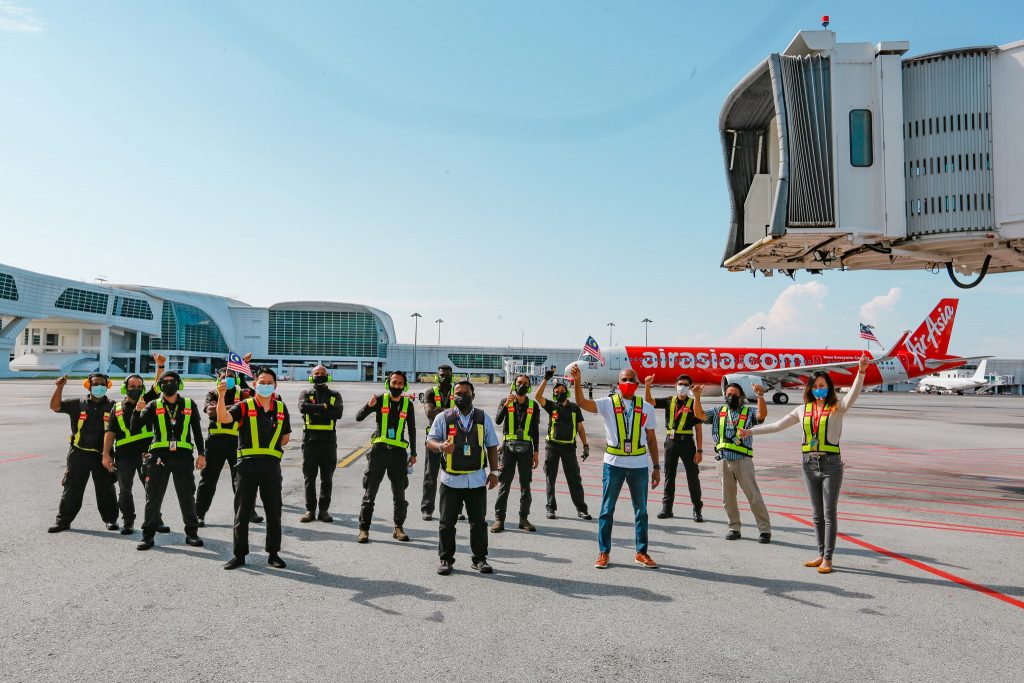 AirAsia is also one of the first airlines worldwide that is recognised for its stringent COVID-19 safety measures. The AirAsia Malaysia CEO Riad Asmat said, "The decision to accept only fully vaccinated guests for boarding is made in the best safety interest of our guests and employees". Hence, guests can now travel with AirAsia with ease. Plus, you can now avoid queuing and minimise physical contact with the Super App.
Source: Press Release
Also Read: Abandoned doggo waited for its owner in the same spot for months