For many of us who have experienced puppy love in our adolescent years, we eventually come to realise that we outgrow it as we enter our early years into adulthood. However, there are those who are lucky enough to be able to hold on to their teenage romances up to the point of marriage. And one of the lucky few happens to include netizen Dora Kong, who recently took to Facebook to share the heartwarming story of how she and her husband went from teenage lovers to starting their own family together.
Teenage sweethearts to married couple, woman shares her 10 year journey with her husband
In her now viral post, Dora could be seen with her hand clasped in her husband's as they pose before their brand-new home. This was followed by a series of photographs taken of the couple from 10 years prior, recounting the journey that they shared together from the schoolyard into present-day marital bliss.
"Ten years ago, you had no car and no money, but you told me: 'In the future, I will no longer send you home. I want us to go back home together instead.'

So we worked together for over 10 years to bring that promise into reality. I hope you'll make another promise, so we can strive to achieve it again together. Haha!" she wrote.
According to Dora, she had met her husband when they were in high school together, and started dating when she was just 14. At the time, her husband Arod, who was also her high school senior, was known to be a good looking, if not rather distant and difficult to approach young man.
Habouring a crush on him, Dora said she persisted in her advances, despite having faced multiple rejections from him. In fact, she would sometimes even travel all the way to Terminal Bersepadu Selatan in Bandar Tasik Selatan to tapau egg tarts, before heading back to Kluang to bring them to him.
Her husband was always willing to go the extra mile, quite literally!
After the couple started dating, her husband would often take it upon himself to accompany her to the bus stop whenever Dora had to travel out to work as a home tutor as neither of them could afford a car at the time. To do so, Arod would walk from his house to the nearest bus stop, before taking the bus to the bus stop closest to Dora's home and wait alongside with her. He would then proceed to repeat the process all over again when it came time to send her home. How's that for commitment?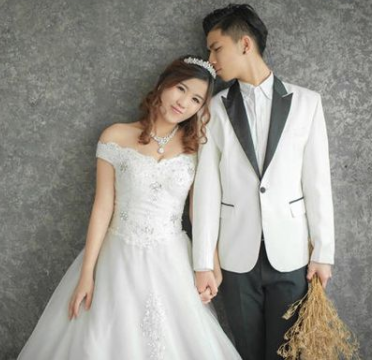 In one instance, Arod even wound up walking all the way from Dora's home back to his own house after he missed the bus! Yet even in light of the distance, he never once complained.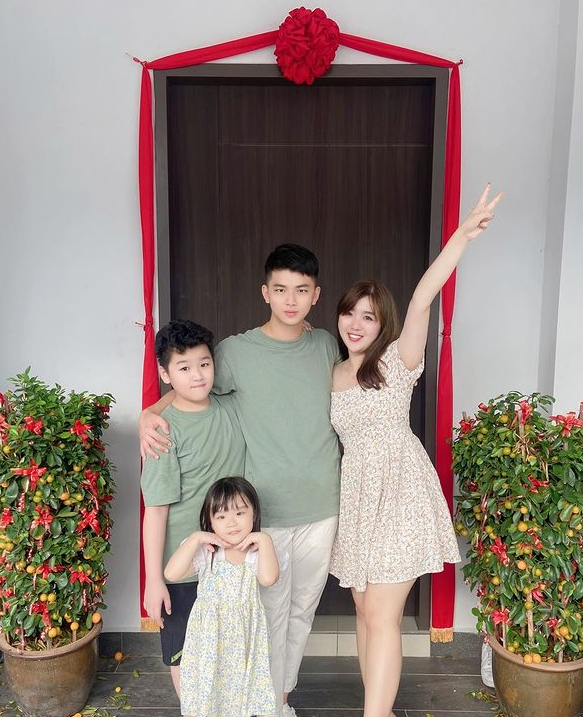 From adolescence into adulthood, the couple remained steadfast in their devotion to one another and eventually, the couple wedded and Arod fulfilled his promise of buying Dora a home to call their own. In fact, they now have a family of their own after she had given birth to two adorable children!
The post, which has since been shared over 3,200 times as of writing, has touched the hearts of many netizens with many praising the couple for their commitment and devotion to one another while facing life's tribulations across a period of 10 years.
For more stories like this, follow us on Facebook by tapping here!
Also read: This newlywed M'sian couple used their honeymoon to help bury those who died from COVID-19