Emergency responders working with the Malaysian Fire & Rescue Department today have managed to successfully save an eight-year-old boy after he was found standing precariously from the ledge of a fourth-floor apartment unit here in Ampang. According to local paper Berita Harian, the incident was said to have taken place along Jalan Cahaya 13, which is located in the suburban neighbourhood of Taman Cahaya.
Ampang boy saved by authorities after he was found on window ledge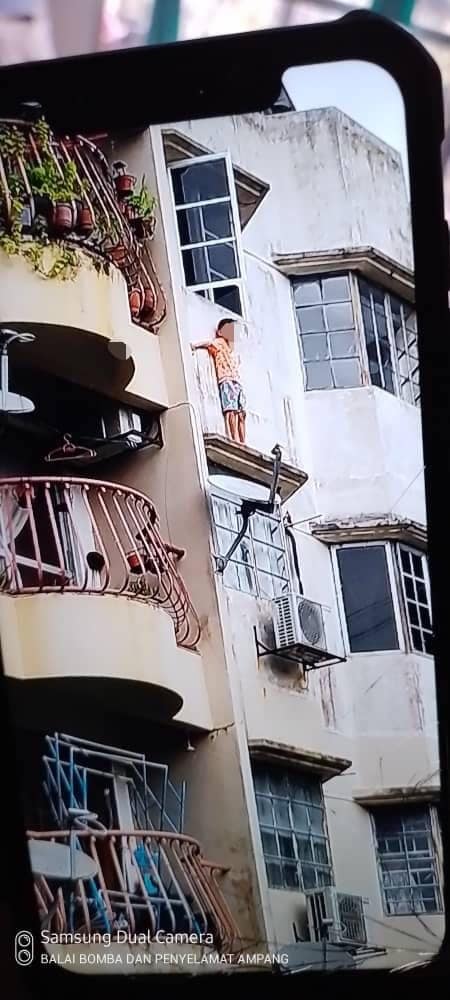 Selangor state Fire & Rescue Department Director Norazam Khamis said that the boy was sighted by members of the public, who immediately contacted the authorities at 4.41pm. The boy was believed to have been attempting to make an escape after having been locked up in one of the apartment's rooms by climbing through an open window, only to find himself trapped on the ledge.
"Members of the fire department who arrived on the scene found that the door of the apartment had already been successfully been broken open by the apartment's security officers." he said.
Found to be a victim of child abuse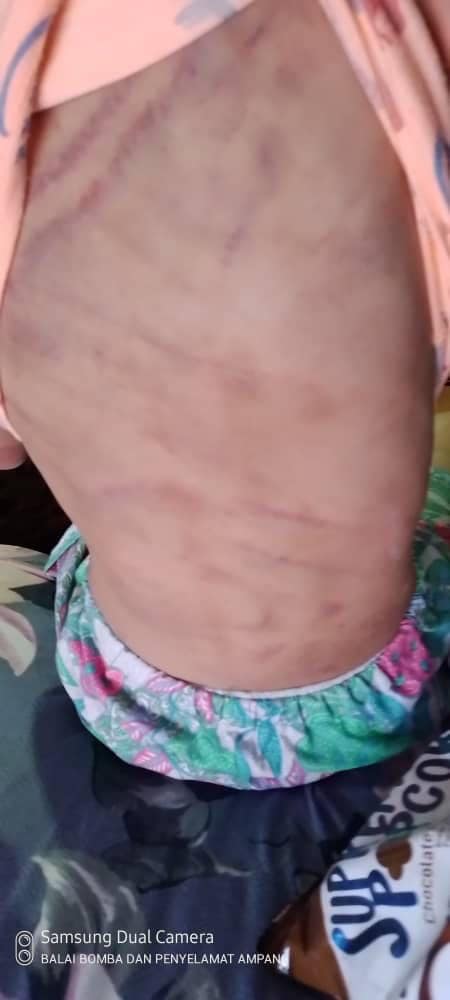 Thankfully, the boy was successfully rescued and brought back into the apartment without incident. Tragically however, emergency responders would later discover that the boy had been a victim of severe child abuse after finding that he had sustained multiple bruises and wounds to his legs, hands, arms, and back.
The boy is said to be an eight-year-old local, and was left unattended at home when the incident transpired. The case has since been handed over to the police for further action.
A witness at the scene who only wished to be known as Thina said that his wife had first noticed the boy on the window ledge when she was jogging. At the time, he had screamed for help, saying he could no longer endure being abused by a woman who was living in the apartment.
Tap here to give us a 'Like' on Facebook and stay up-to-date on the latest news!
Also read: Father of M'sian teen actress summoned by police after she claims to have been sexually abused by him as a child