The father of a local teen actress has been summoned by the Royal Malaysian Police just days after she had made bombshell allegations that he had mentally, physically, and sexually abused both she and her mother. Quoting Subang Jaya district police chief Assistant Commissioner Wan Azlan Wan Mamat, local paper Berita Harian reports that he was detained at 2.25pm yesterday (September 7th 2022).
Father of M'sian teen actress detained over sexual abuse allegations 
The 43-year-old suspect was found in his Kedah home before he was brought to Subang Jaya Police Headquarters (IPD). This was corroborated by the actress' father himself, who said that he was with the police in Kedah, and was due to be brought to a police station in Puchong to provide his statement, reports news outlet The Vibes. 
A smartphone was confiscated from the suspect during his arrest and will be sent to the Royal Malaysian Police's Forensics' Department for further investigation. The suspect's urine sample has tested negative for any traces of drugs, and police has since confirmed that he did not have any prior records.
The man claims that he was shocked by his daughter's allegations and had filed a separate police report of his own on Sunday with the authorities in Bandar Baru Kedah, prior to his arrest. He was then brought to the Shah Alam Court for a remand application, which was approved for seven days until September 12th by the magistrate.
Claims her father sexually abused & neglected her as a child
According to the initial report filed by the 15-year-old actress, she alleges that her father had sexually abused and neglected her, and would often be shown pornographic videos using his smartphone. The incidents reportedly took place when she was only six years old at their Subang Jaya home, when her mother was not present.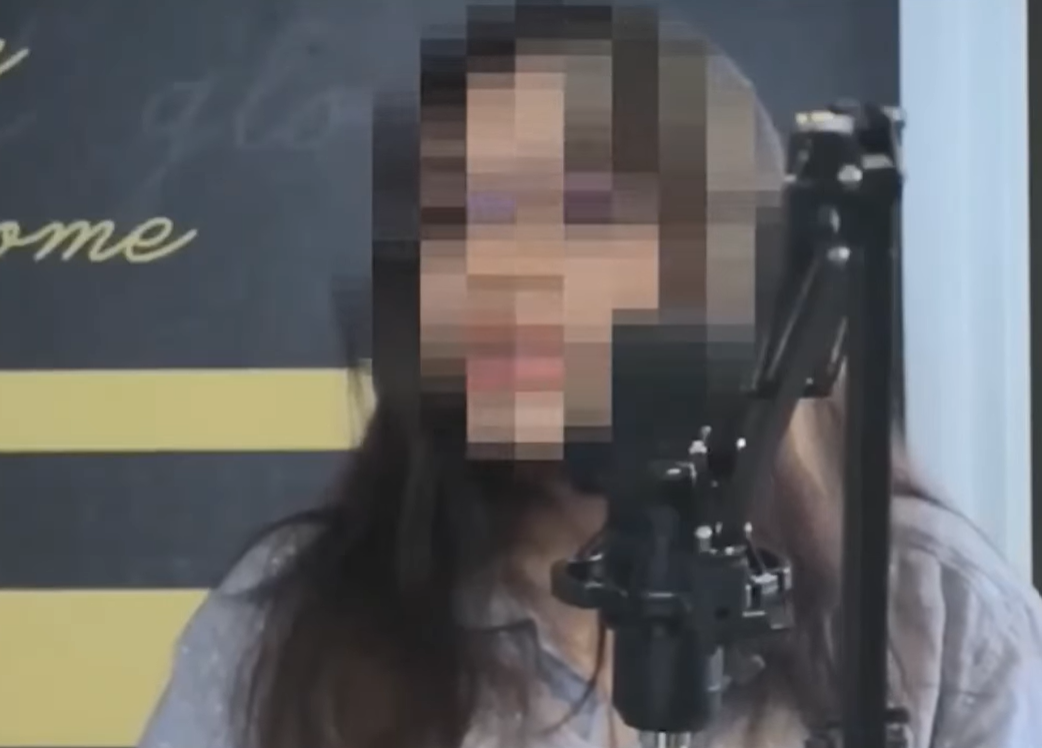 Her father has vehemently denied the allegations and described her claims as 'extreme and crazy'.
"Previously, there were rumours going around about me, but I kept quiet and didn't do anything (in response) as they (the rumours) did not involve my dignity, the law or criminal cases.

"However, the accusations now are very serious and involve the issue of child abuse and molestation. I am not that crazy to do things like that," he insisted.
The case is currently being investigated under Section 354 of the Penal Code for molestation, Section 31(1)(a) of the Child Act 2001 for parental neglect, and Section 292 of the Penal Code for the possession of lewd materials.
For more stories like this, follow us on Facebook by tapping here!
Also read: PDRM tracking down local pervert caught spying on female teacher using the toilet at the Shah Alam Sports Complex