In a harrowing turn of events for a Johor family, an 18-year-old young man has tragically succumbed to his injuries two days after falling from his motorbike while riding over an uneven manhole cover. As reported by local newspaper China Press, the accident had initially taken place at 6.00am on the morning of Tuesday (October 1st, 2022) along Jalan Merah, Batu Pahat.
18-year-old Johor student sustained critical head injuries after riding over uneven manhole cover
At the time, secondary school student Cai Weijie (transliteration) was on his way to school when his motorbike allegedly rode over a bumpy manhole cover, causing him to topple onto the ground. It was said that he suffered from critical head injuries owing to the incident, and was already unconscious at the scene of the accident. Quoting his uncle, Weijie was the eldest child in his family and had moved over to Batu Pahat to live with his grandmother and study there 10 years ago.
"His mother lives in Johor Bahru, and works in Singapore. He was living with his 13-year-old sister at his grandmother's house in Batu Pahat."
Initially, his family had suspected that he was the victim of a hit-and-run accident with a Proton car. But upon reviewing dashcam footage of the incident, they realised that he had rode over the manhole cover before falling onto the ground while the Proton drove past. This was later corroborated with eyewitness accounts present at the scene.
Passed away after being in a coma for 2 days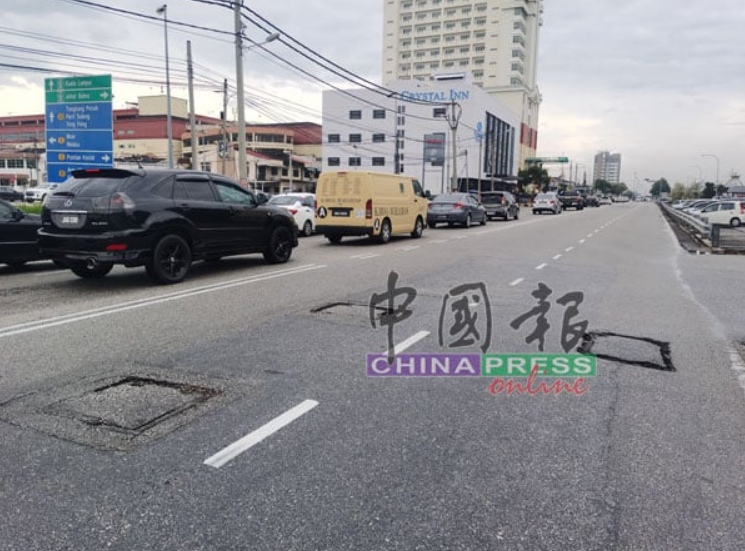 While warded in the hospital, Weijie was said to still be responsive and had even shed tears when his mother called out his name. However, he would pass away earlier today after suffering from multi-organ failure due to a brain hemorrhage.
His uncle described him as a popular teenager who was kind-hearted and well-liked by his friends. He has never once caused worry for his family, and had always excelled academically.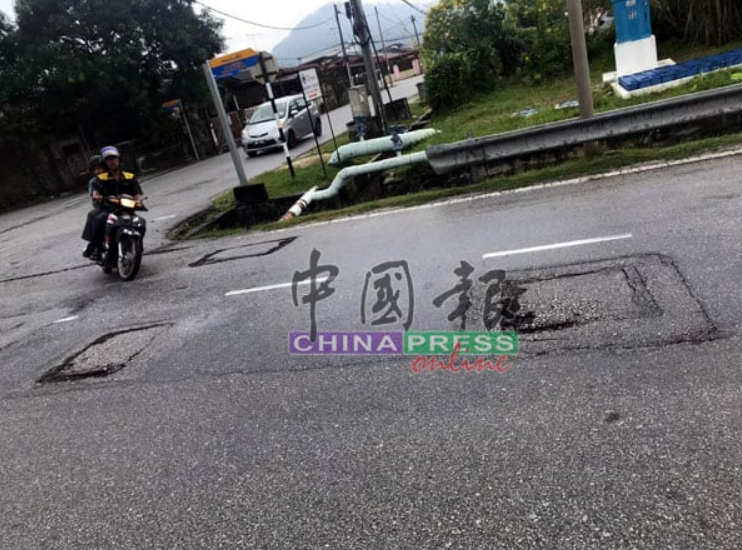 His family have since urged the Public Works Department and the local government to take responsibility and repair the manhole cover, so that tragedies like this would not befall others in the future.
May the deceased rest in peace.
Tap here to give us a 'Like' on Facebook and stay up-to-date on the latest news!
Also read: "You get out first," 28yo M'sian man recounts last words wife said to him before tragically dying in fiery accident