An unfortunate fact that many women are confronted with in this day and age is that they could become potential victims of sexual harassment anywhere, anytime. In fact, multiple highly publicised incidents involving female victims have occurred in such places as parking basements and LRT train carriages.
Peeping Tom caught spying on men using the toilet at Dengkil R&R
However, it is worth noting that men can similarly fall prey to such incidents as well. One such occurrence was recently exposed by local netizen Kamal Garong, after he allegedly caught a peeping Tom red-handed spying on other men who were using the restroom at a highway rest-stop in Dengkil recently.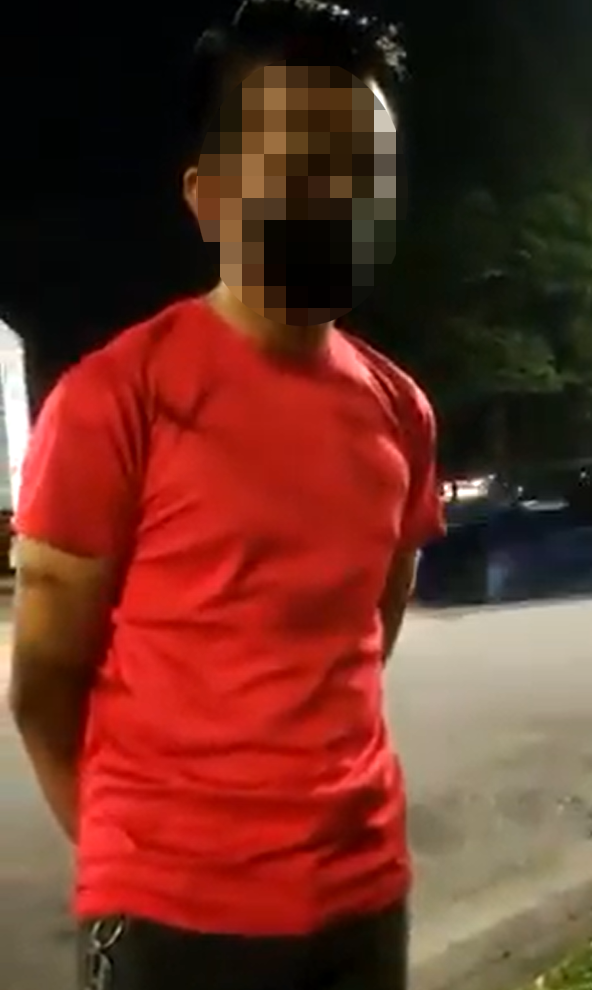 In a video taken after the perpetrator was detained by members of the public, he claims that he had been in the process of defecating, when he turned around to look over his shoulder and realised that someone from the next stall had secretly snuck their phone camera underneath his stall in an attempt to record him.
Multiple victims were recorded on his phone
Understandably angered by the invasion of his privacy, Kamal was quick to immediately chase after the perpetrator and managed to successfully catch him outside the R&R.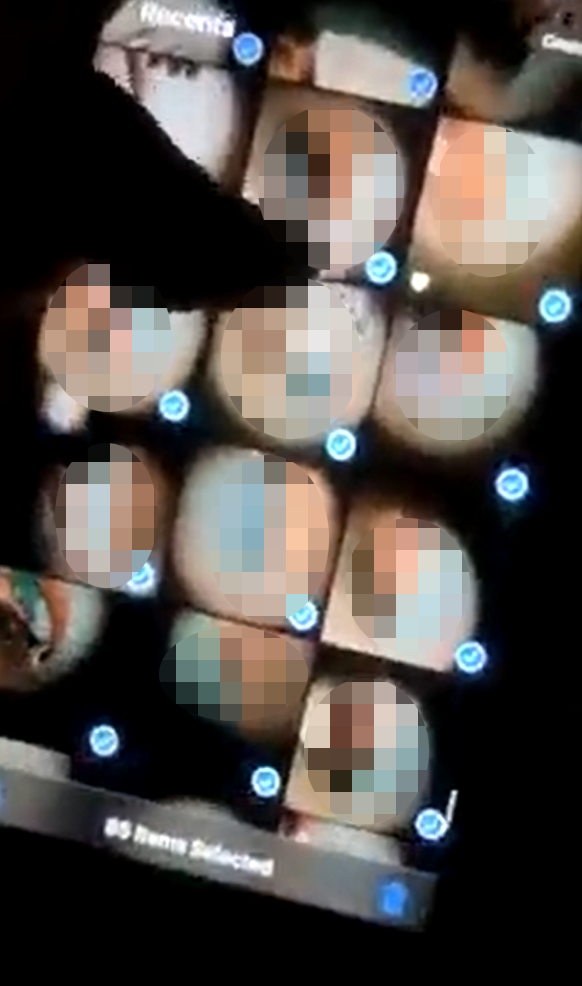 Forcing him to hand his phone over, he was shocked to then discover that this wasn't the first instance of the peeping Tom spying on men using the restrooms. Scrolling through the smartphone's gallery yielded numerous such photos and videos, many of which appeared to have been secretly taken using a pinhole without the knowledge of the victims.
"He proceeded to say that if I wanted to him him, I was free to do so. He thinks I don't know how the law works.

In a roundabout way, I would also be implicated at a fault. He said he was from Cheras." the video caption explained.
Hopefully given the evidence at hand, the authorities will be able to investigate further into this matter before more men become unknowing victims of such acts!
Tap here to give us a 'Like' on Facebook and stay up-to-date on the latest news!
Also read: Man gets caught red-handed stealing women's underwear outside Kampar UTAR hostel