It has been reported that popular English singer-songwriter and Grammy-award winner Ed Sheeran has tested positive for COVID-19. According to BBC News, the artiste, who currently resides in Framlingham in Suffolk, will be self-isolating after receiving his test results.
Ed Sheeran tests positive for COVID-19
Ed was scheduled to appear on popular late-night American show Saturday Night Live on 6th November 2021 as part of an ongoing promotional itinerary for his upcoming fourth studio album titled '='. The album is due to be released on 29th October 2021. NPR reports that the 30-year-old has been actively conducting interviews and making live appearances in preparation for the album's launch.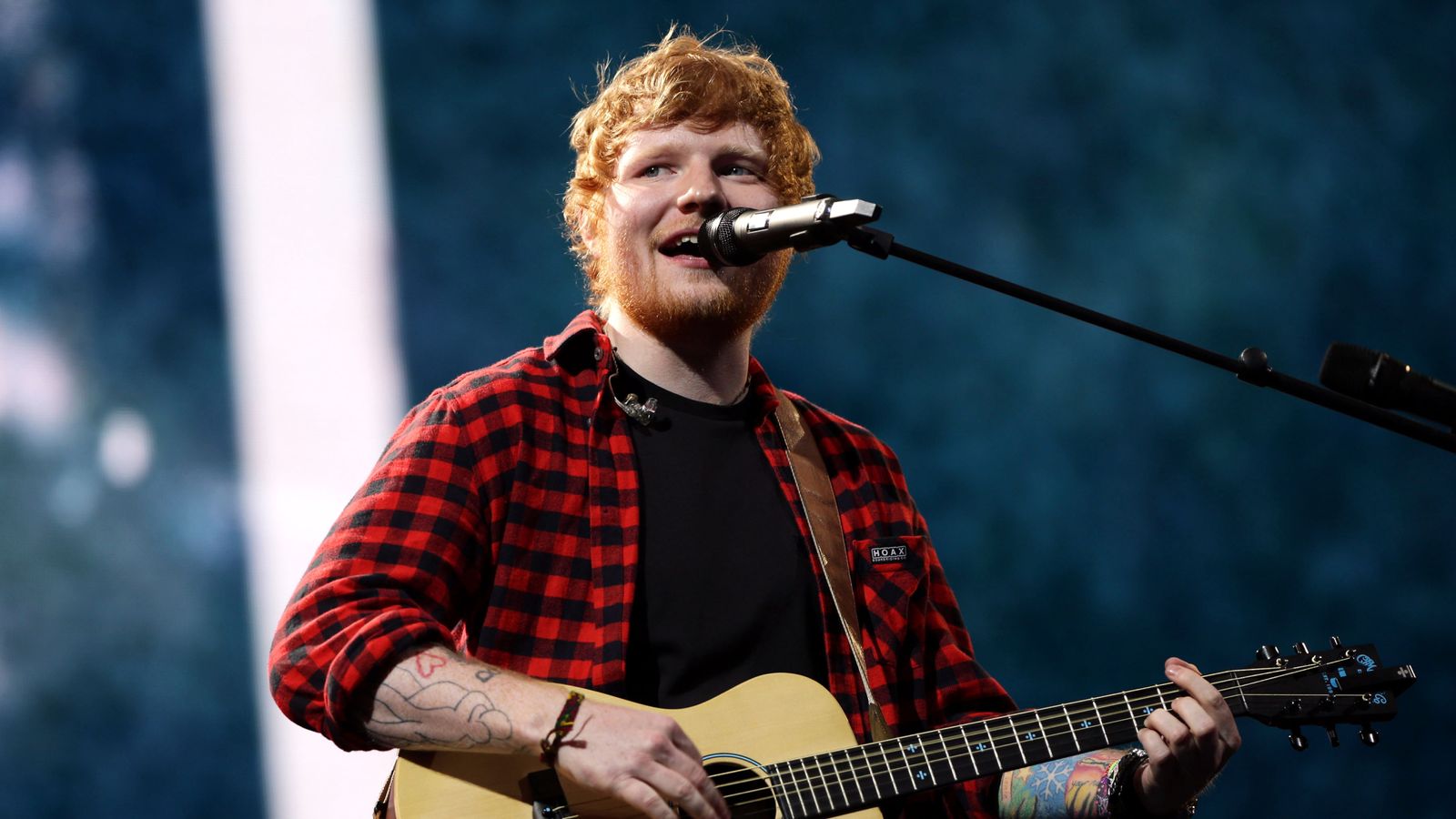 The singer made the announcement over on his official Instagram, where he states that he will only be making virtual appearances for the time being. The full statement is as follows:
It is unclear at this time if the singer-songwriter was vaccinated at the time of his diagnosis, but he had appeared in a show segment alongside popular English television host James Corden with lyrics from his hit song 'Shape of You' that alluded to the COVID-19 vaccination. He is also reportedly slated to release a new duet with music legend Sir Elton John for Christmas.
Sheeran is among the world's best-selling musical acts, and has sold a total of over 150 million records internationally. He was also named as Spotify's most streamed artist of the decade.
For more stories like this, follow us on Wau Post!
Also read: M'sian food rider allegedly pranked by YouTuber to send food to cemetery