There is no cut-and-dry way to pigeonhole London-based jazz talent Yussef Dayes, and that is we think, by design. But perhaps one can most succinctly sum up the berth of his oeuvre as 'sumptuous auditory richness', if one skims over his most popular discography on Spotify. And that's no surprise when recalling the music education he received from his New York-raised bass player father since the tender age of just four.
A journey into slick sensuality, from the very heart of London
Best recognised for his output from United Vibrations, an outfit that was formed between his brothers, as well as being one half of the Yussef Kamaal duo, Dayes has since struck out on his own to much critical acclaim. Fusing a multitude of genres into a distinctively urbane blend, his work in the present is well-informed by the influences that he shared with his siblings from the past, whether it be the Beatles, jungle, reggae, and of course, jazz.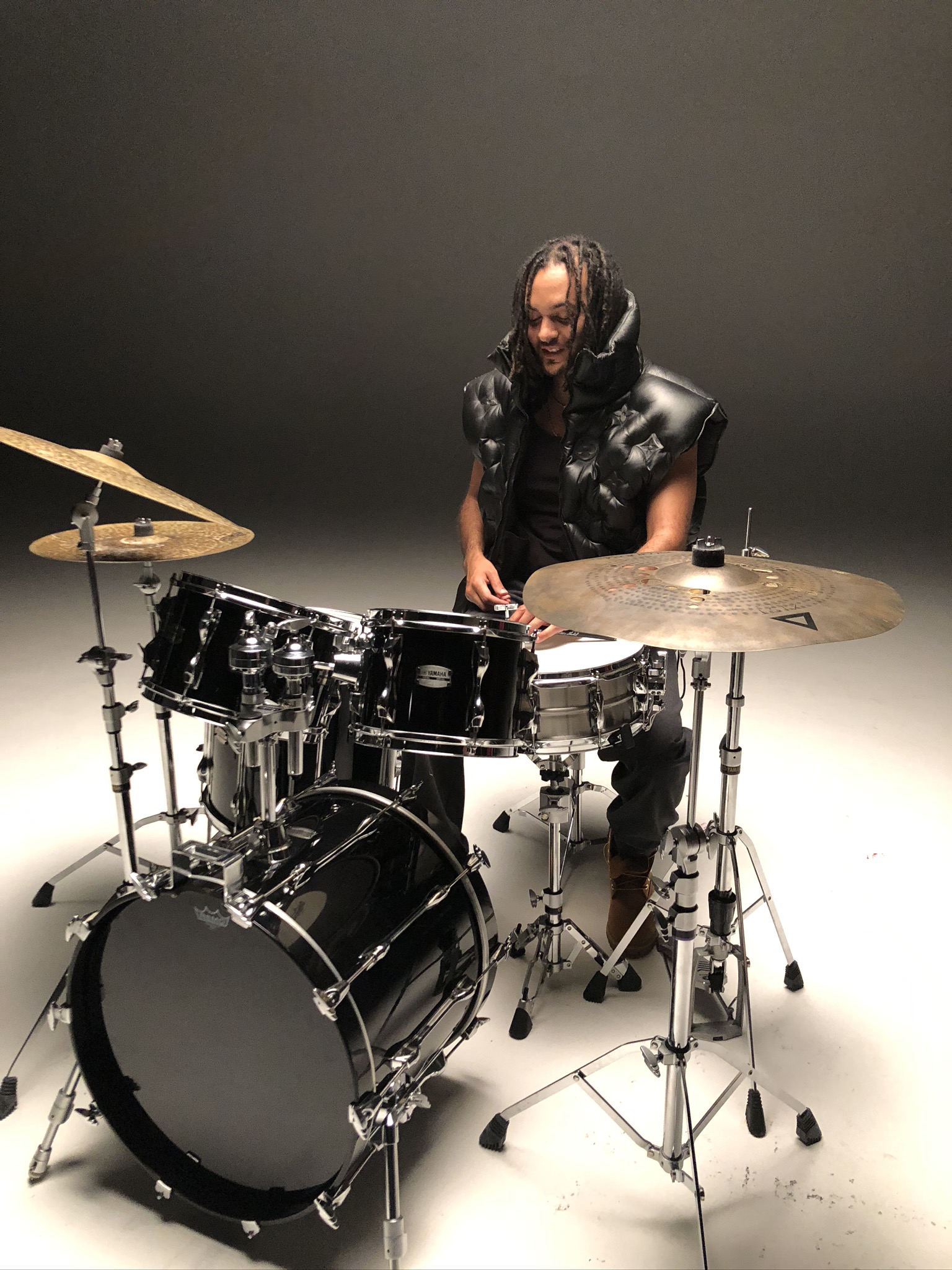 Marking budding triumphs through a partnership with fellow Londoner Kamaal Williams, the pair were quick to shore up recognition within the local scene with the debut of their 2016 album, Black Focus. 
Meshing dancefloor sensibilities with funk-based breakbeats, it would go on to become one of the most celebrated jazz records in recent memory and was promptly certified Silver. The release even bagged both men the Best Breakthrough Act from genre heavyweight Jazz FM in 2017.
Strength to strength, record to record
And in 2018, his very first solo debut was marked by the transcadental single, Love Is The Message. This was then promptly followed by a string of other successes, including the release of the single DUALITY, as well as being tapped for curating the soundtrack at French label Louis Vuitton's dinner show at the Paris Men's Fashion Week in 2019.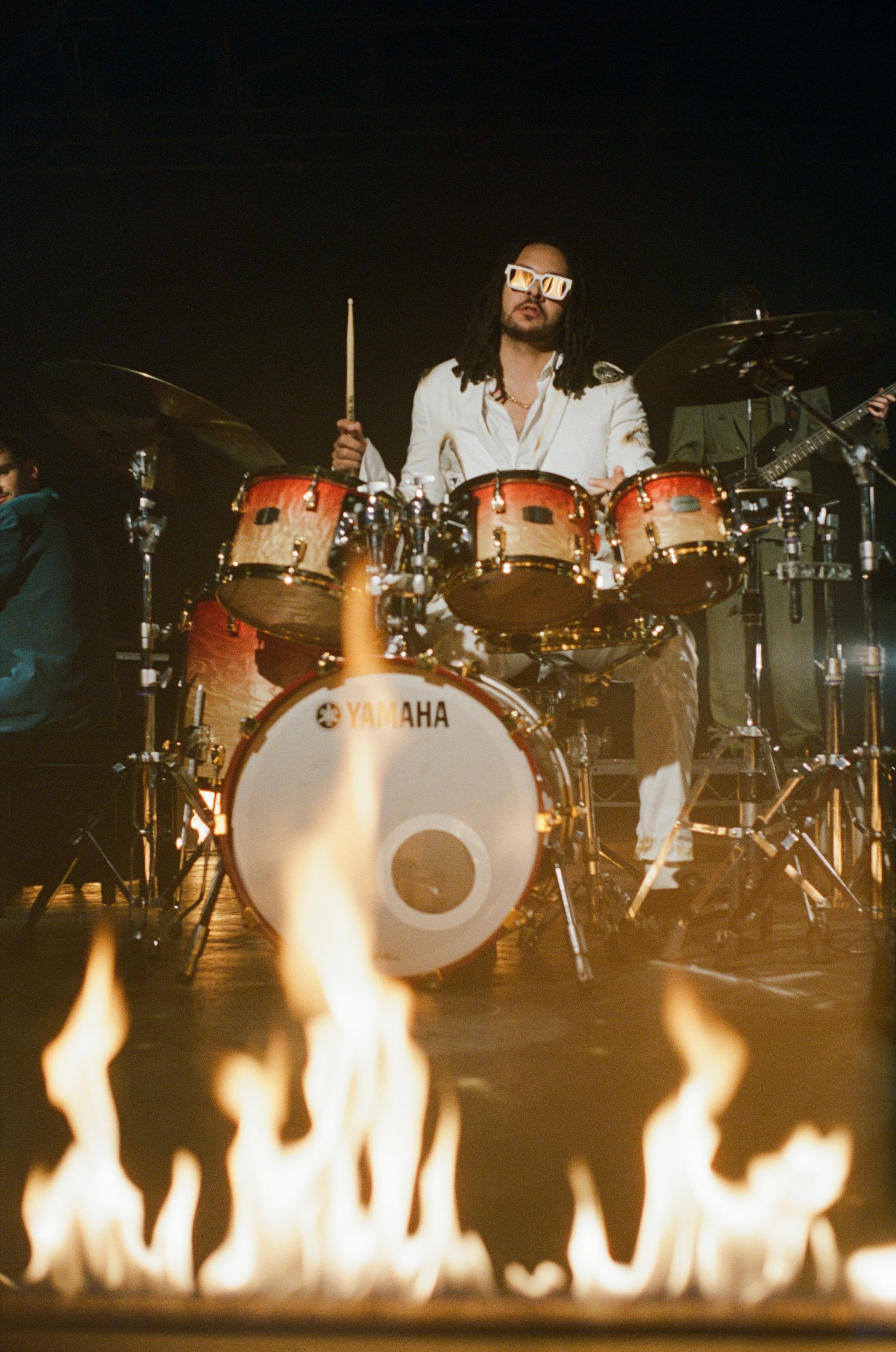 His joint album with South East London musician Tom Misch from 2020, entitled What Kinda Music, further cemented his presence on commercial playlists, charting #4 on the UK Official Charts and #1 on the US Billboard Chart's Current Contemporary Jazz Album list. Shortly thereafter, Dayes dropped his own solo live album, Welcome to the Hills, to much fanfare.
With rapturous shows now a Dayes' signature, his tenure with both groups and a now riveting solo voyage have helped hone his thrilling, rapid-fire live presence (he refers to it as an alter-ego, "the beast" that takes over when he's playing).
Set to introduce himself to the Malaysian live scene at RexKL come 25th November 2022, Dayes promises a night of stylish, sonorous sophistication for fans and keen jazz afficionados alike. His performance is organised in collaboration with RK Live and Collective Minds.
"Drumming is a way of communicating and expressing yourself, and with a new album in the pipeline, I am excited to show Kuala Lumpur what I am about," he said.
Tickets are now officially on sale, and can be purchased via this link. Early bird tickets are priced at RM220 and general admission at RM280 (terms and conditions apply). For more information on Yussef Dayes, kindly visit his official site here, or his Instagram here.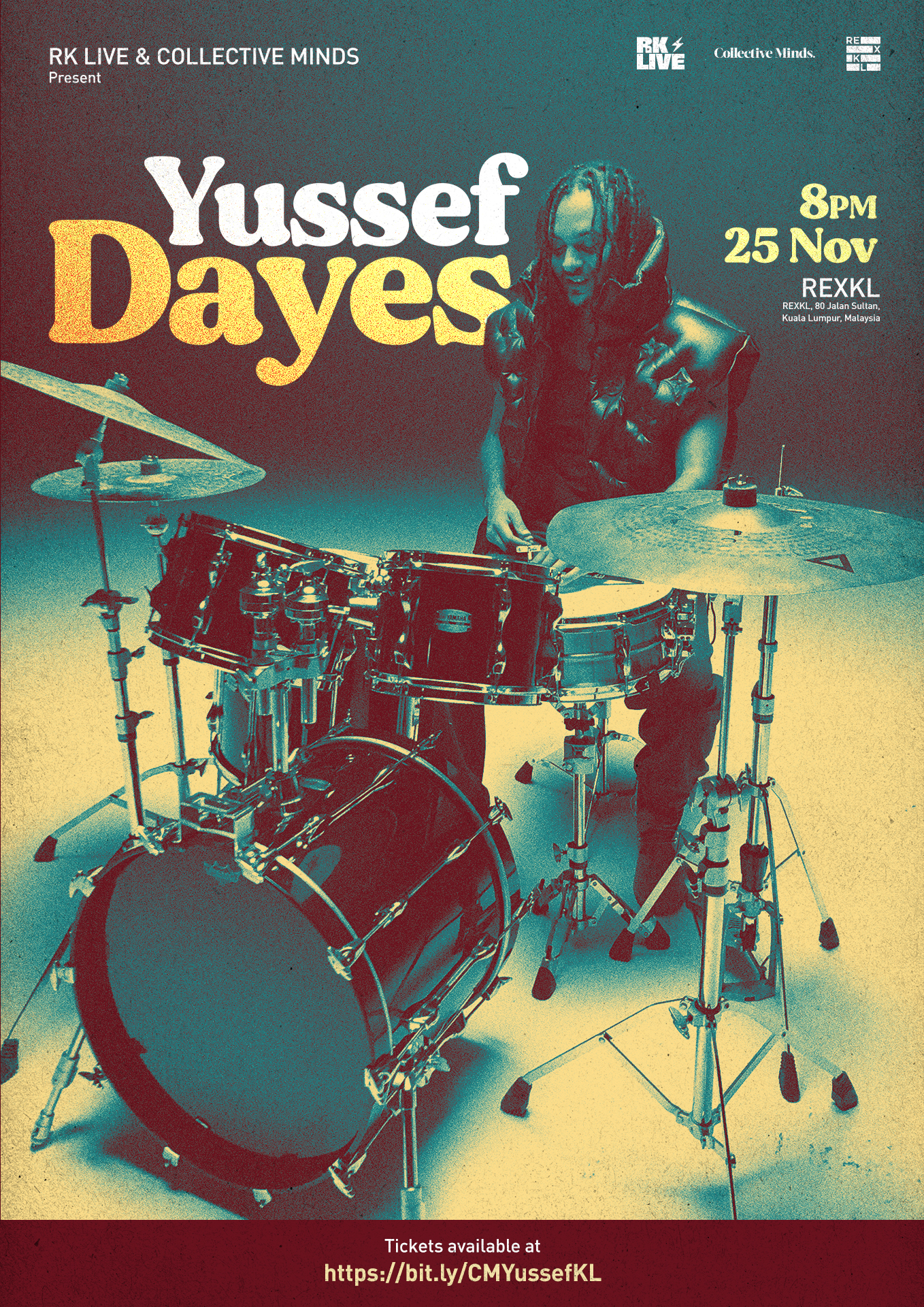 Tap here to give us a 'Like' on Facebook and stay up-to-date on the latest news and stories!
Also read: R&B & Hip-Hop goddess Karencici speaks on music, live concerts, and connecting East with West