Photographers are no doubt the most important part of the wedding. In fact, most people would spend big bucks hiring good wedding photographers so that they'll capture those magical and everlasting moments. A photographer, however, gone viral online after she deleted all photos of the bride and groom because she was denied food at the wedding.
Photographer Who Was Denied Food At Wedding After A 10-Hour Shoot, Deletes All Photos and Left: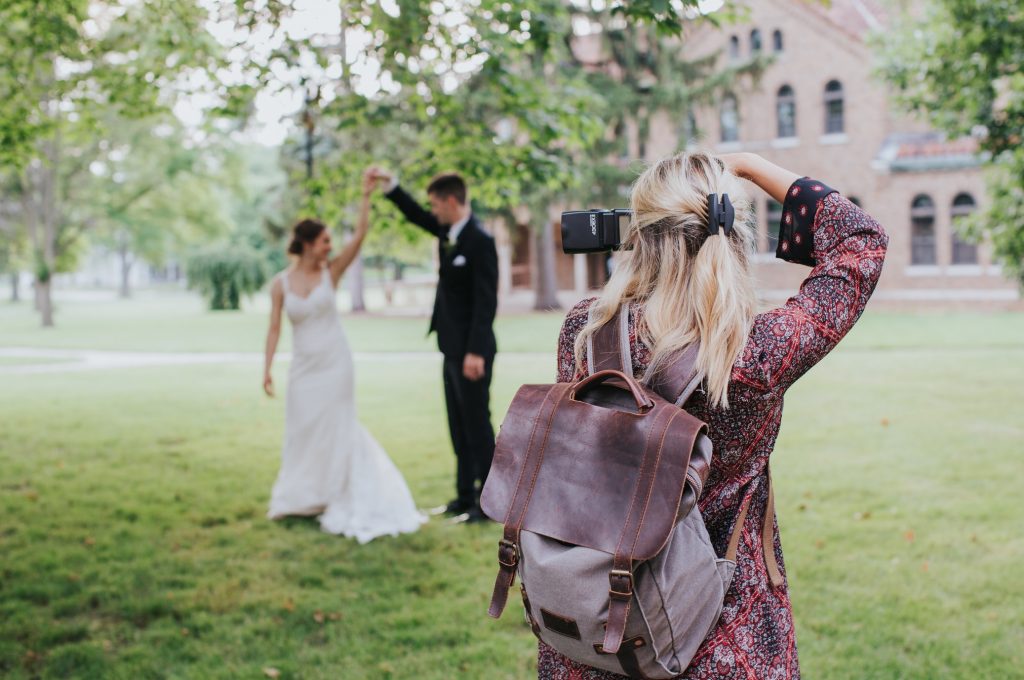 As a friend, you would go the extra mile and do anything within your reach to help right? The photographer who deleted her friend's wedding album clarified the situation on Reddit. Turns out she's a dog groomer and frequently photos her clients' dogs on her Facebook and Instagram pages. 
Her friend, the groom who was getting married, wanted to save money so he convinced her to take up the photographer role. He even mentioned that he didn't care if they weren't perfect. Out of courtesy, the friend agreed on $250 for a 10-hour shoot, starting from 11 a.m.-7:30 p.m.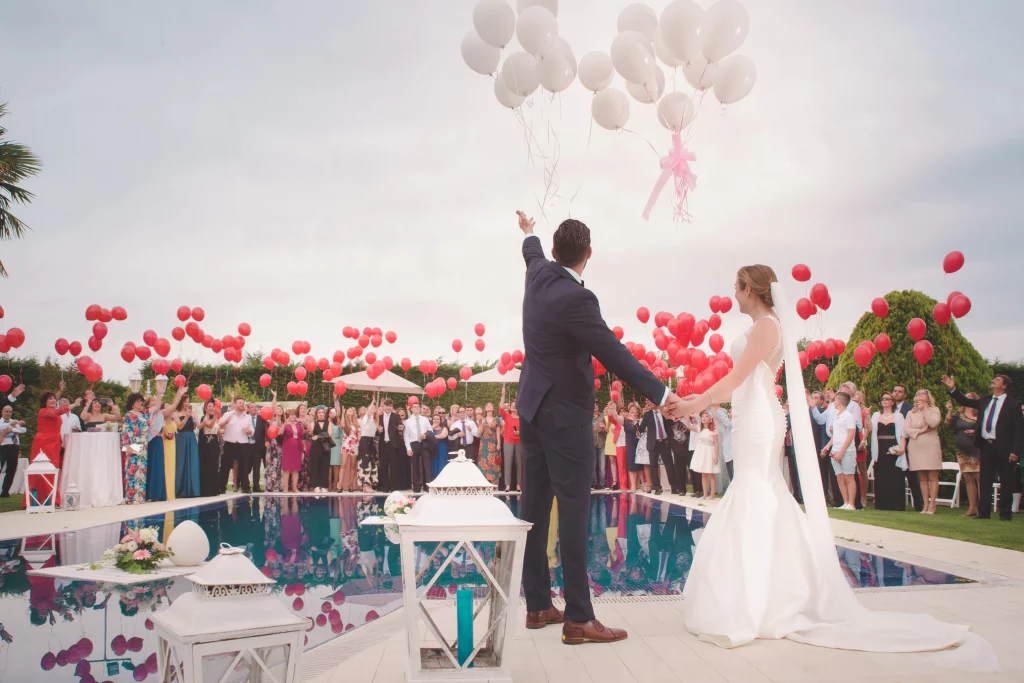 Here's where things started to get ugly. She wrote: "Around 5pm, food is being served and I was told I cannot stop to eat because I need to be photographer. In fact, they didn't save me a spot at any table." At that point, she was already tired and regretted doing it for next to nothing. Not to mention the venue was extremely hot, like 110F (43°C) with no AC. She can't even get water and her two water bottles were long empty.
The Worst Is Yet To Come:
"I told the groom I need to take off for 20min to get something to eat and drink. He tells me I need to either be photographer, or leave without pay."
Baffled, she asked her friend if he was sure, and he said yes. Frustrated and annoyed, she deleted all the photos she took in front of him and left the venue.
"If I was to be paid $250, honestly at that point I would have paid $250 just for a glass of cold water and somewhere to sit for 5min."
What will you do if you were in her situation? Honestly, we think we would do the same. No one should be mistreated that way, even for the sake of "friends."
Check Out: Indonesian man went viral after he marries his rice cooker