After a period of strife and devastation, the parents of 23-year-old scam victim Goi Zhen Feng have finally been able to bring his ashes back home to Panorama Lapangan Akasia in Ipoh last Friday (September 16th, 2022), according to New Straits Times. Goi, who was a trainee teacher, had initially travelled to Thailand on January 19th of this year to meet a woman that she had met online in person for the first time.
Malaysian trainee teacher visits Bangkok to meet woman he met online 
Prior to that, Zhen Feng's father, Goi Chee Kong, a 50-year-old mechanic, said that his son would often be heard speaking to a woman over video calls. Despite their correspondence, she never once showed her face and would sign off when his parents were in the room, claiming that she was shy or that she had poor Internet connectivity. At the time of his departure, Zhen Feng promised his family he would return home by February 5th, a day before his mother's birthday. He never did.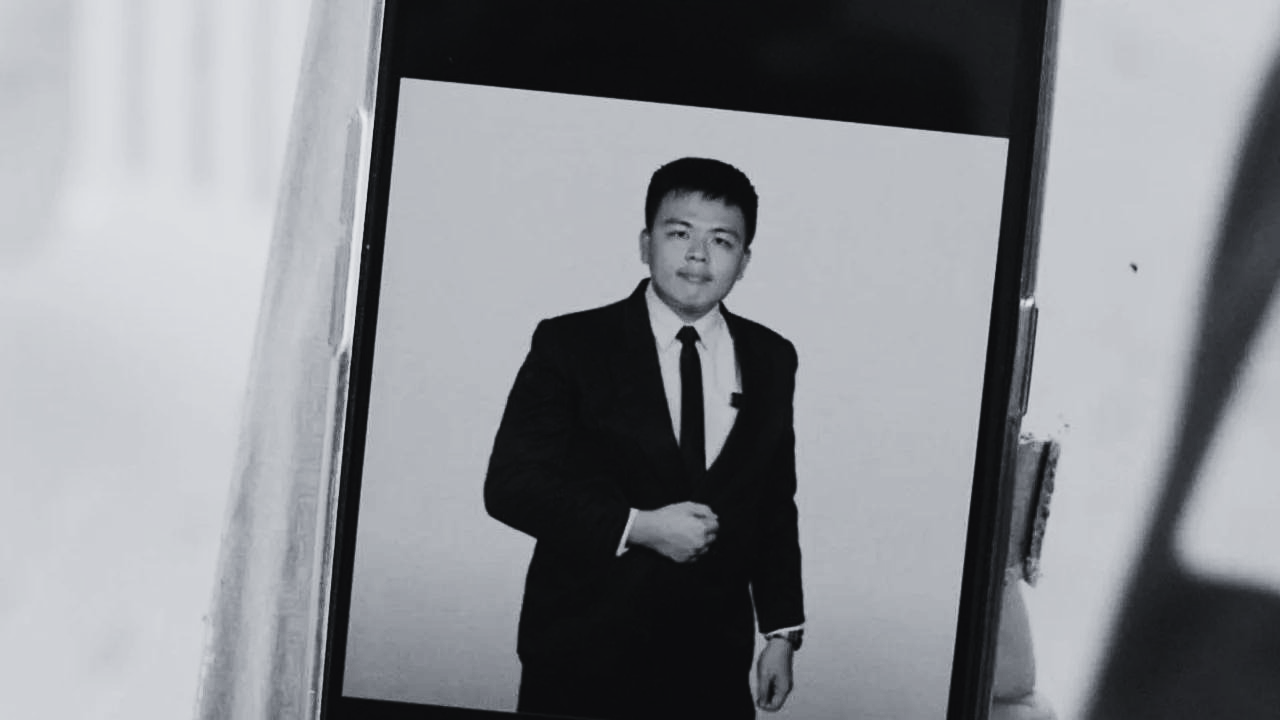 What awaited him across the border proved to be far more sinister than a budding romance, as he would later discover that he had fallen prey to an online dating scam syndicate. When he failed to return home on the date that he promised, his family knew that something was amiss and filed a missing person's report with local authorities, reports South China Morning Post. As it turns out, he was kidnapped and eventually trafficked from Bangkok into Myawaddy, Myanmar.
Fell victim to a scam, where he was kidnapped and trafficked into Myanmar to work for a syndicate
They would not hear from him until March 31st, when they received a phone call from Zhen Feng from a small town in Myanmar called Mae Sot, located close to the country's border with Thailand. It is said that an infamous casino and scamming site known as KK Park operates in the vicinity, which consists of a cluster of buildings including dormitories, supermarkets, and a hospital.
"He said he needed RM80,000 for medical treatment. We were certain he was being threatened,

"He sounded like a completely different person." his father said.
Upon the end of their brief phone call, Zhen Feng's family would never hear from him again. Malaysian authorities that are privy of the scam room's operations in KK Park claim that Zhen Feng's health deteriorated from the long working hours. This was before he was admitted by a stranger to hospital under a false name and passport number on April 11th, reports The Sun Daily.
Due to the fact that he was admitted under a false identity, doctors were not able to contact his family in time to administer life-saving medical treatments. Zhen Feng would eventually succumb to his ailments and pass away on May 11th, 2022.
Be wary of who you meet online, lest you be lured by scam operations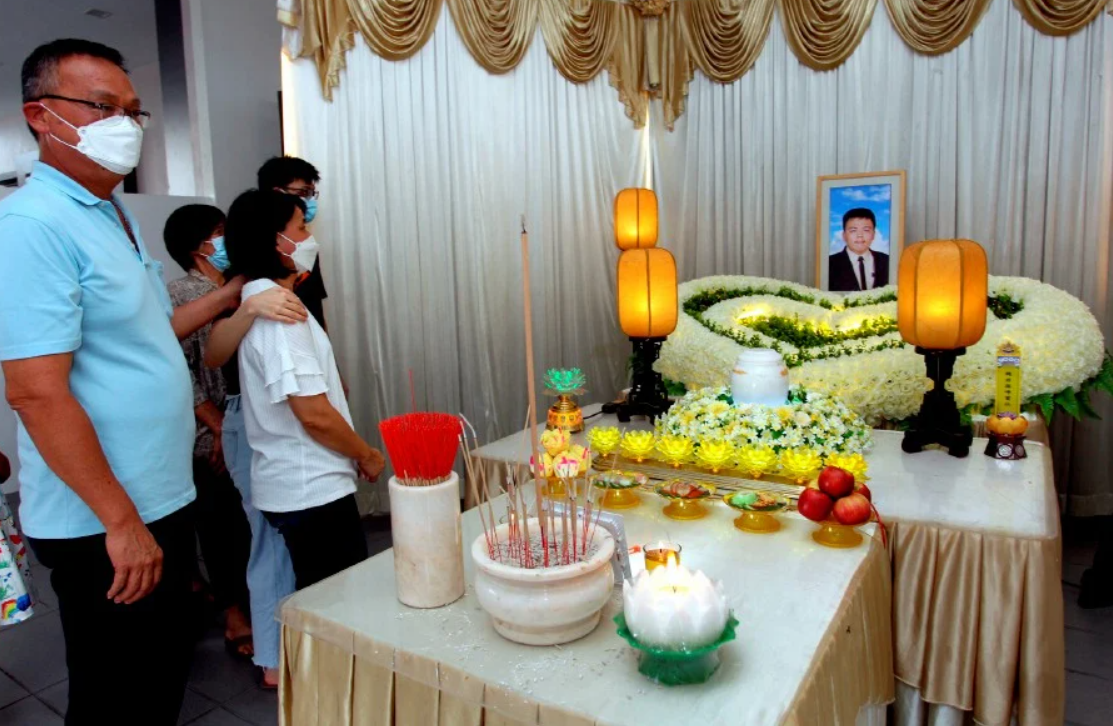 This is in spite of the fact that his parents had initially been determined to bring him home alive, and travelled all the way to Bangkok in hopes of doing so. They would only learn about his fate on August 30th, with a DNA test on his remains confirming his identity. He was cremated, and his ashes brought back to Ipoh last Friday to be interred.
Issuing a stark warning, Zhen Feng's father reminded youngsters not to fall to the allure of high-paying jobs or romantic prospects online, lest they too become victims of a similar fate.
Tap here to give us a 'Like' on Facebook and stay up-to-date on the latest news!
Also read: M'sian parents' search for missing 23yo son who fell victim to job scam ends in tragedy when he was found dead