For many Malaysians who have completed their studies, the search for a decently-paying job can often prove elusive and difficult. Which comes as to no surprise, given how increasingly competitive and saturated the job market has grown to become over the years. But it is by merit of these young, enterprising souls that many insidious new job scam schemes have mushroomed across Malaysia, preying upon their enthusiasm for work to ensnare them into their malicious designs.
And while some victims have been able to escape and recount terrifying tales of beatings and violence at the hands of these scammers, not all are so fortunate. Tragically for one pair of Malaysian parents, the search for their son who fell victim to one such job scam ended in unfathomable tragedy.
M'sian parents devastated to learn 23-year-old son had died in connection with job scam 
As reported by local news agency BERNAMA, 50-year-old Goi Chee Kong and his 45-year-old wife were left shocked and devastated upon learning that their 23-year-old child, Zhan Feng, had passed away on May 11th 2022 at the Mae Sot Hospital located along the Thailand-Myanmar border.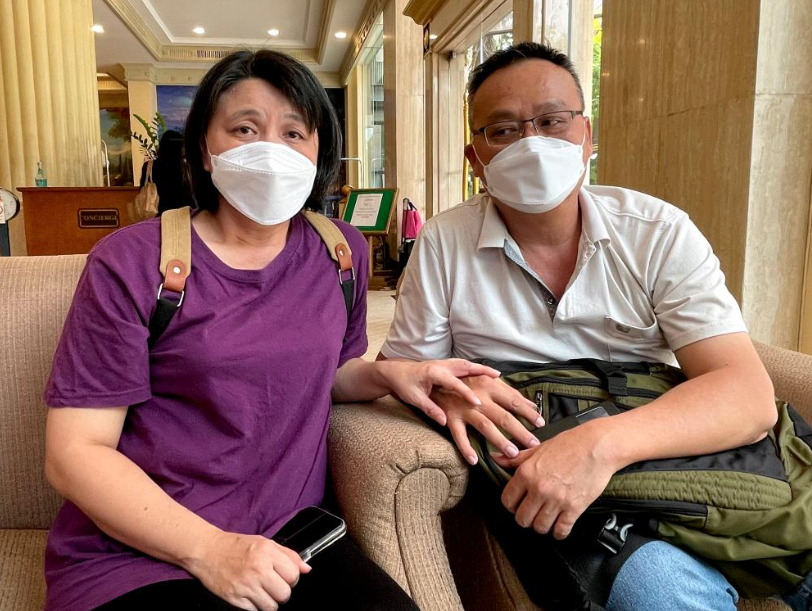 The disastrous news came shortly after the couple was slated to meet their son in Mae Sot a day after after having travelled to Bangkok on August 30th 2022 to be reunited with him.
"We were told my son was ill and was receiving treatment at the hospital. Therefore, my wife and I travelled to Bangkok, hoping to bring him back to Malaysia for treatment.

"However, we were informed he had died at 2 am on May 11. Doctor believed my son was abused before he was left at the hospital for treatment on April 11," Chee Kong said.
Medical professionals were not able to contact the Malaysian Embassy or his family in time to discuss upon his medical treatments as Feng was admitted into the intensive care unit using a fake name and passport number. Without appropriate medical intervention, the young man would pass away a month later with his remains buried at a cemetery in Si Racha in Chonburi province.
Fundraiser set up to help the family pay off outstanding medical fees
A fundraising campaign was set up for the family with help from Teruntum Assemblyman Sim Chon Siang after a non-governmental organisation had informed them that they would first need to settle their late-son's RM40,000 outstanding hospital bill before a death certificate could be issued to the family for the young man's remains to be exhumed and tested for DNA before cremation.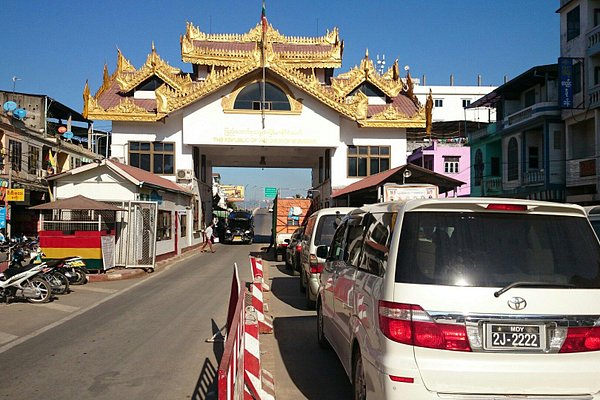 Thankfully in just under 22 hours, they managed to collect RM50,000 from members of the public, with Chee Kong expressing his desire to bring his son's ashes home as soon as possible.
Assemblyman Sim had accompanied the family to Mae Sot, where they would settle the remaining amount owed to the hospital before obtaining the young man's death certificate ahead of his exhumation. Zhang Feng, who was a final year student of the Institute of Teacher Education (IPG), had initially gone off to Bangkok on January 19th to visit a friend.
Believed he fell victim to a job scam while on vacation in Bangkok
He had promised to return home in time to celebrate his mother's birthday on February 5th 2022, but did not show up. A missing person's report was lodged by his father after he failed to appear 2 days later.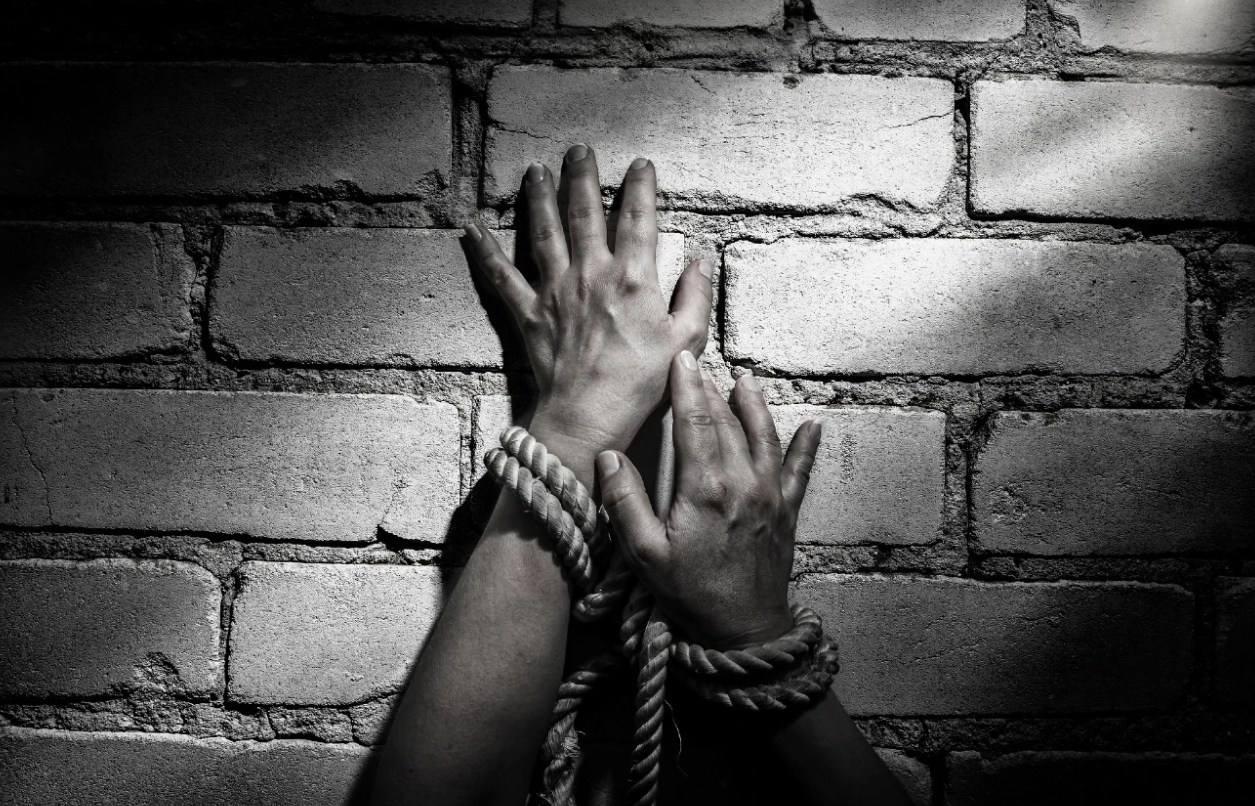 His family would receive no further correspondence from him until 31st March 2022, when Zhang would contact them again to inform them that he was currently in Mae Sot, and needed RM80,000 for medical treatment.
"During the conversation, we noticed something unusual. We believed he was monitored and threatened. He was unusually quiet.

He also apologised for not able to return home. He promised will return home a year later… We have not heard from him since then," his father told BERNAMA.
He hopes that his son's passing would serve as a cautionary tale against job seekers who are drawn by the promise of lucrative job offers.
Tap here to give us a 'Like' on Facebook and stay up-to-date on the latest news!
Also read: Man who lured M'sian victims with 'high-paying' job scam in Myanmar via social media finally caught