As children and grandchildren, it is in our interest to provide the best possible care for our grandparents. This care can sometimes come in the form of cooking a simple meal, doing the laundry, or taking them to the clinic for their check-ups. For 22 year old Izzah Shahirah Sahri, an act of filial piety turns into a catastrophe.
Grandchild and grandparents killed in a car-lorry collision in Johor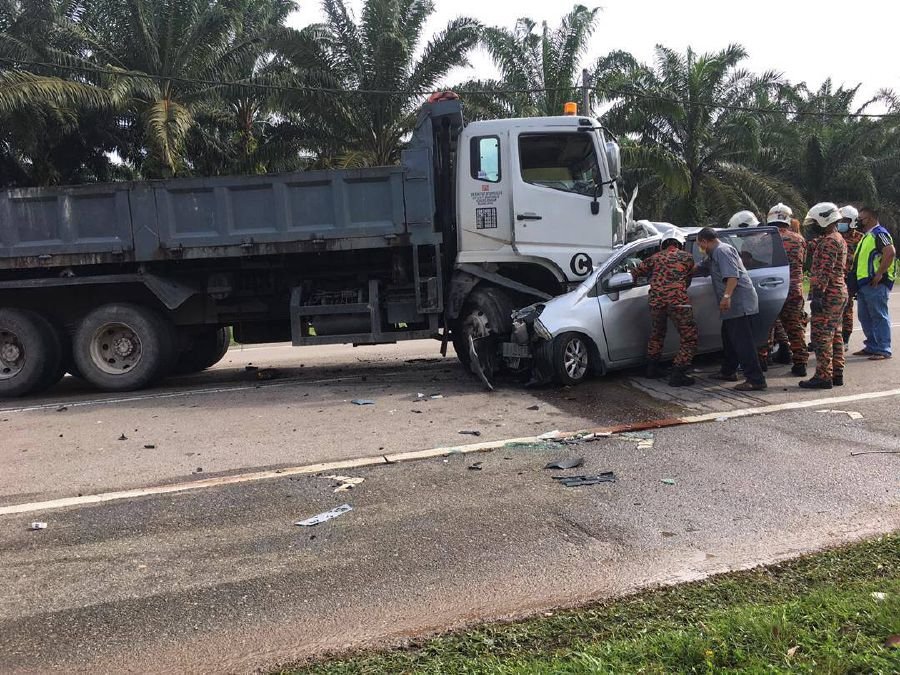 It is reported that Izzah was driving her grandparents Mohd Salleh Kasron, 75 and Miskina Naining, 70. when their silver Perodua Alza collided with a lorry at Kampung Pinggir, Johor this morning. They were on their way to a clinic to collect the grandparents' medication. Reports have said that all three victims died at the scene, while the lorry driver escaped with no injuries.
Renggam Fire and Rescue Department Operation Commander Mohd Fauzi Mohd Nor said that the the department received a call for distress at approximately 9am. Seven fire brigade personnel were dispatched to the scene. Unfortunately, the victims had died and were trapped in the car.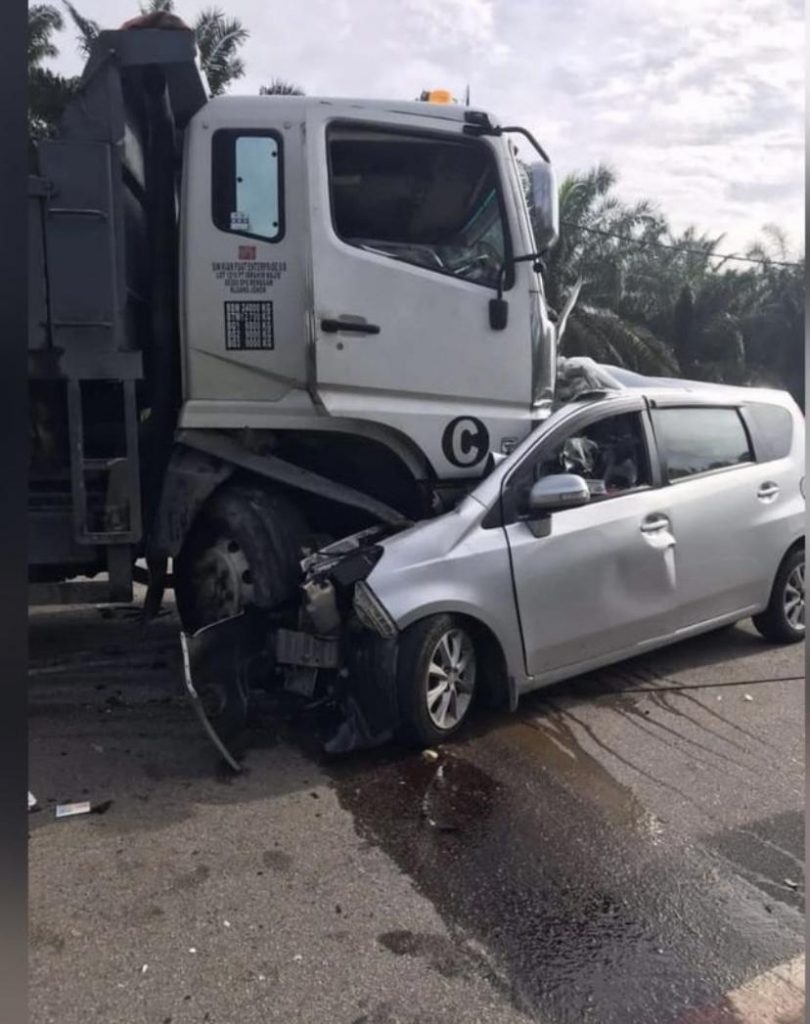 The bodies of the trapped victims have since been removed from the vehicle after they were confirmed dead at the scene. While we do whatever within our means to provide the best care and support for our elders, remember that safety is the number one priority.
For more news like this, follow us on Facebook.
Read Also: WWE's John Cena speaks Bahasa Malaysia with local content creator Sofyan