Among some of the most discussed hotbed issues to have come to light as of late is the alleged increase of vegetable prices locally in Malaysia. According to the Consumers Association of Penang (CAP) earlier this month, they made the startling claim that the prices for greens have gone up by a heart-stopping 200%, which prompted outcry among Malaysians who have already been feeling the burden of COVID-19's effects on the economy.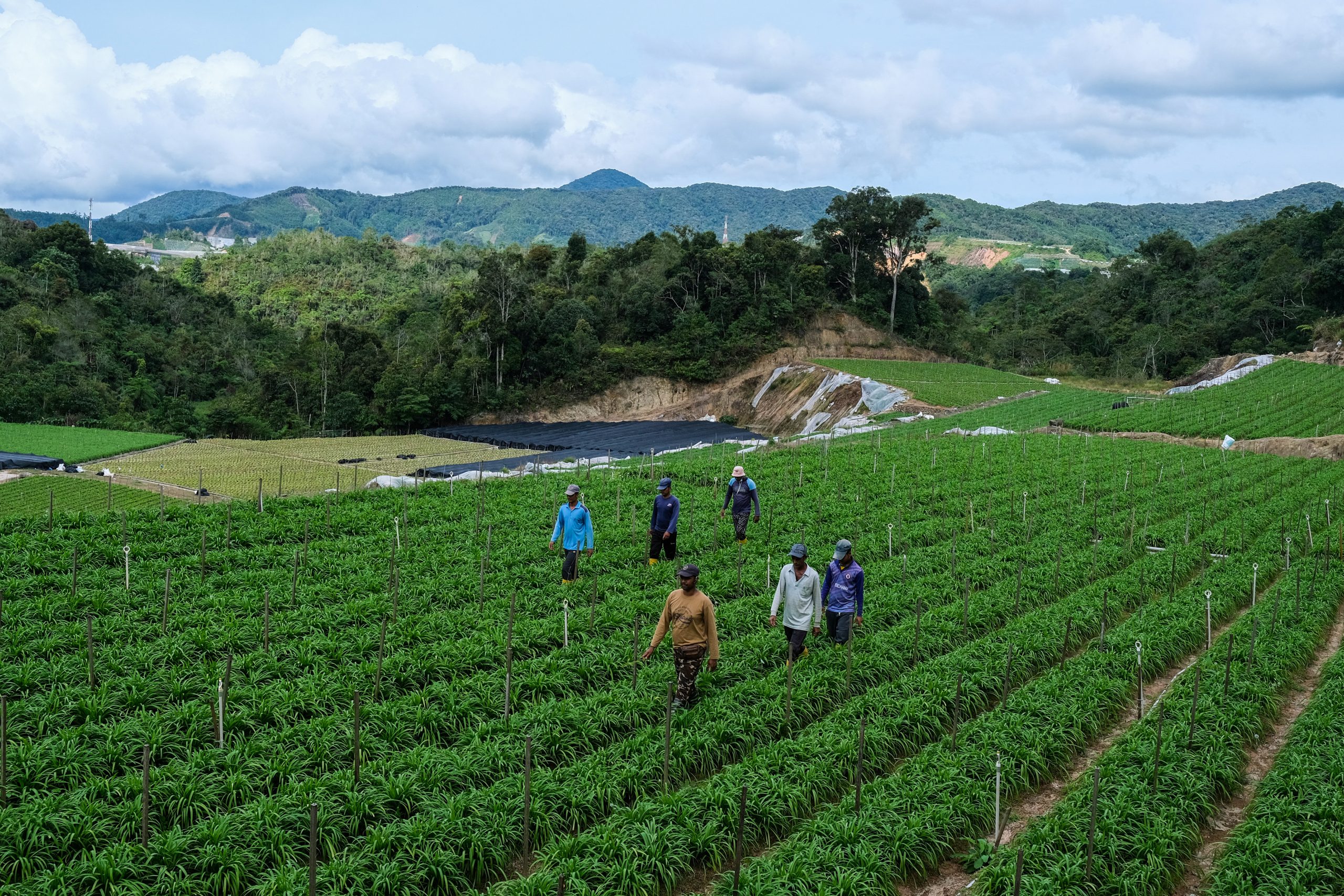 In an investigation that was later conducted over the supposed price increases, the Malaysian Domestic Trade and Consumer Affairs Ministry have gone on to state that the allegations made by CAP had originated from hearsay and while vegetable prices have increased, they did not find any evidence that they have gone up by over 200%.
Local vegetable farmers say their prices have remained the same
Amid the furor, local vegetable farmers too have responded over the allegations of retailers increasing the prices of vegetables exorbitantly and said that the wholesale prices charged to middlemen or wholesalers has not changed at all. In speaking with BERNAMA, 58-year-old Maharam Mohd Tahir, who works as a vegetable farmer, says that despite how prices of vegetables such as cauliflower, green chilies and red chilies, have reportedly gone up by over 50%, his prices to wholesalers have continued to remain the same.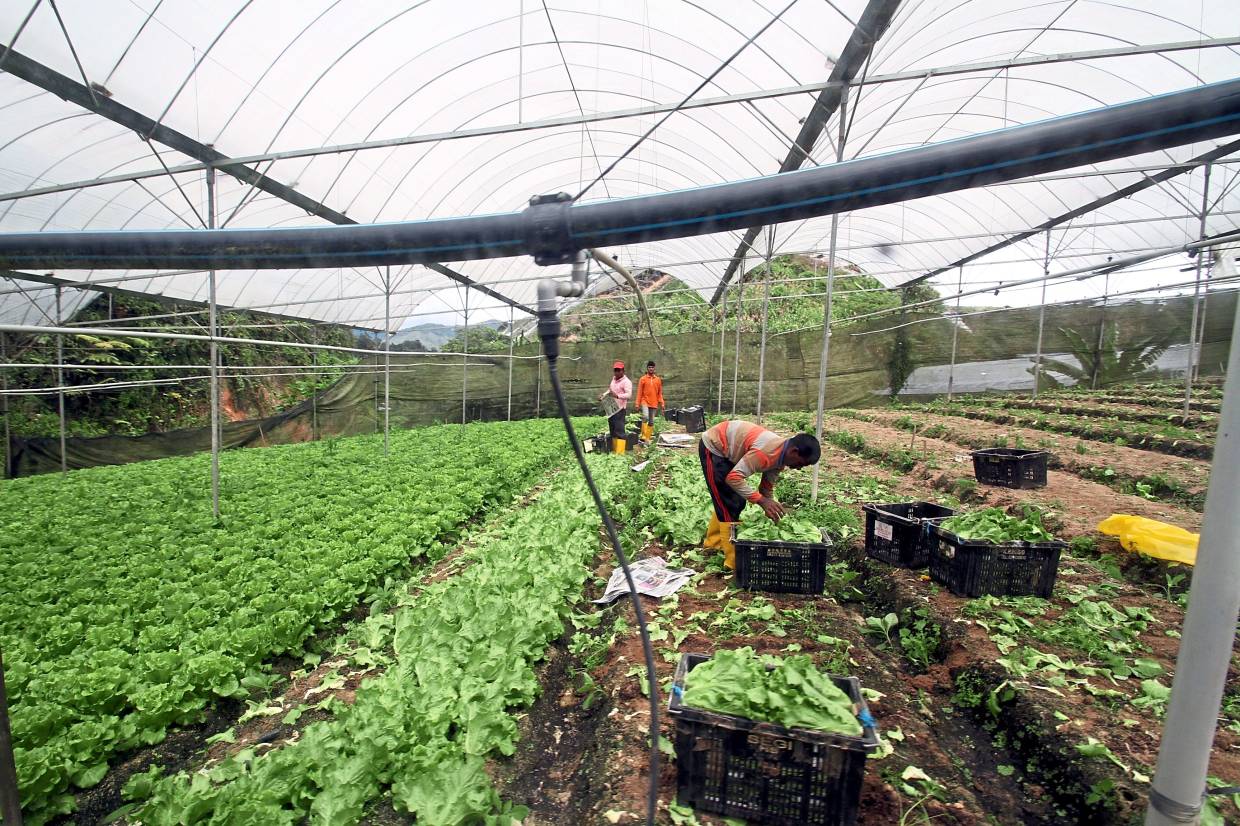 Mr Maharam, who operates an agricultural business with his friend Asmida Mohamad, maintains two plots of land totaling 6 hectares that he uses to grow both mustard greens (sawi) and corn. He points out that the price hikes by retailers doesn't benefit farmers at all, as they still have to bear the cost of fertiliser, pesticides, and labour, themselves.
"Imagine if we sell our sawi crop at RM1.30/kg, but retail prices can go upwards of RM6 or RM7. In which case, we have to ask who is really controlling these soaring prices?" he asks.
Prices may have gone up, but nowhere near what was claimed
Similarly, another vegetable farmer, Teow Chun Tong, who has been supplying mustard greens (sawi) and water spinach (kangkung) for over 10 years, mentions that he has also suffered from monetary losses as a result of inclement weather that have resulted in his crops wilting.
"We have no way of controlling the situation. When it rains heavily, the weather will most certainly affect our crops. And when you add up the cost of fertiliser, prices will most certainly go up ever so slightly. But not to the ridiculous extent being sold by traders now." he states.
Mr Teow further suggests that all parties in the supply chain should come together to take on the responsibility of controlling the prices of vegetables on the market, especially in light of the ongoing COVID-19 pandemic.
"If anything, we vegetable farmers are more heavily affected by the many different costs that we have to bear, and yet we still ensure that our prices remain reasonable to them [wholesalers]."
For more stories like this, follow us on Facebook! 
Also read: 200% increase in vegetable prices? Domestic Trade and Consumer Affairs Ministry says no such thing.