Understandably, nobody is too happy to hear that the prices of goods are once again supposedly increasing once more. This is especially true when the Consumers Association of Penang (CAP) recently made allegations that the prices of vegetables locally was said to have gone up by a heart-stopping 200%.
Domestic Trade and Consumer Affairs Ministry rubbishes claims
The increase in price was said to have been attributed to the monsoon season that has caused instances of landslides in vegetable growing regions of the country, primarily in Cameron Highlands, as well as the scarcity in vegetable supply from abroad, according to both the Kuala Lumpur Vegetable Wholesalers Association and Penang Island Vegetable Wholesalers Association.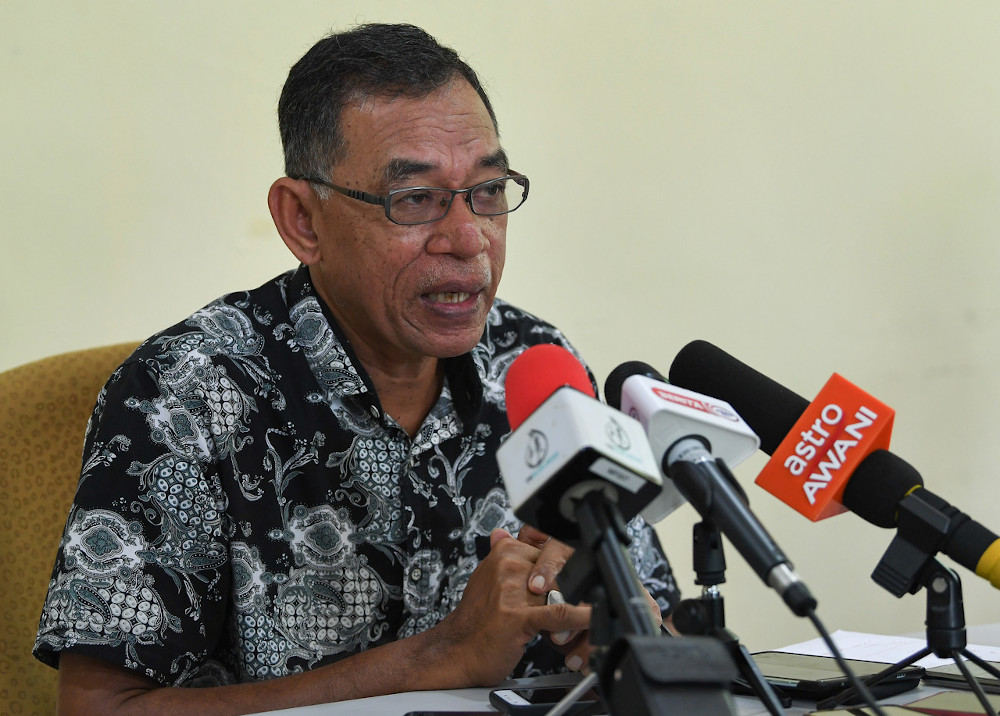 However, it has been reported by The Edge Markets that the Domestic Trade and Consumer Affairs Ministry has since rubbished claims made by the Consumers Association of Penang that any such drastic increase of vegetable prices had indeed occurred during a Dewan Rakyat sitting yesterday (25th November 2021). Deputy Minister Datuk Rosol Wahid has said that upon further investigation into the claims made, the CAP were unable to identify where it was that they had witnessed the supposed 200% increase in vegetable prices.
"When our enforcement officers went to the ground to investigate, they were told by CAP that they were not sure where the incident took place, they said it was just based on hearsay," he points out.
Public urged to report any drastic price increases to the Ministry
While officers did notice an increase in vegetable prices, it was nowhere near at the scale that was described by the consumer watchdog group. Datuk Rosol has also urged members of the public to lodge any reports of sudden or drastic price increases to the ministry's e-Aduan portal, in order for the authorities to take action as soon as possible.
The minister has also raised the matter of reported price increases of locally manufactured bread products from a leading breadmaking brand, and said that his ministry is aware of the situation and that investigations will be carried out accordingly, reports Malay Mail.
For more stories like this, follow us on Facebook!
Also read: Prices of local vegetables have risen by almost 200% & are expected to stay that way until CNY