In an ongoing update to the current Russo-Ukranian conflict that had begun on 24th February 2022, it has been announced by Russia that popular social media platform Instagram has been officially banned as of 14th March 2022 (Monday). Quoting Russian state-owned media watchdog Roskomnadzor, BBC news reports that this sweeping decision was made in response to 'calls of violence' against Russian soldiers.
Instagram blocked over alleged incitement of provocation towards Russian armed forces
This comes after Instagram's parent company, Meta, which also owns Facebook, had recently allowed for an exemption to their typically strict user guidelines surrounding posts that incite violence, allowing for users in some countries to call for violence against Russian troops. But this comes with the caveat that the calls for violence must not extend to the Russian civilians themselves.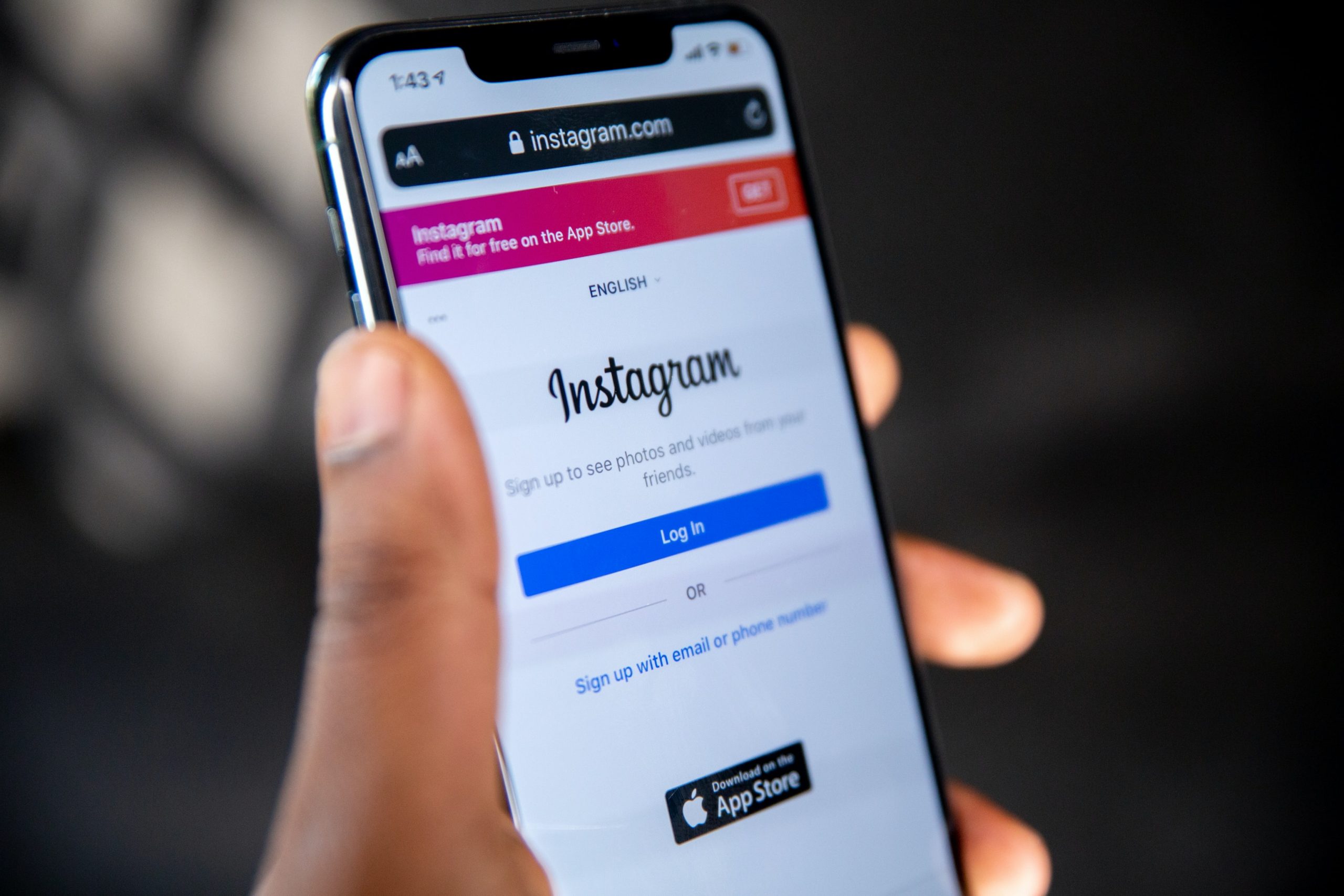 The shift in user policy for the social media platform in Ukraine was announced by Meta spokesperson Andy Stone on 10th March 2022, who said "As a result of the Russian invasion of Ukraine we have temporarily made allowances for forms of political expression that would normally violate our rules like violent speech such as 'death to the Russian invaders.' We still won't allow credible calls for violence against Russian civilians."
External emails sent to Meta content moderators sighted by news agency Reuters confirms the change in user policies. As of now, the content ban exemption will only apply to Ukraine. User posts originating from Ukraine that call for the death of both Russian President Vladimir Putin and President Alexander Lukashenko of Belarus will also be exempted, according to NPR.
Based upon estimates made by head of Instagram Adam Mosseri, the ban from Russia will effectively cut off a total of 80 million people living in the country from one another.
On Monday, Instagram will be blocked in Russia. This decision will cut 80 million in Russia off from one another, and from the rest of the world as ~80% of people in Russia follow an Instagram account outside their country. This is wrong.

— Adam Mosseri (@mosseri) March 11, 2022
Meta reiterates its stance in promoting and protecting rights to speech
In response, Meta's president of global affairs Nick Clegg had released a statement last Friday (12th March 2022) ahead of Instagram's ban in Russia, emphasising the fact that the company's policies reflect their commitment in protecting people's rights to speech as an expression of self-defense 'in reaction to a military invasion of their country'.
He further states that applying their standard policies without any adjustments to the sensitives of the circumstances at hand would inevitably lead to the censure of Ukranians and their expressions of resistance and fury at invading forces.
Responding to reports that the Russian government is considering designating Meta as an extremist organization for its policies in support of speech: pic.twitter.com/Y8sUbZDSML

— Nick Clegg (@nickclegg) March 11, 2022
Clegg adds that the platform will similarly not tolerate any Russphobia, and will act accordingly against any kind of discrimination or harassment towards Russians on the platform.
Asides from Instagram, Meta-owned social media site Facebook as well as Twitter have also been blocked earlier this month after they had both removed Russian state-owned media companies Russia Today (RT) as well as Sputnik from their output in the European Union and the UK, reports The Guardian. WhatsApp however, continues to remain operable.
Additionally, the Russian prosecutor's office are also looking to label Meta as an extremist group over what it describes as "illegal calls for the murder of Russian nationals" by Meta employees.
For more news like this, follow us on Facebook by tapping here!
Also read: This is the Malaysian woman who successfully evacuated 9 M'sian citizens, 2 dependents, & a S'porean from Ukraine