Over the past weekend, Malaysians were left shocked after an 8-year-old boy was reportedly found screaming for help from the window ledge of a fourth-floor apartment unit in Ampang. A witness who was present at the time claims to have heard the child screaming for help, saying that he could no longer tolerate the abuse he has experienced at the hands of a woman living with him, reports Berita Harian. 
8-year-old Ampang boy climbs onto apartment ledge to escape alleged abuse 
In an update to the case, the authorities have since taken action against the couple who was living with the boy following his rescue from the apartment's window ledge. As reported by local paper Sinar Harian, both husband and wife have been arrested to assist in investigations concerning the alleged abuse of both the 8-year-old boy and his six-year-old sister.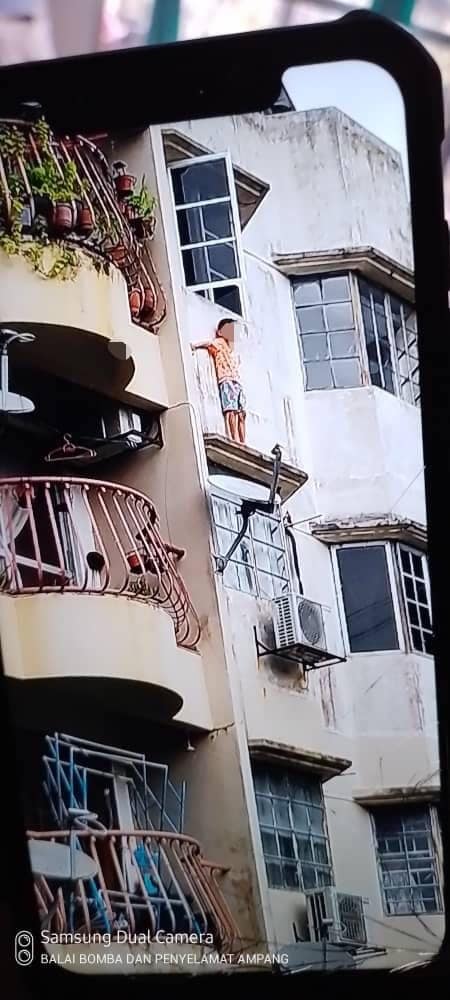 A remand for the suspects, aged 29 and 33 respectively, were issued by Magistrate Amalina Basirah Md Top from the Ampang Jaya Magistrate's Court on Saturday (September 17th, 2022). According to Ampang Jaya District police chief ACP Mohamad Farouk Eshak, they will both remain in remand until Friday (September 23rd, 2022).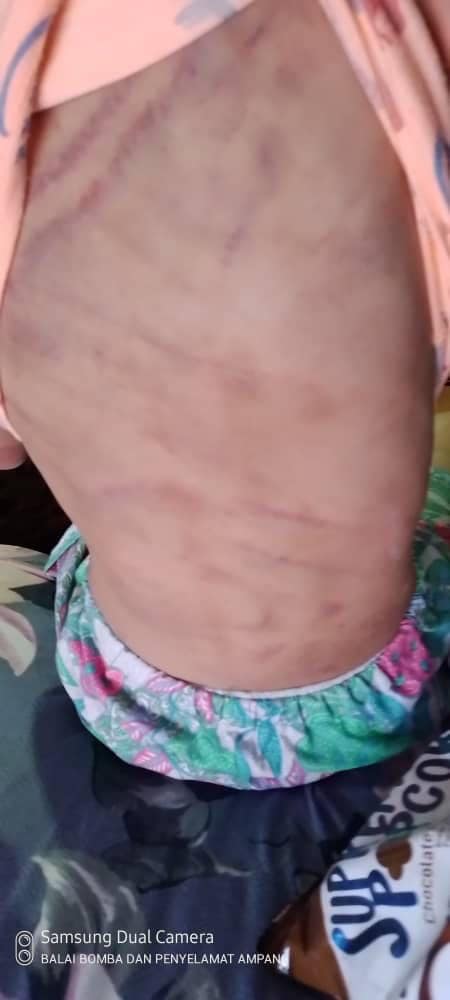 Was the aunt to both siblings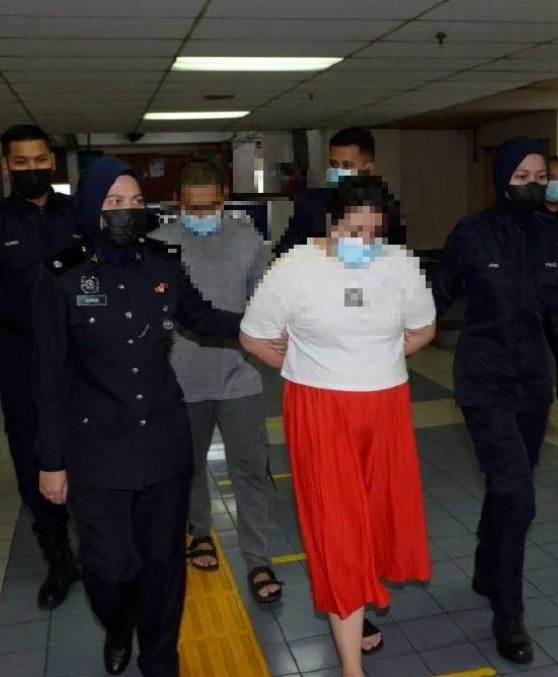 As reported by Malay Mail, the female suspect has been revealed as the younger sister of the children's biological mother. It was said that the children's biological mother had no longer wanted to take care of them anymore, following her husband's death two years ago. She then made the decision to hand the siblings over to the care of her younger sister.
The 8-year-old boy who was saved by firefighters from the apartment's ledge was later discovered to have sustained considerable bruises across his body, including on both arms, legs, as well as his back.
Tap here to give us a 'Like' on Facebook and stay up-to-date on the latest news!
Also read: Fire & Rescue Dept saves 8yo Ampang boy standing on 4th floor apartment ledge after trying to escape from abuse