In a new leap ahead for contraceptives, it has been reported that a Malaysian gynecologist has invented what is now known to be the world's first unisex condom. Developed to work both on males and females, it has been dubbed by its creator as the Wondaleaf Unisex Condom.
Malaysian gynecologist introduces Wondaleaf Unisex Condom
Dr John Tang Ing Chinh, a Malaysian gynecologist who works with medical supplies company Twin Catalyst, explains that the condom works by using an adhesive covering that attaches to both the vagina and the penis. It is also able to cover adjacent areas to provide increased protection, according to Reuters.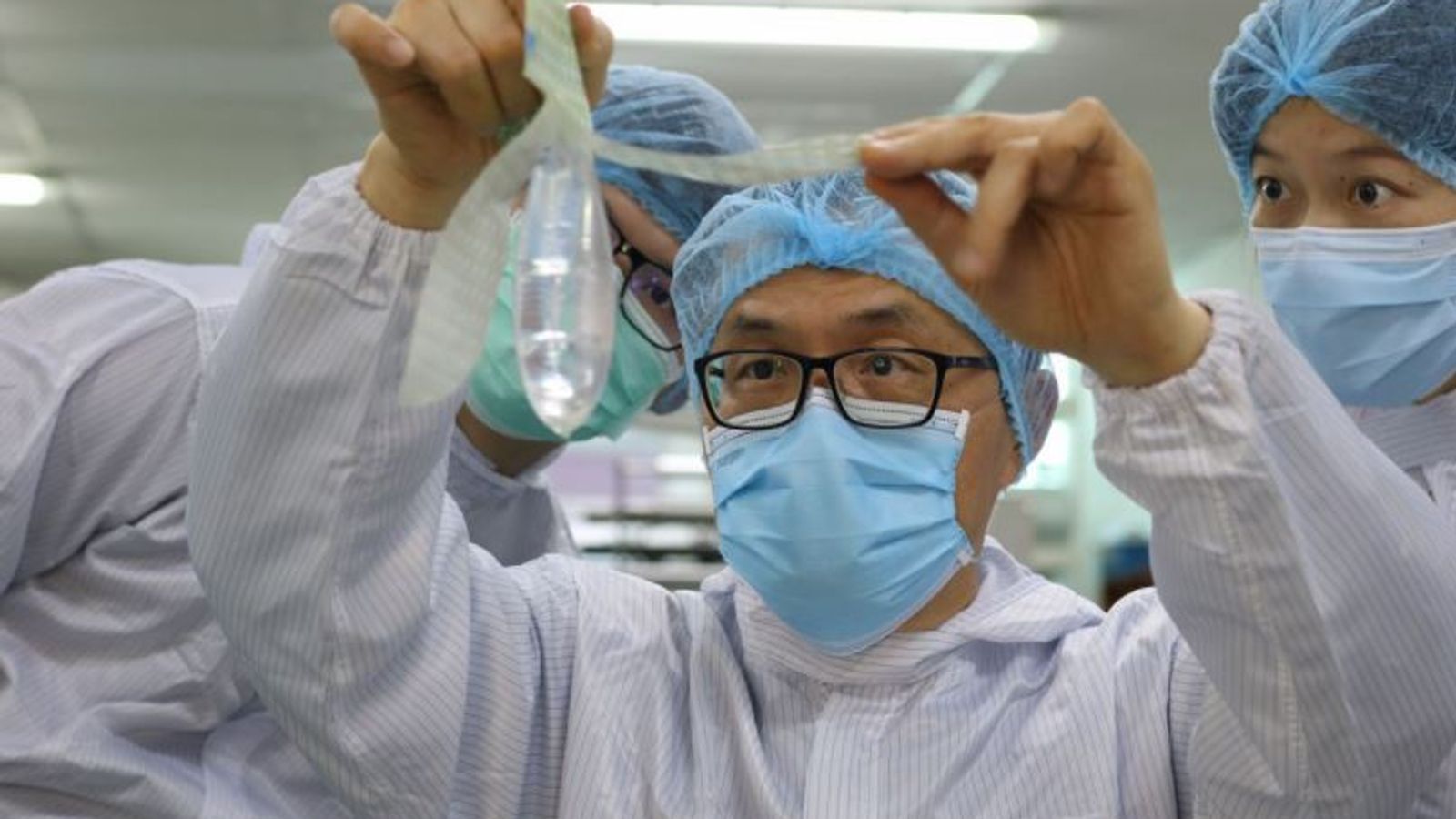 Wondaleaf has been described of as being "basically a regular condom with an adhesive covering". According to their official website, the condom's default design is to be intended to be used as an internal condom to be inserted in the vagina, but by the act of inversing the pouch, it can also be used on the penis.
The condom itself is made from a medical-grade polyurethane typically found in the use for dressings to treat injuries or wounds. Despite being incredibly thin, it is both flexible and waterproof, reports Sky News.
"Once you put it on, you often don't realise that it's there,"
Created out of concern for the spread of sexually transmitted diseases
As stated in the company's 'About' page, he had hoped that the introduction of the Wondaleaf Unisex Condom would help improve sexual health among Malaysians, as he grows increasingly concerned for women resorting to abortions and the virulent spread of sexually transmitted diseases.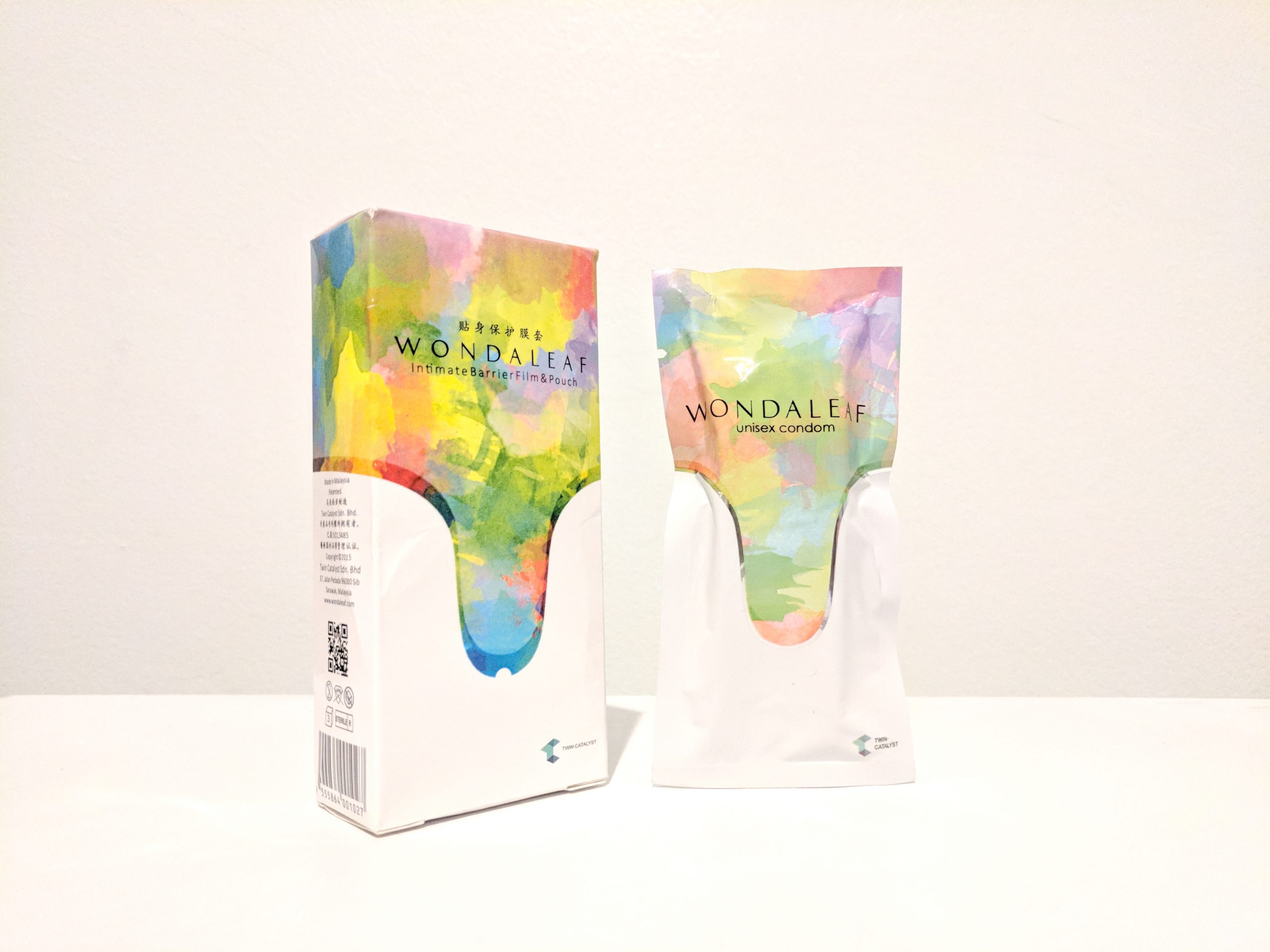 "Based on the number of clinical trials we have conducted, I am quite optimistic that given time it will be a meaningful addition to the many contraceptive methods used in the prevention of unintended pregnancies and sexually transmitted diseases," said Dr Tang.
A decorated Obstetrician & Gynecologist in his field, Dr Tang boasts over 30 years of experience under his belt and was the  ex-president of the Family Planning Association of Sarawak, Sibu Branch prior to working on the development of the Wondaleaf Unisex Condom. Each box is expected to retail for RM14.99, and is slated to be released by the end of 2021.
For more stories like this, follow us on Facebook. 
Also read: M'sian becomes first Asian to win Empire State Run-Up, meets Winter Soldier along the way