It may not be something that often crosses our minds, but donating our blood to blood banks can truly make a bigger difference than we can ever imagine. Often used in surgical theaters during instances of severe blood loss as a result of injury, or in the process of cancer or blood disease treatments, blood is an invaluable resource that is often in short supply within the medical field.
M'sian man sets new record for most amount of apheresis blood donations
And for 61-year-old Mr Liew Chin Yap, his consistent acts of goodwill in making blood donations over the course of the last 30 years has earned him a historic spot in the Malaysian Book of Records, after he was recognised as being the individual with the most number of apheresis blood donations in the country's history totaling a whopping 632 times as of 18th April 2022!
For those who don't know, apheresis blood donations refers to the process of donating separated blood components, such as plateles, red blood cells, and plasma, as explained by UCLA Health. This process filters out only the necessary blood components during the donation process, and returns the rest of the blood to the donor.
Started donating blood in 1992
According to Malay daily Sinar Harian, Mr Liew began making blood donations in 1992, after he had followed a younger sibling of his to a blood donation campaign, and hasn't looked back since. To this very day, he continues to donate his blood consistently.
The National Blood Bank has congratulated Mr Liew on the momentous achievement, while also taking the opportunity to express their thanks for his contributions that have no doubt saved countless lives. Similarly, many other netizens have also taken to the comments section to chime in with praise for his efforts, adding how he has also inspired them to follow in his footsteps.
As of 6th May, the National Blood Bank reports that supplies of both type B and type O blood are beginning to run low, and have encouraged more Malaysians to come forward to donate their own blood in order to replenish supplies. If you are keen to do your part, be sure to check out their official Facebook page to learn about blood donation drives happening near you, and make a contribution!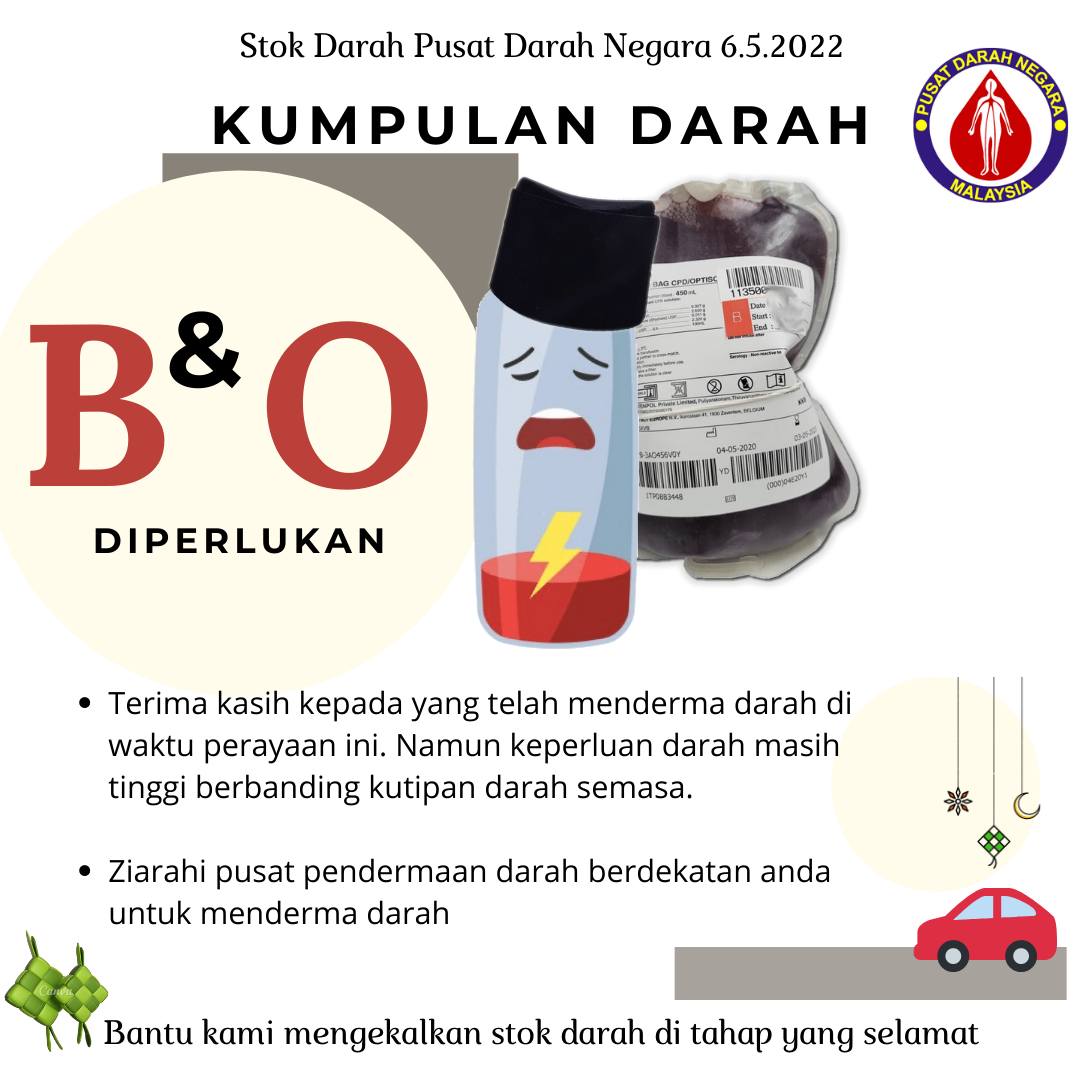 Tap here to give us a 'Like' on Facebook and stay up-to-date on the latest news!
Also read: Despite being partially deaf, this musician travelled to 102 countries alone & set a M'sian record