As time goes on, even seemingly indomitable edifices that populate a city's skyline would eventually topple to the tides of change. And if recent whispers within the local real estate market is to be believed, then another part of Kuala Lumpur may come to see quite a drastic change in the coming years. According to local finance news portal 9Shares, it has been rumoured that Pavilion Group's Tan Sri Desmond Lim may have purchased a 3.25-acre parcel of land located along Jalan Raja Chulan.
Pavilion Group allegedly buys over 3.25-acres of prime KL land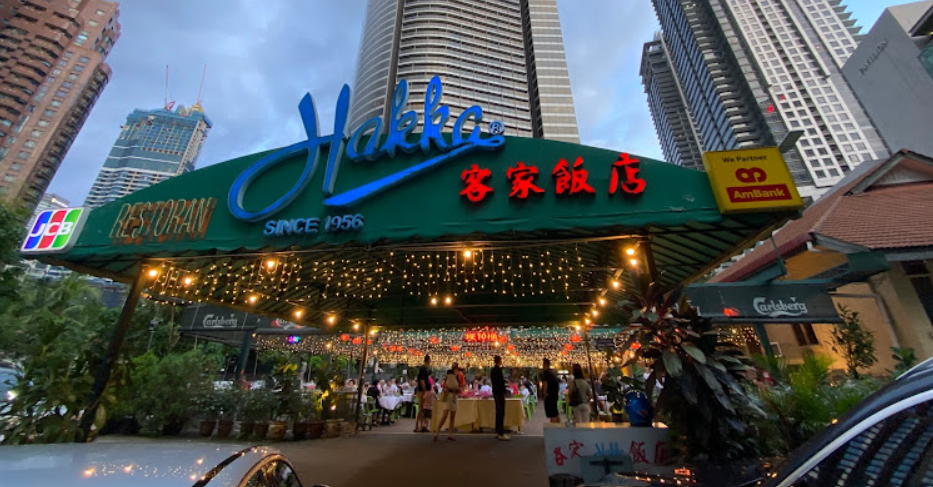 For those familiar with the area, you will likely best remember it for being the same parcel of land upon which the iconic Hakka restaurant sits. Popular for its delectable hakka cuisine, the restaurant has been a stalwart brand for those living in the city for years, especially given its distinctive bright-blue neon signage which can be seen from directly across Pavilion shopping centre.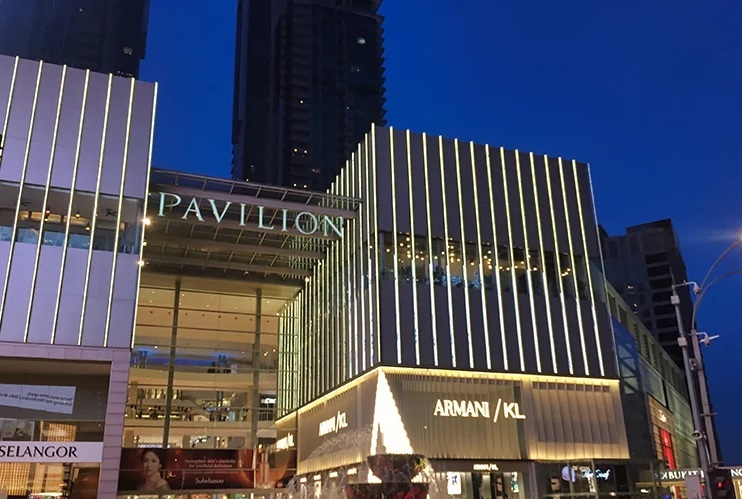 The land was initially not listed for sale, and is said to be owned by the descendants of the Hakka restaurant's founder. Reportedly valued at around RM4,000 per-square-feet, Tan Sri Desmond allegedly bought over the highly coveted slice of Kuala Lumpur's Golden Triangle for a whopping RM556 million.
New mall extension in the works?
Speculation is rife as to what the land will eventually be used for, with some claiming that a new extension to the current Pavilion shopping centre could go on to occupy it. Others have posited that the Hakka restaurant may be demolished to make way for a residential tower that is connected to the retail mall via an extension bridge, similar to the one currently linking Pavilion to Wisma Cosway and the Kuala Lumpur Convention Centre.
Some netizens have lamented the potential closure of the Hakka restaurant upon learning of the rumours.
"We haven't even managed to try it, and now it's been bought over by Pavilion."
However, one netizen claims that the restaurant will be moving to the Bangsar area.

But of course, much of this remains highly speculative as Pavilion Group has yet to issue any formal statement on the matter.
For more news and updates on current events like this, give us a 'Like' on Facebook!
Also read: "Does this look third-world?" American woman stunned by Pavilion mall, points out M'sia isn't a third world country