Online dating has grown to become quite a remarkable social phenomenon, enabling individuals living in any part of the world to foster relationships together. However, it has also provided a new medium through which bad actors can prey upon those who are emotionally vulnerable.
A 27-year-old woman from the state of Negeri Sembilan was allegedly murdered by her online boyfriend when she decided to meet him in-person for the very first time after only 3 months of dating virtually. According to local paper Sin Chew Daily, the woman had gone out with the man and failed to return home. She was then found dead 2 days later.
27-year-old woman meets up with her online boyfriend for the first time
The news was confirmed by Kajang Police Chief Assistant Commissioner Mohd Zaid Hassan, who said that the case will now be investigated under Section 302 of the Penal Code for murder. It was said that the victim, who worked with a compute company in Semenyih, was picked-up by her online boyfriend from her home on Sunday (September 25th, 2022), before losing contact with her family later on.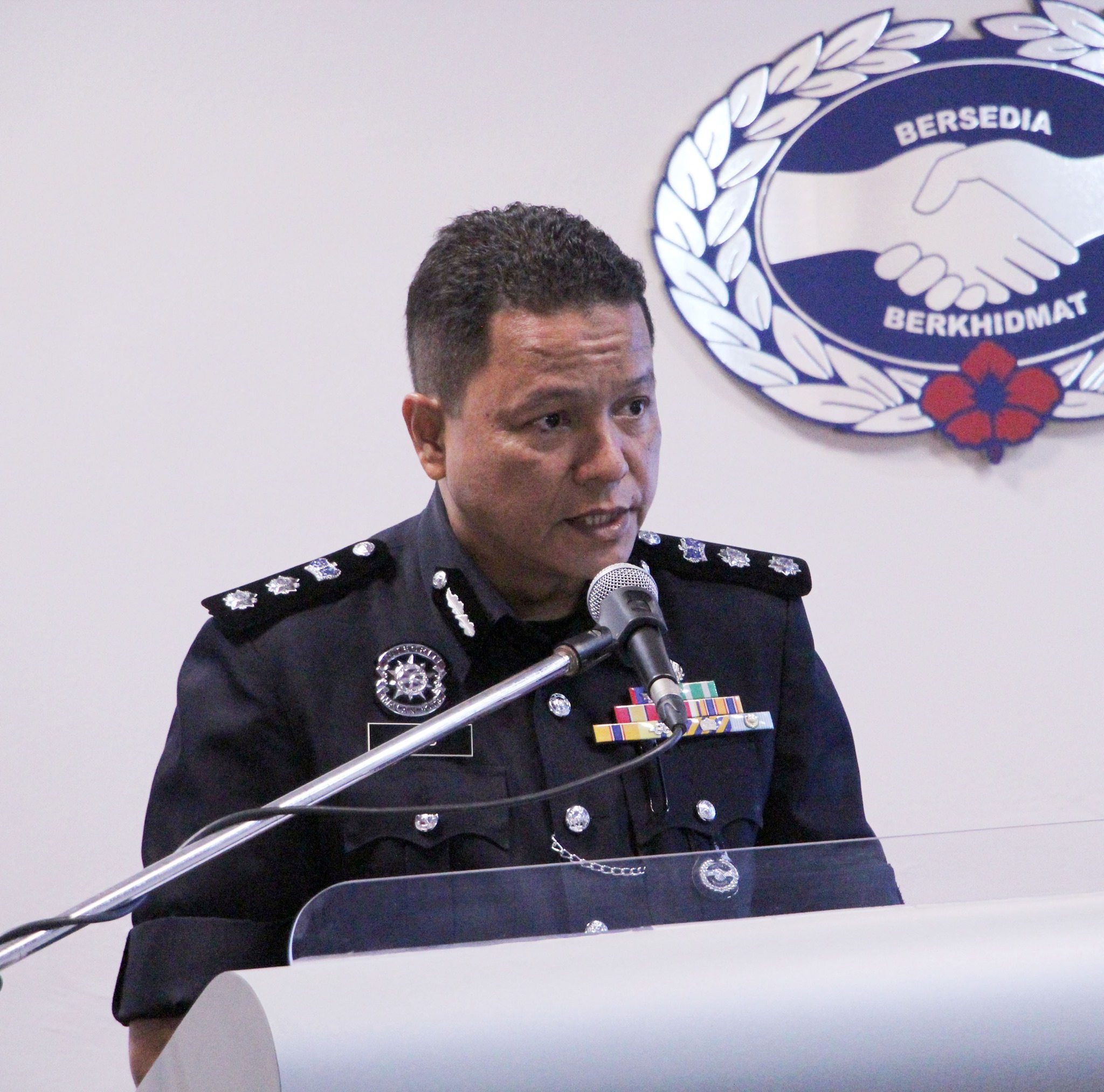 However, they would then later receive a call from a man who claims to have kidnapped the woman, demanding a ransom in exchange for her release. It is unclear as to how much was demanded from the family, or if they paid off the ransom amount.
Was drugged & murdered in his car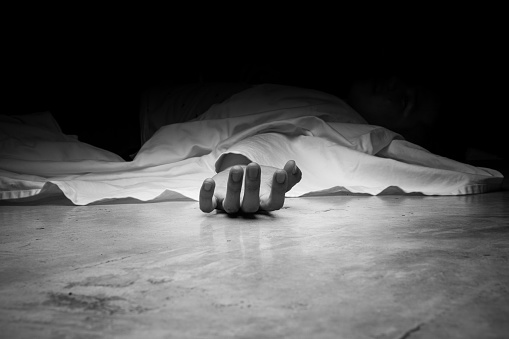 According to a separate report by China Press on the same case, the woman's body was later discovered on Tuesday (September 27th, 2022) in a ravine in Bukit Tekali. Authorities posit that the woman was possibly drugged from drinking water laced with sedatives when she entered the man's car, before being strangled to death when she regained consciousness. He then later used her phone to extort a five-figure sum from her family members.
Based upon the rate of decomposition seen on her body, the authorities believe that she was murdered on the very same day that she had met with her online boyfriend.
Further investigations into the incident revealed that the man had orchestrated the murder and kidnapping ruse in hopes of obtaining funds to pay off his gambling debts. The suspect has since been detained to assist in the case.
For more news and updates on current events like this, give us a 'Like' on Facebook!
Also read: M'sian woman detained by PDRM after allegedly hiring hitmen to murder her husband under the guise of a robbery