In what sounds akin to a crime thriller gone wrong, a Klang woman has been detained by local police after it was alleged that she had hired four hitmen to murder her husband. According to local paper Berita Harian, the incident had taken place in the suburban neighbourhood of Taman Aneka Baru in Sungai Udang, Klang.
Woman initially claims her husband died after he was stabbed during break-in
The 37-year-old woman was detained along with the four men between the ages of 20 to 36, who were acquaintances of hers. Local daily China Press reports that the suspect had initially claimed that their home had been broken into in the early hours of Thursday (September 15th, 2022) by two robbers wearing masks.
At the time, she said that they stabbed her husband before trawling through their home to steal an assortment of luxury handbags, jewelry, and RM40,000 in cash, before escaping in a silver BMW 5-series sedan.
After they had left, she claims to have discovered her husband's dead body by the front door. Neighbours corroborated her story and said that they heard her crying and screaming in distress over her husband's death before local authorities arrived at the scene. It is estimated that they had sustained losses amounting to RM100,000 due to the robbery.
Some neighbours add that they saw her husband trying to climb out of the house to safety from the robbers, before exhausting himself and succumbing to his injuries. Those who went to check in on the commotion found bloody prints that led to his body, before they placed an emergency call that was received by the local police at 1.15am.
A post-mortem conducted on the victim's body revealed that he sustained 14 stab wounds on his body, which resulted in his death.
Suspicions surrounding her testimony revealed that she allegedly hired hitmen to murder her husband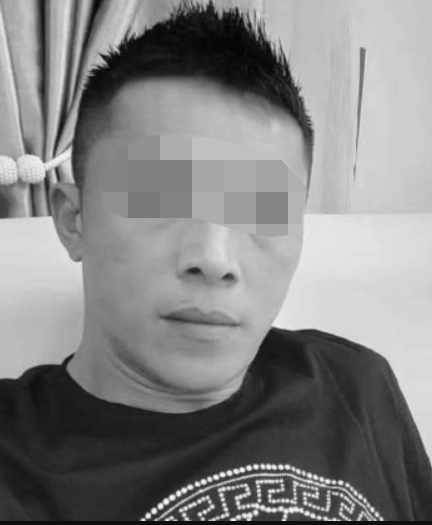 The woman would later be detained by police at 10.00pm on the same day, after the police raised suspicions over her testimony, reports Astro Awani. Upon further interrogation by police based upon footage found from a CCTV recovered at the scene, the woman admitted that she had indeed been the mastermind and had hired hitmen to murder her husband.
"The murder was believed to be motivated by revenge and self-interest. Following the suspect's arrest, a series of other arrests involving four men in Klang, and Senawang, Negeri Sembilan were also made. All four men had previous criminal records." said Selangor state Police Chief Datuk Arjunaidi Mohamed.
All suspects will be remanded for five days, and the investigations will be carried out under Section 302, and Section 395/397 of the Penal Code for murder, gang-robbery, and kidnapping or abduction.
Tap here to give us a 'Like' on Facebook and stay up-to-date on the latest news!
Also read: Man with suspected ties to organised crime shot dead 'execution style' in front of his wife and child in Kedah