It is difficult to face life when you just lost someone you love. And now, this boy has to face reality alone after his father recently passed away. 12-year-old Chanadej Khiewsen held a live music session on Facebook in order to raise funds for his father's funeral. The talented young musician has been singing and performing since he was five; moreover experienced in busking. Initially, he would usually perform at the Chatuchak Weekend Market and Siam Square after school or on weekends to earn his school expenses.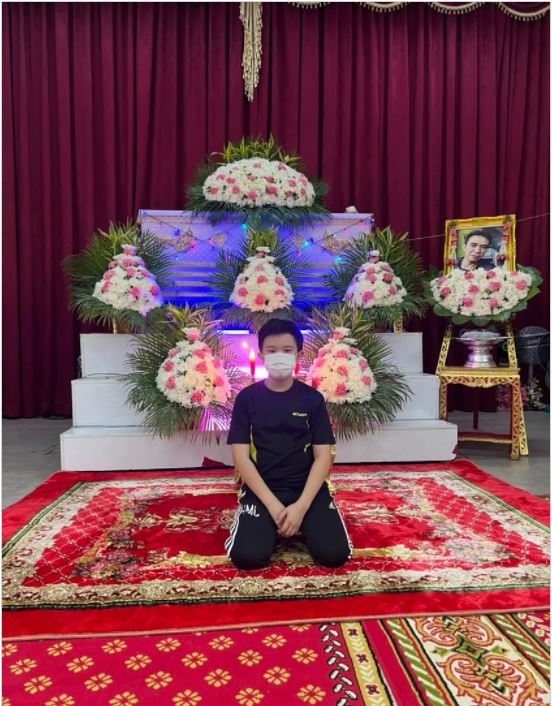 Losing his father to cancer
According to 12yo son of a Thai single father performs live on FB for donations to pay for his funeral after he dies from cancer, Chanadej lived alone with his father, and they depended on each other throughout the years. However, disaster struck when his father was diagnosed with cancer during the past few months. In order to take care of him, Chanadej moved his performance from the streets to online platforms, and continued to sing for his father's wellbeing. 
Through his music, he asked his fans and followers to donate for his father's hospital expenses. Nonetheless, on 15 February, his one-and-only guardian succumbed to his illness and passed on. 
"The day I don't want to come has arrived. But Dad told me to live in the world of reality. I would like to do this for Dad for the last time. I'm performing a live concert for Dad. Today, I'm begging for Dad's funeral. I don't want to use this term at all," he posted on his Facebook live session's description.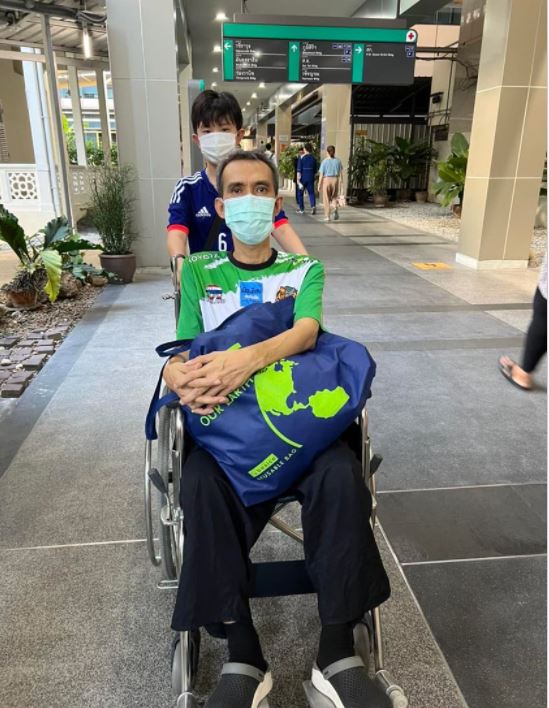 Kind donations allow Chanadej to hold his father's funeral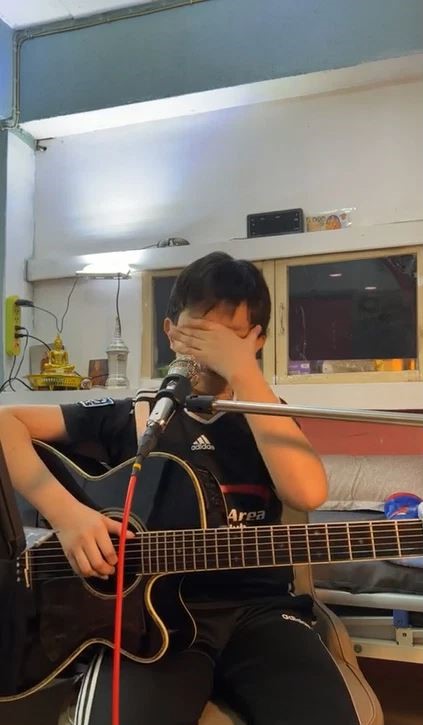 During the music session dedicated to his father, Chanadej started the stream with a brave face and a smile. There were times when the boy was overwhelmed by grief, and tears trickled down his cheeks as he sang. 
Many kind viewers noticed his streams, and donated a total amount enough for a simple funeral. Also, a few generous people even offered to adopt him so he can continue with his education. 
Chanadej was grateful with all of the help provided, and he updated his status stating he is still in grief. 
"Thank you for your concerns, I'm sorry I haven't been able to reply to messages and comments. I am still sad but I will continue fighting. Please give me some time as the best thing in my life was my father."
For more stories like this, follow us on Facebook!
Also read: Diligent 19-year-old Sarawakian student hiked 2 hours up a hill to get better Internet reception for uni interview