For those of us who have been eagerly looking forward to the reopening of nightclubs in Malaysia as part of the loosening of COVID restrictions announced by Health Minister YB Khairy Jamaluddin, the formal list of Standard Operating Procedures for would-be partygoers has been released ahead of this weekend.
Nightclub SOPs have been released; dancing allowed
Chief among these SOPs is allowing partygoers to show of their moves on the dancefloor. Contrary to an earlier report from Free Malaysia Today which speculated that a 'no dancing, no close contact' rule may be enforced, the National Security Council has officially confirmed that dancing will be allowed. Face masks will continue to remain a requirement at all times in club premises, and can only be removed when patrons are dancing or dining.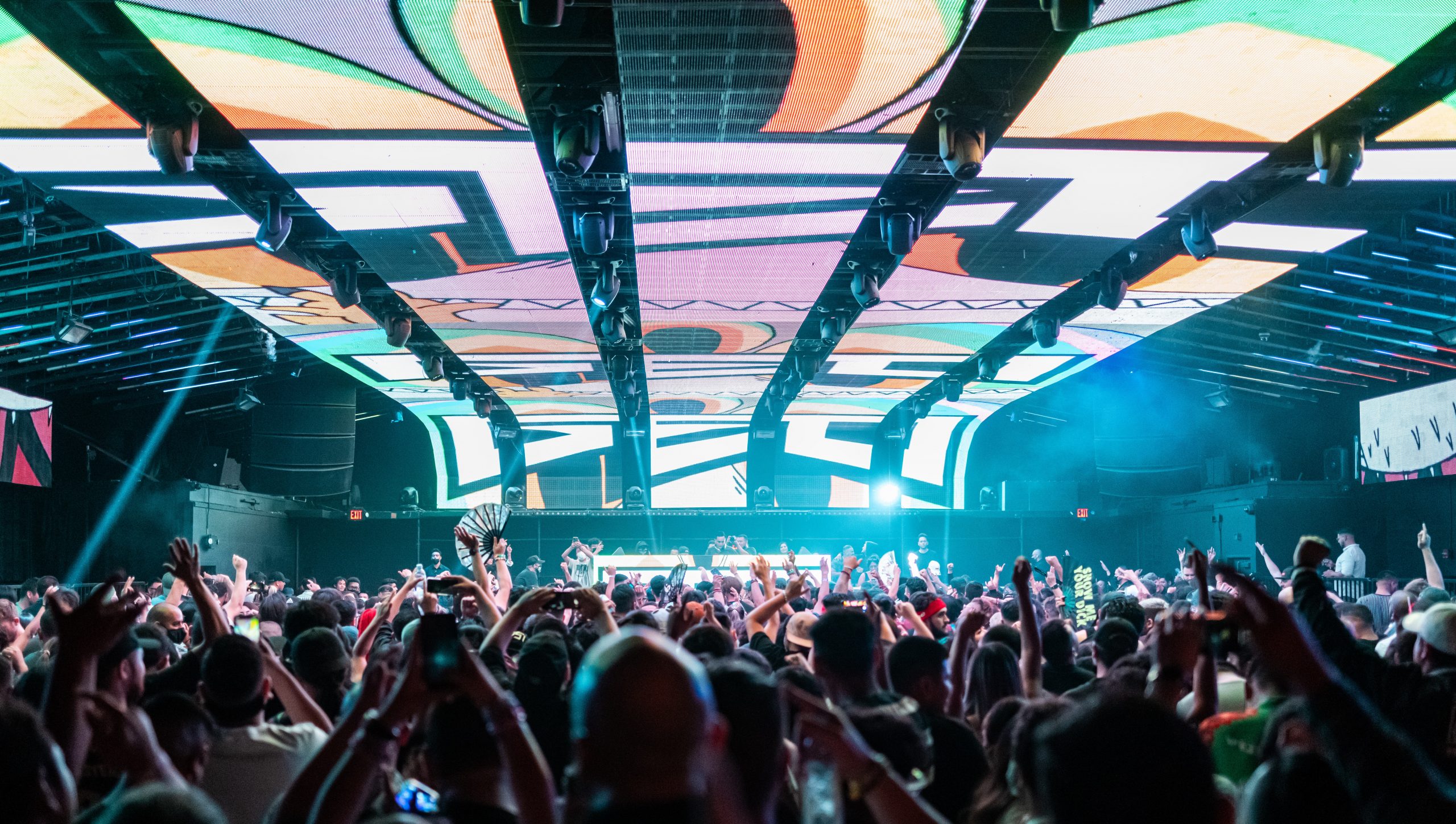 However, prior to getting glammed-up for your night out with friends, you will first be required to first obtain a mandatory COVID self-test conducted under the supervision of a registered doctor and obtain a negative test result 24 hours prior to entering a club. This can be done in a doctor's office, or virtually via a video call. The SOP provisions will also allow premise owners to conduct COVID tests on patrons, if they are found to have not already conducted one beforehand.
MySejahtera checks & MySJ Trace
Additionally, only patrons and employees who are categorised as 'low risk' on their MySejahtera application will be allowed to enter all nightclub premises. Those who do not perform a COVID-test will not be allowed to enter, either.
Speaking of MySejahtera, both patrons and club employees are required to keep their MySJ Trace function switched on when present on club premises. Nightclubs are also required to come equipped with good ventilation and indoor air quality, as prescribed by the occupational safety and health department's guidelines.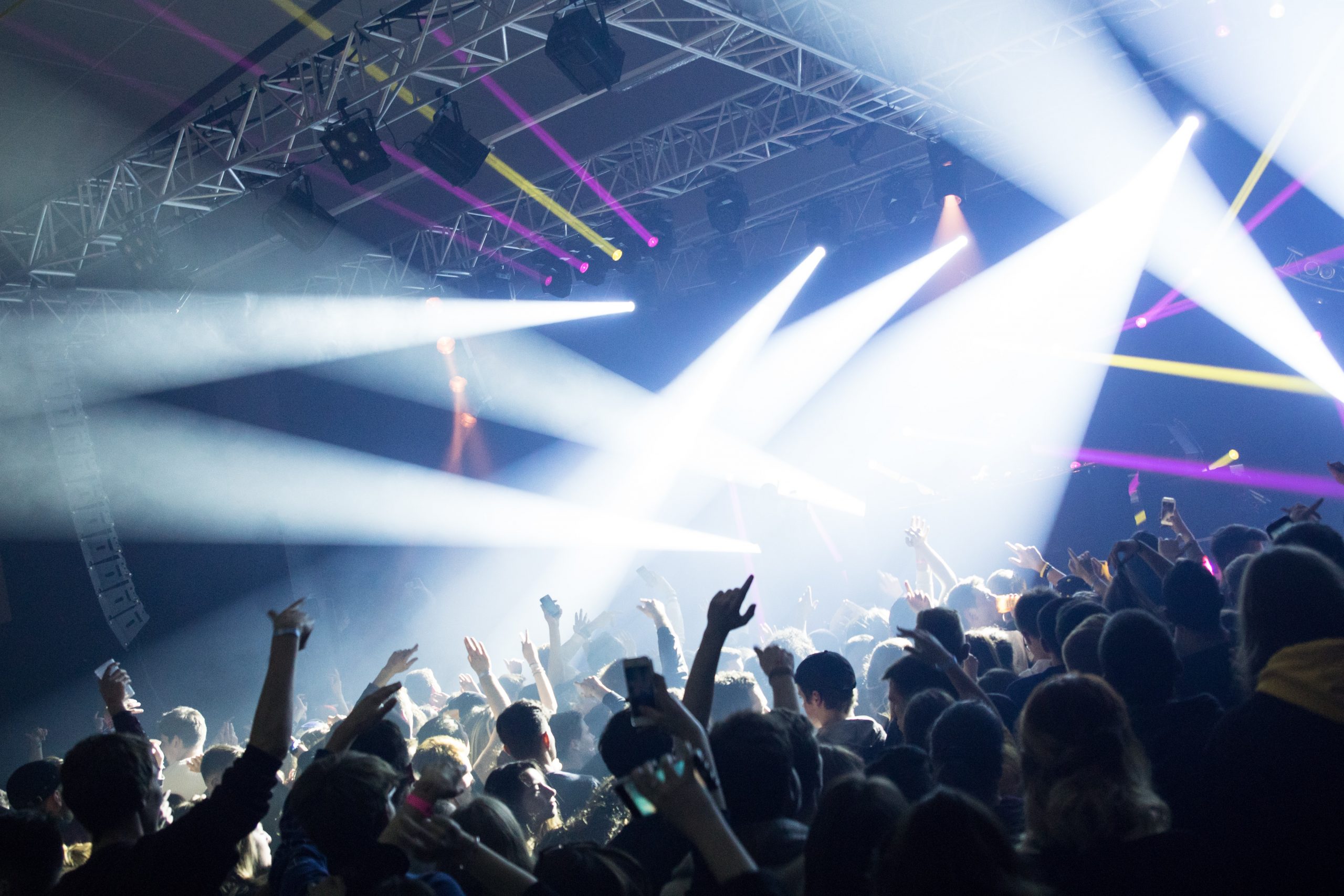 The regulations are par for the course for nightlife industries in other countries such as Singapore according to Malay Mail, where self-testing prior to visiting nightclubs is also mandatory, if the premises allow patrons to dance 'as an intended activity'.
Arguably one of the hardest hit industries in Malaysia during the pandemic, the nightclub sector has remained on the National Security Council's negative list since March 2020, and had been the last sector to still remain on the list until this weekend. Industry leaders have previously attempted to urge the government to allow for the resumption for business in October of last year, citing dwindling finances and as many as 150,000 to 250,000 jobs at stake.
Tap here to give us a 'Like' on Facebook and stay up-to-date on the latest news!